232 Wattletree
100% Pre-Sold
Construction completes late - 2019
232 Wattletree Road,
Malvern, VIC 3144
18 two- and three-bedroom residences
Set amongst botanic surrounds, this boutique collection of 18 two- and three-bedroom residences comprises 'raw' materials such as brick, concrete and copper to complement and reflect the area's heritage and fabric. Internally, the smart spatial planning maximises the building's functionality and liveability; the vast open space accommodates both socialising and the need for privacy.
Enquiries -
Ross Hams 0410 160 151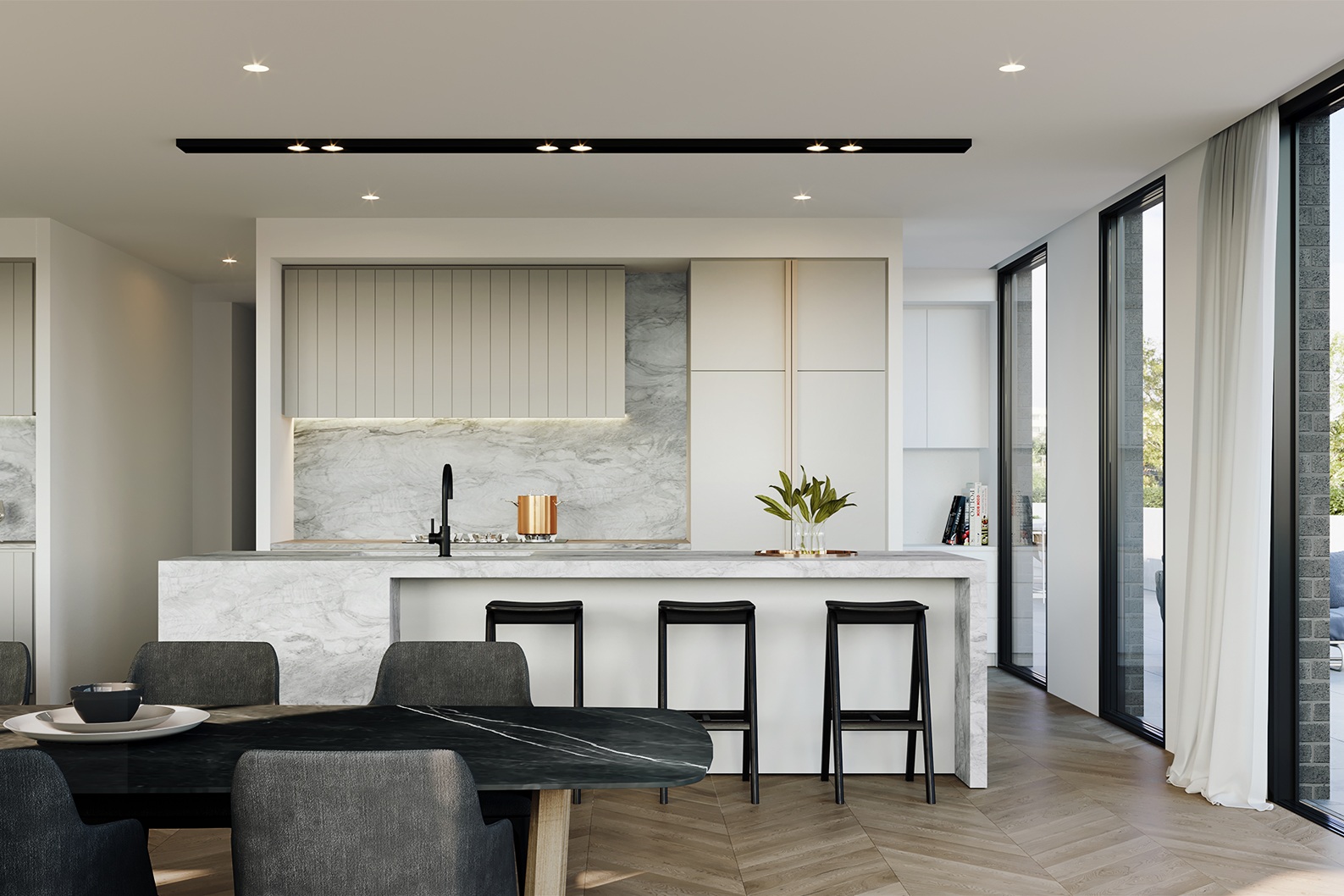 Instilled with luxurious details and finishes synonymous with the coveted Malvern lifestyle, 232 Wattletree is the essence of beautiful intelligence.