The Foundry
Smith Street, Clifton Hill, VIC
planning / In
The 2020 workplace is here. As technology drives large-scale trends, and business cycles move at accelerating speeds, the global community is coming together in a constantly connected, vibrant network. Today, employee experience is equally as important as company success, with solutions that promote wellbeing behaviours a priority.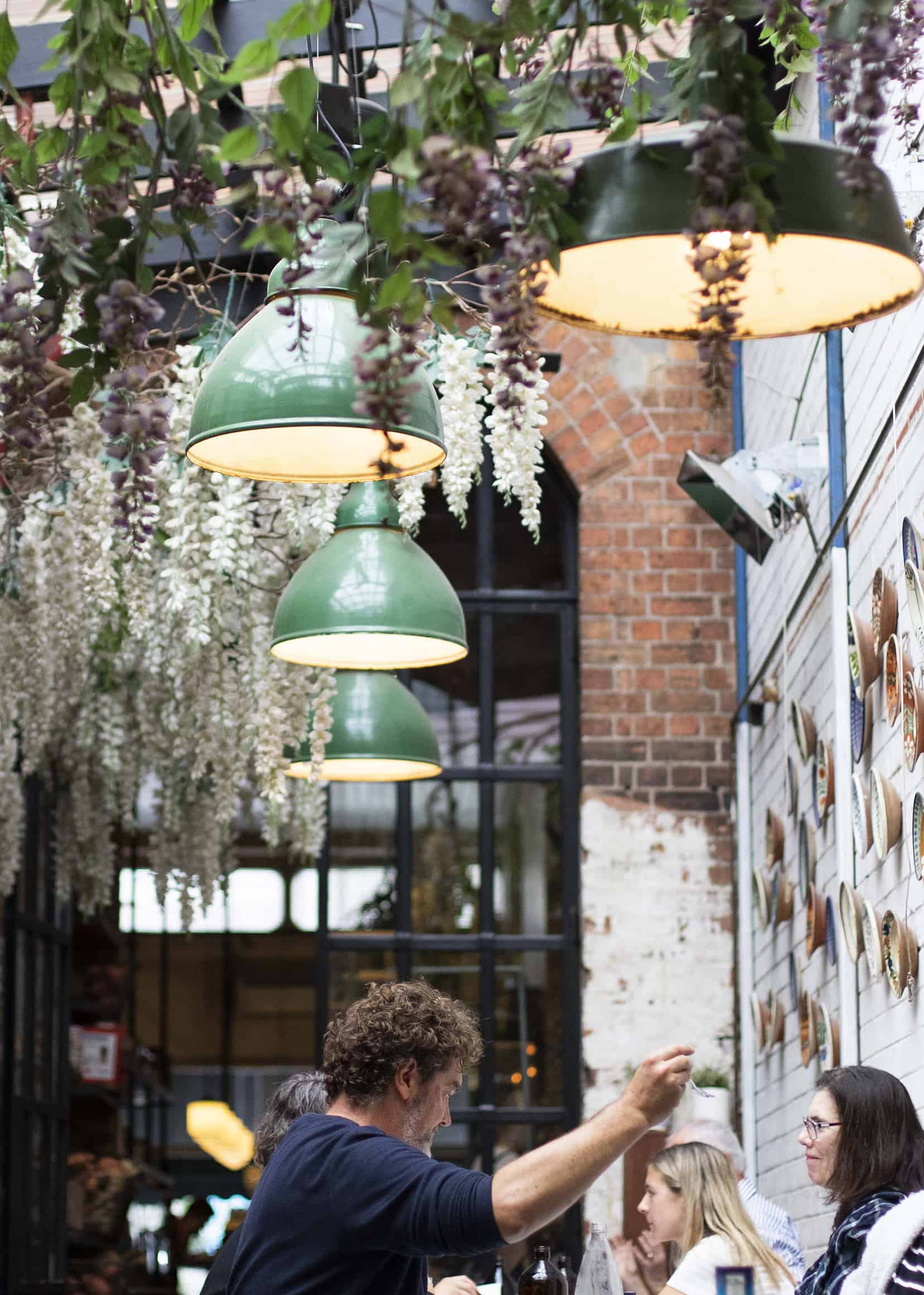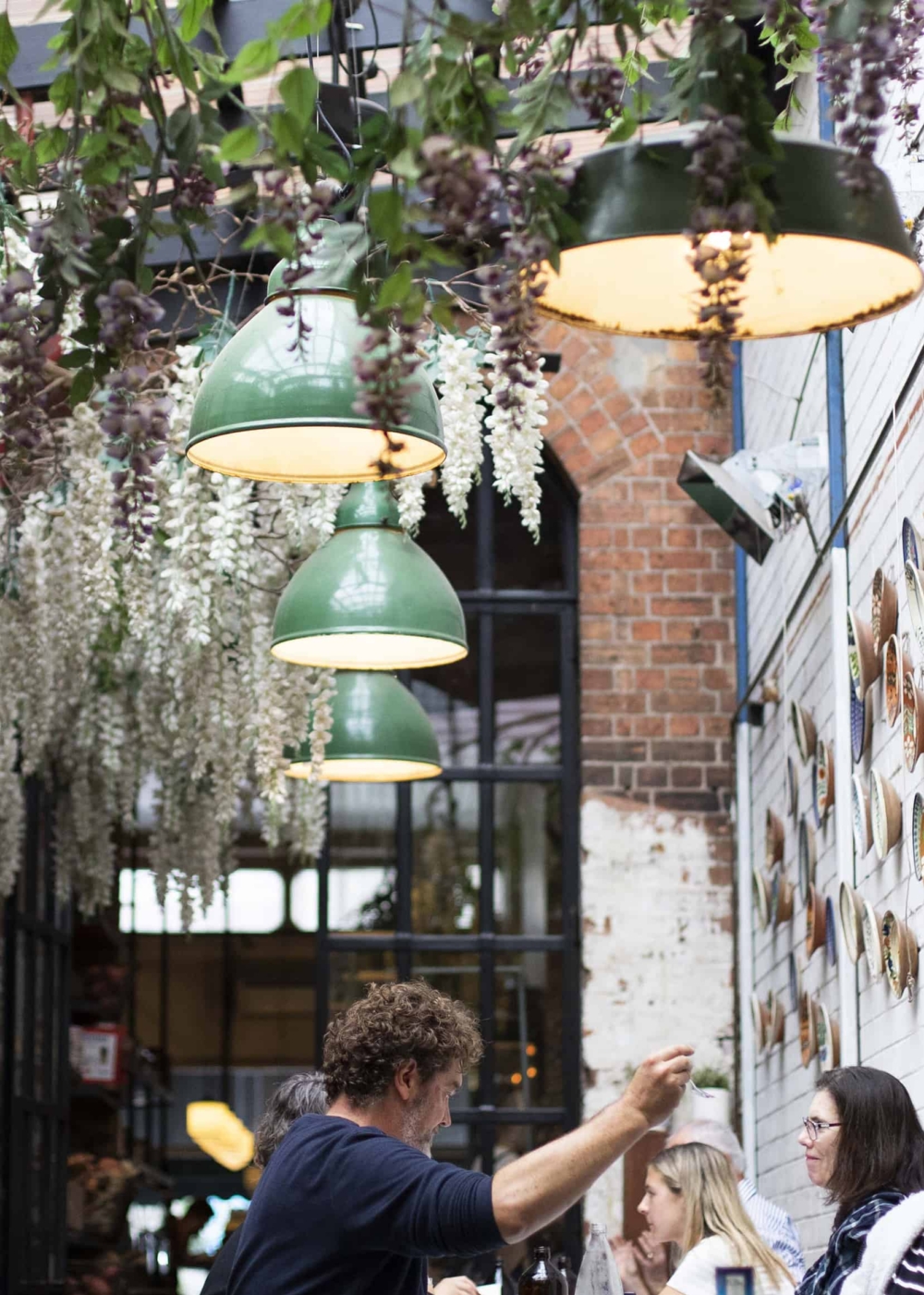 The site
Welcome to The Foundry, a multi-functioning precinct located just 4 kilometres north-east of Melbourne's central business district in the unequivocal area of Clifton Hill. A quiet enclave previously beset by historic factory buildings, this tightly held suburb is the chosen site for the sustainably conscious commercial, retail, entertainment/wellness precinct dedicated to providing ready access to connect with community and development for Business to Business, and Business to Consumer.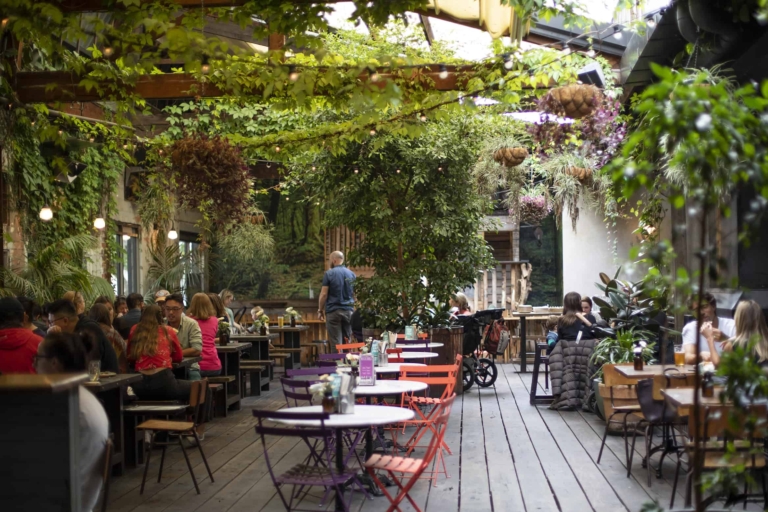 Total commercial area

23,000m²

Total retail area

7,000m²

Original build date heritage portion

1800s

Completion date

Q4 2024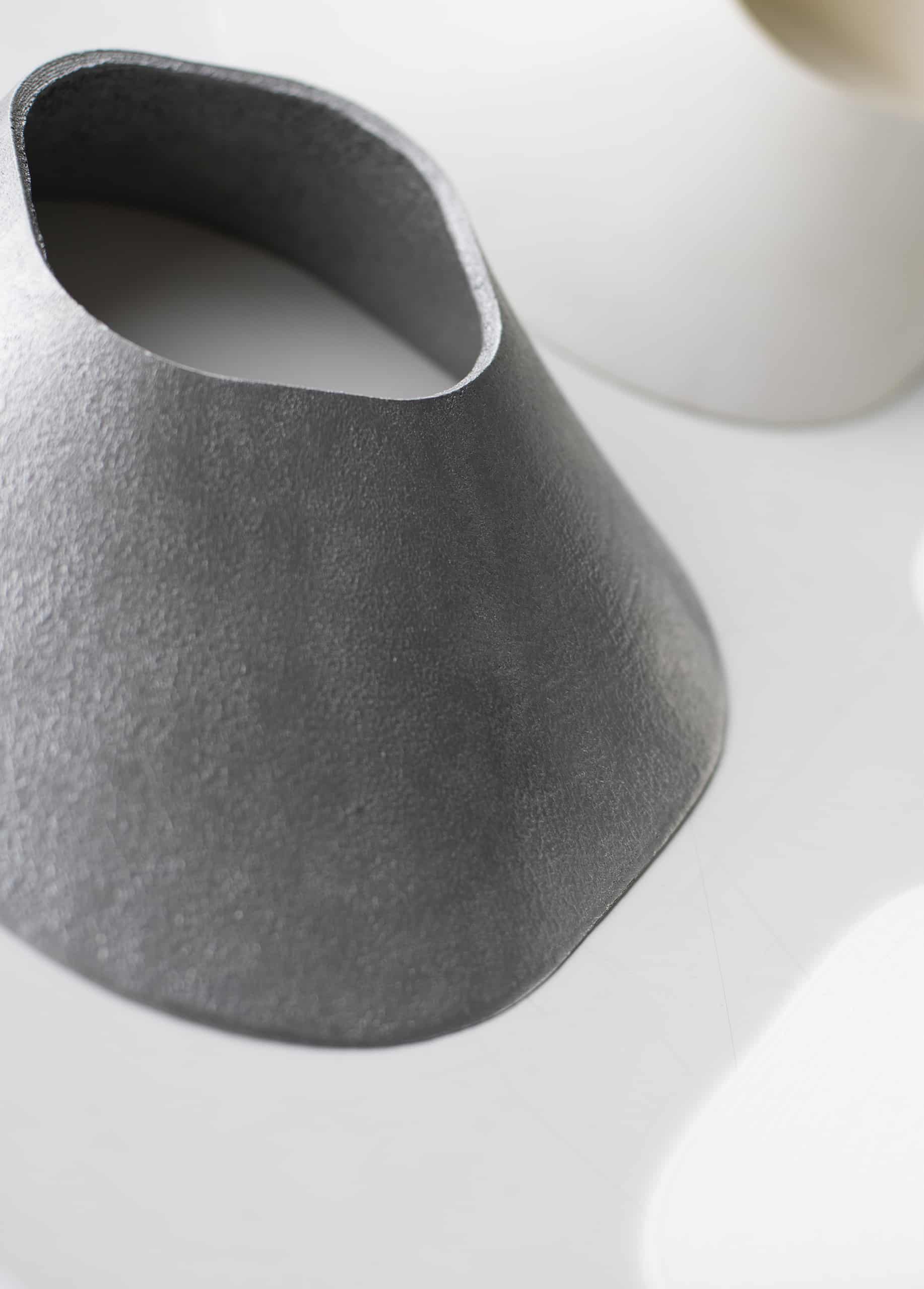 Partners
The Foundry has been designed by Bates Smart in collaboration with Fortis, development managers Luoda and town planning consultants, Contour. With the creation of a ground plate rich in circulation and open spaces, the inclusion of landscape as an integral part of the design, the retention of the heritage frontages, the richness of façade typologies and carefully planned floor plates, the proposal sets itself as a new benchmark in its location and a reference for future projects.
Proudly funded by Pallas Capital.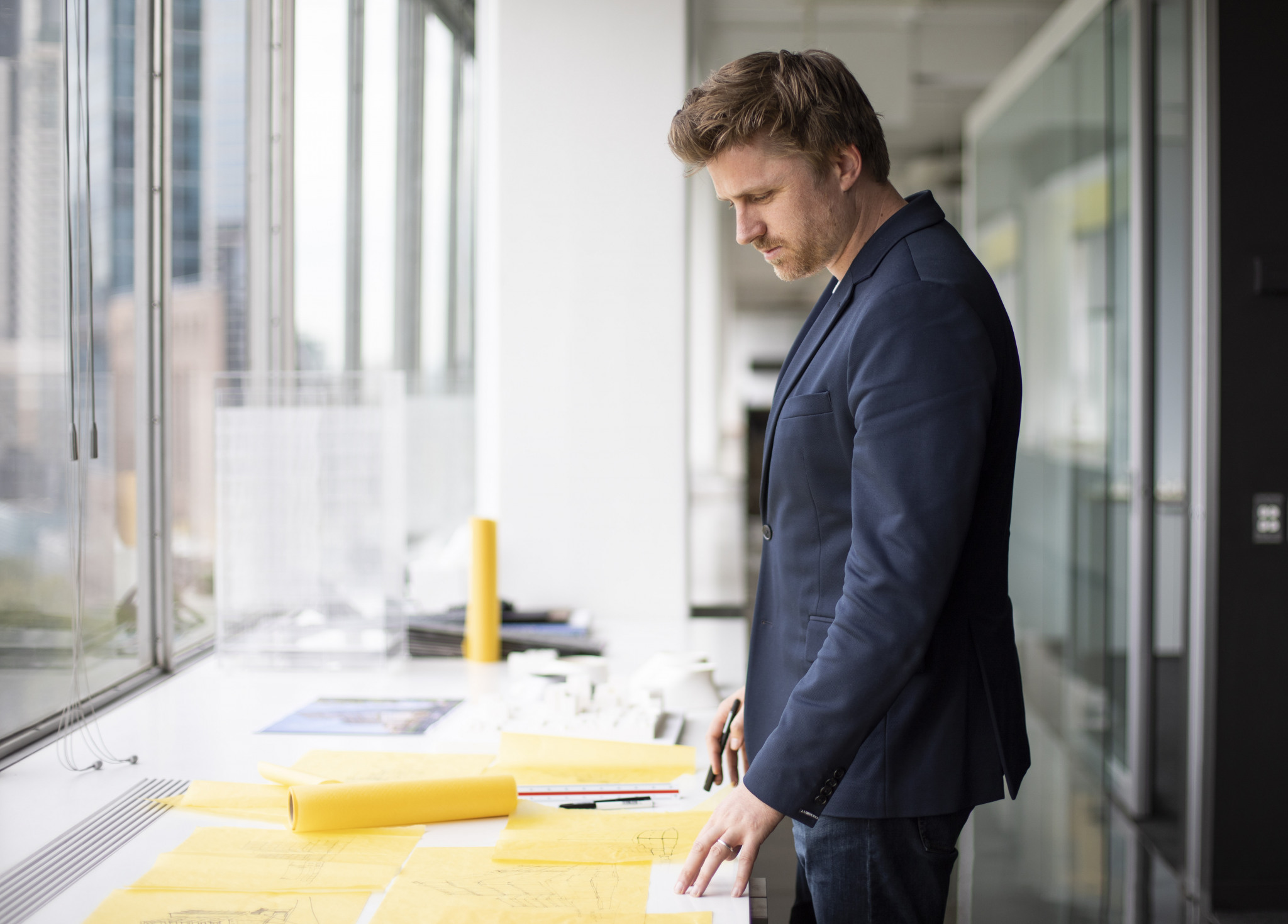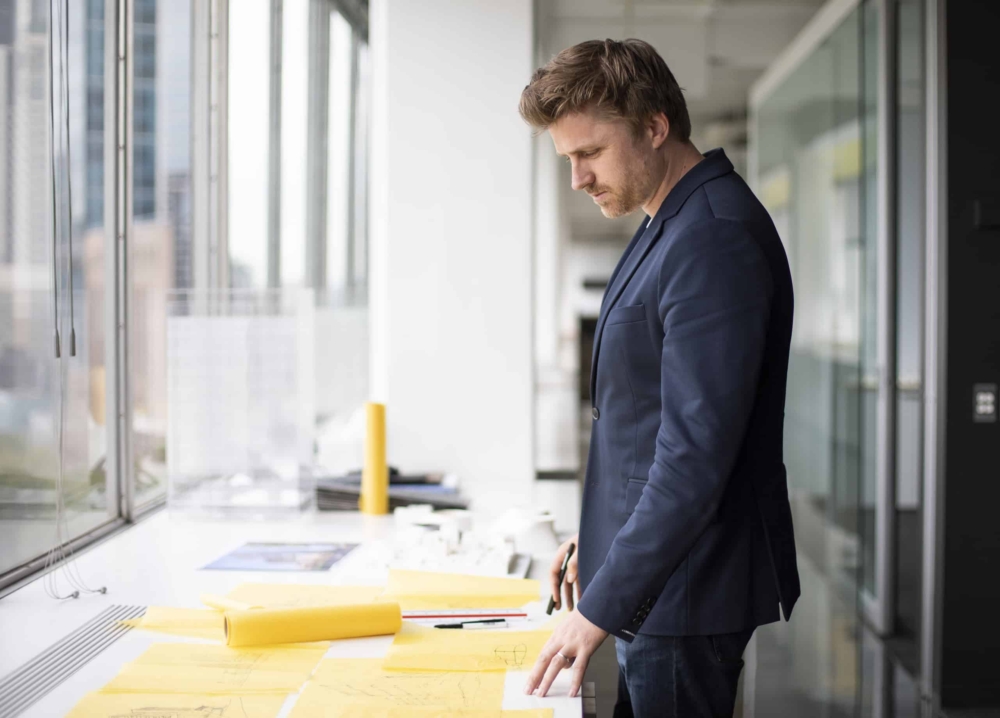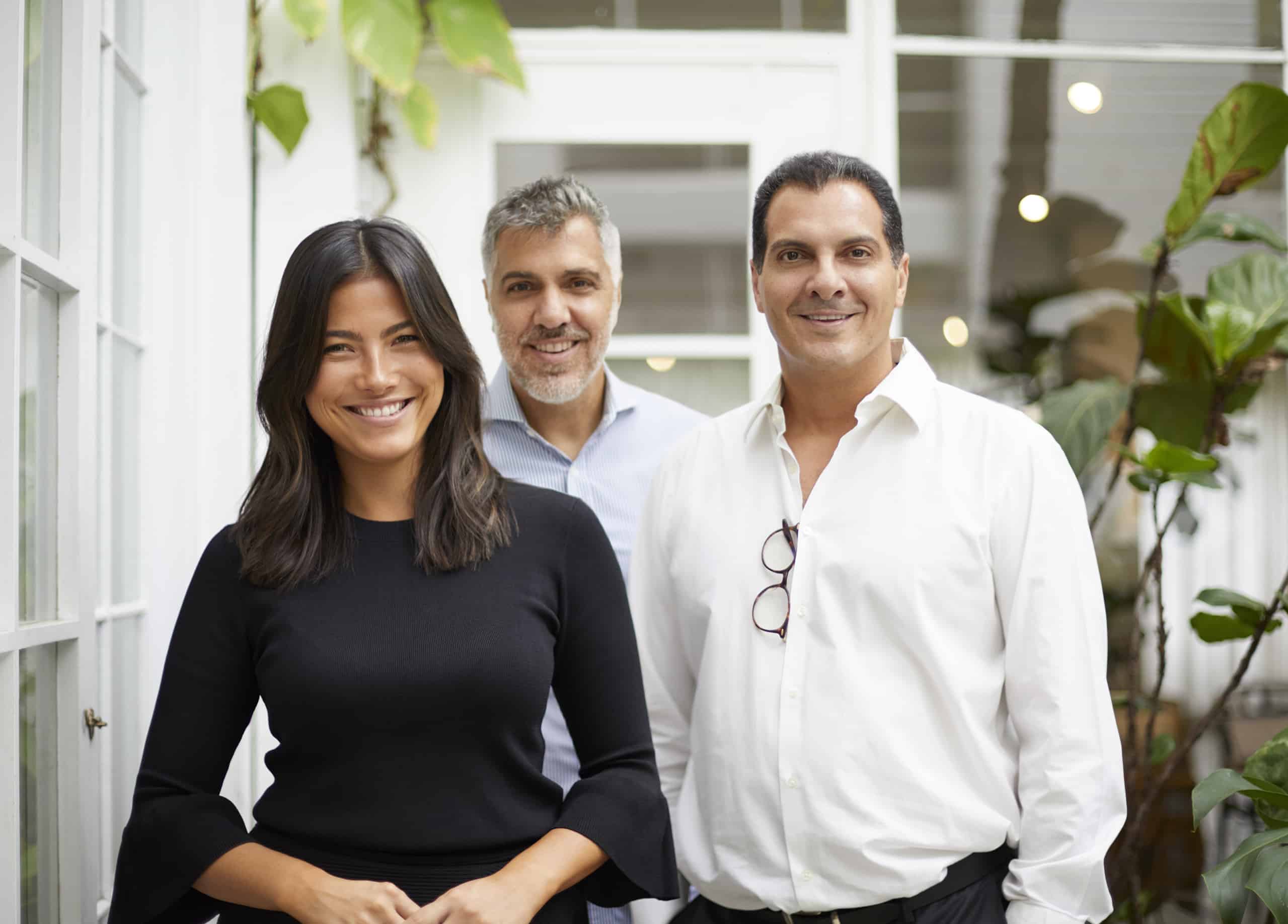 "The Foundry will be a community hub where work meets play, where food brings the community together, and where people can connect and be energised through the experiences they share."
Avalon Nethery, Head of Design and Operations, Fortis
This building of the future features two towers offering 23,000sqm of commercial space, a state-of-the-art fitness and wellness centre connected to an amenity with a 7,000sqm food and beverage offering, a full-line supermarket, fresh food markets, and a casual dining precinct over three unique sensory levels.
For commercial leasing enquiries please contact Jordan Winada on 0451 457 995, or enter your details below and he will get in touch.