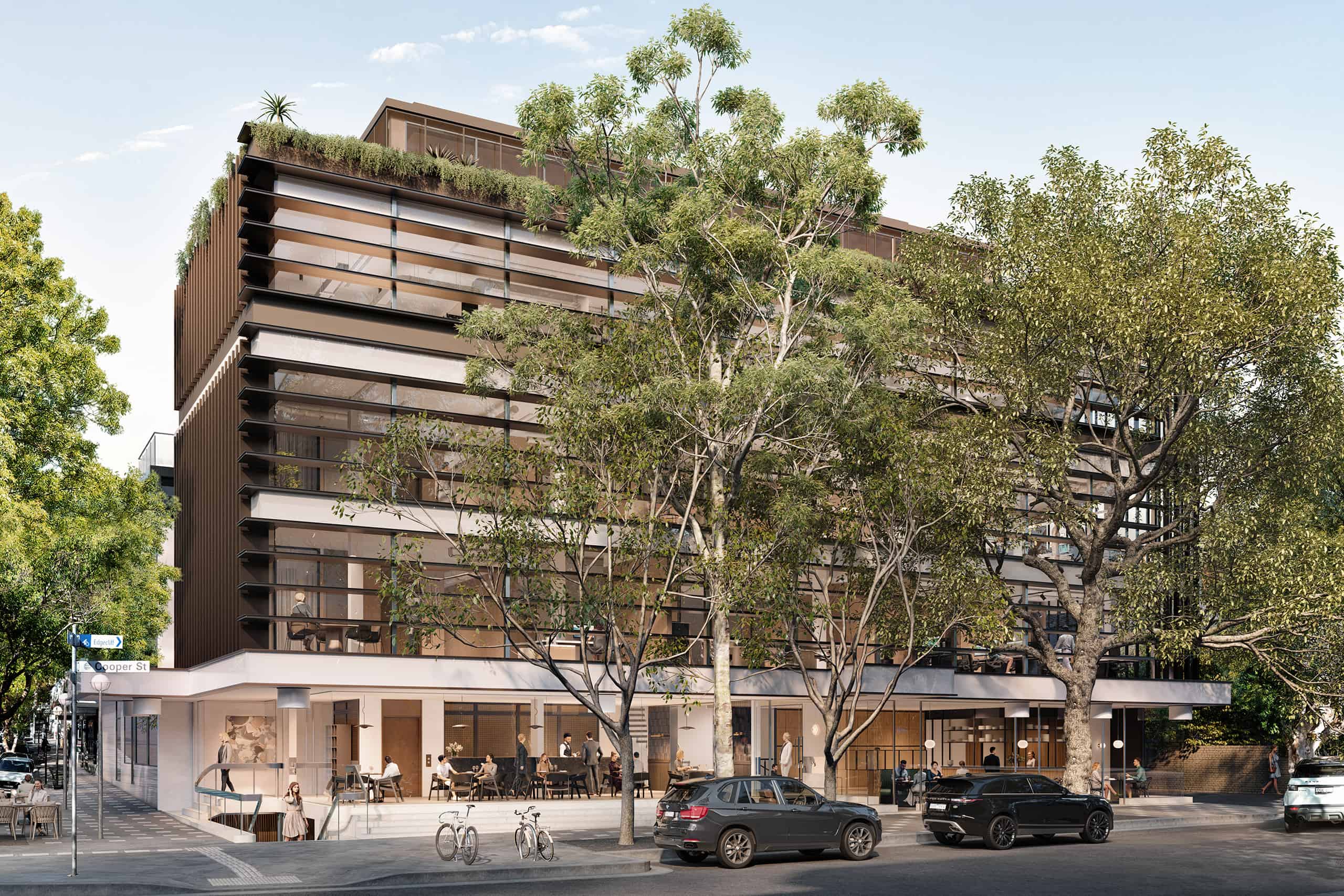 An article on Fortis and Marprop's recent DA approval for the refurbishment of 24 Bay St has featured on The Urban Developer this week.
With an end value of $50m, our plans for 24 Bay St will add to the revitalisation of Double Bay, providing 4 levels of premium commercial office space atop 2 levels of activated retail.
"Our plan for this site is an expression of our values at Fortis, and we are committed to preserving it for the future users of this building," said Charles Mellick, Director of Fortis.