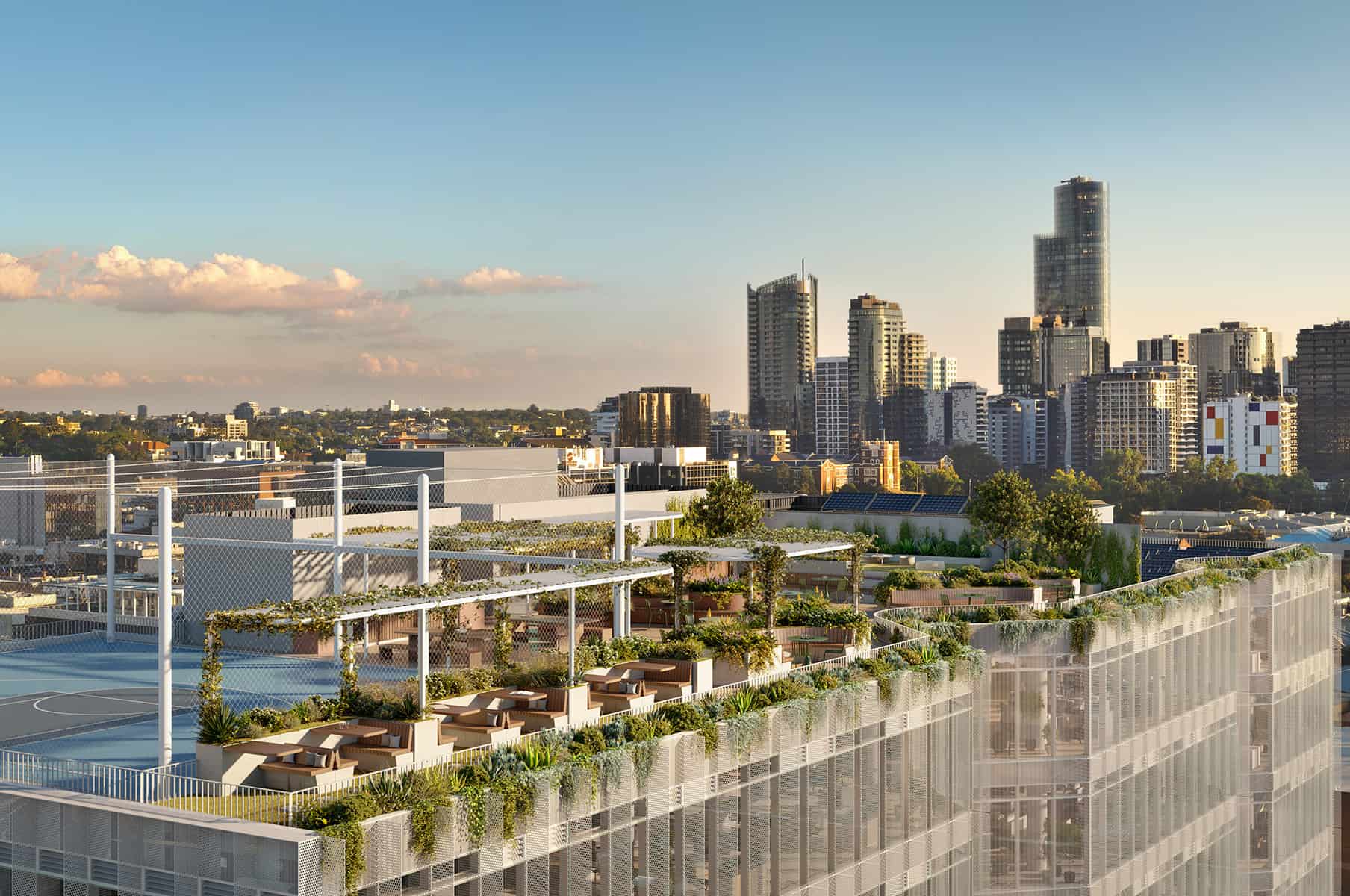 A story on Fortis' leasing success at 65 Dover Street, Cremorne featuring major tenant Adidas has appeared in The Age and Sydney Morning Herald.
The upcoming commercial development is now 90% pre-committed, six months prior to construction completion.
65 Dover Street is a flagship project by Fortis in Victoria, comprising 9,324 sqm of commercial office space and state of the art tenant amenities, including a rooftop basketball court, entertainment facilities, a digital production studio, car wash and saunas.
The site will become the new corporate headquarters for Ratio and Adidas for an initial 10-year term and home to a new wine bar, café and deli by Mulberry Group. As the major tenant, Adidas will have naming rights on the completed building.
"Businesses want workplaces that make the commute to work worthwhile," said Tim Mills, Fortis General Manager – Development, Victoria.
The leasing success leaves just one single floor remaining in the project, which will launch to market with a leasing campaign in July.