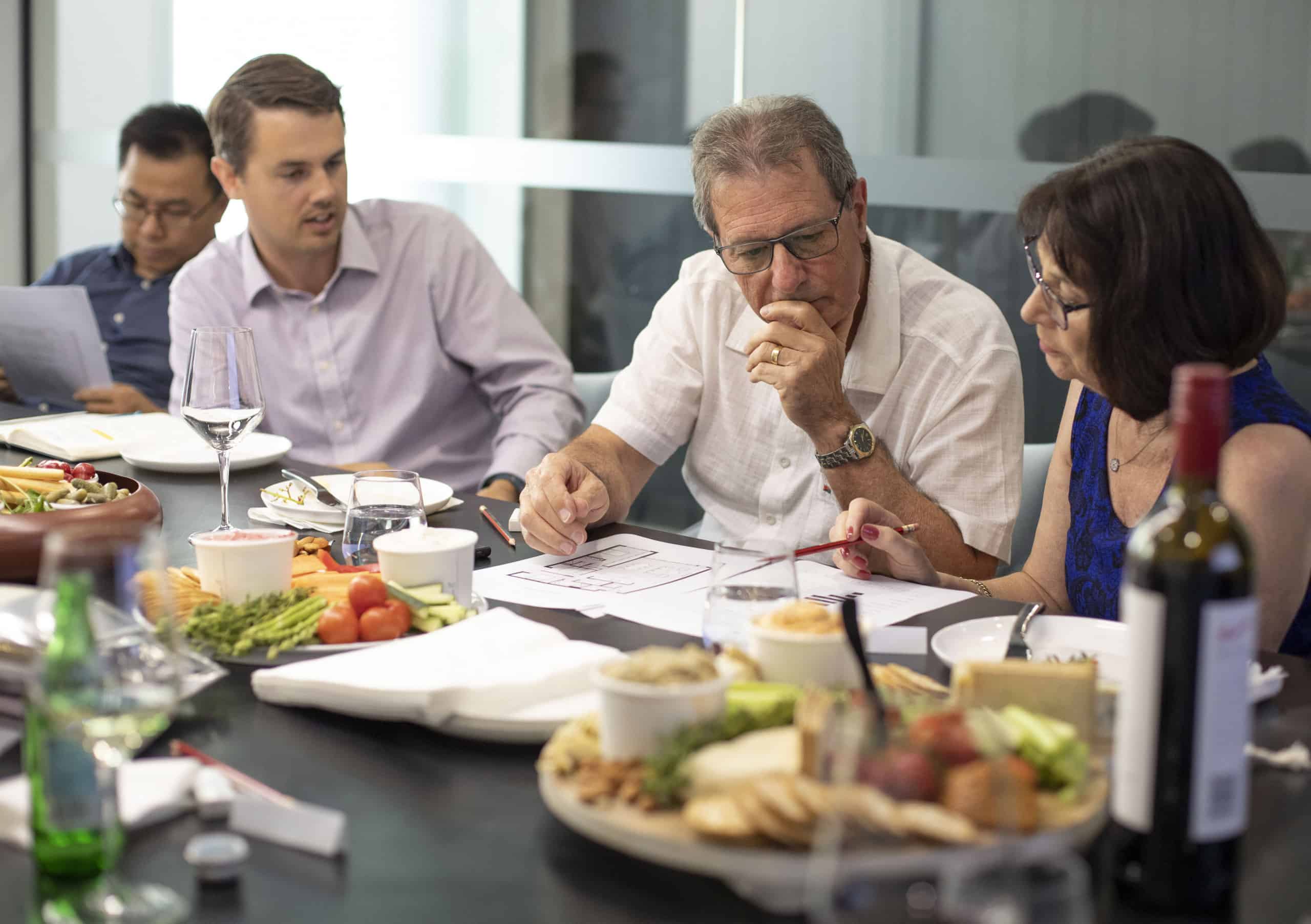 Over a series of workshops held across Sydney and Melbourne, we invited those who had recently enquired about one of our local projects to spend an afternoon with us over wine and canapes.
Participants shared their experiences with buying off-the-plan, and told us what they would love to see in the future. The workshops are just one of a series of initiatives Fortis has undertaken to understand the real needs of our customers. Complementing the workshops are customer feedback testimonials, online preference surveys, and one-to-one calls by our relationship manager.
Insights from these initiatives help influence the way we approach our design, service and content, to ensure we're delivering on what's most valued.