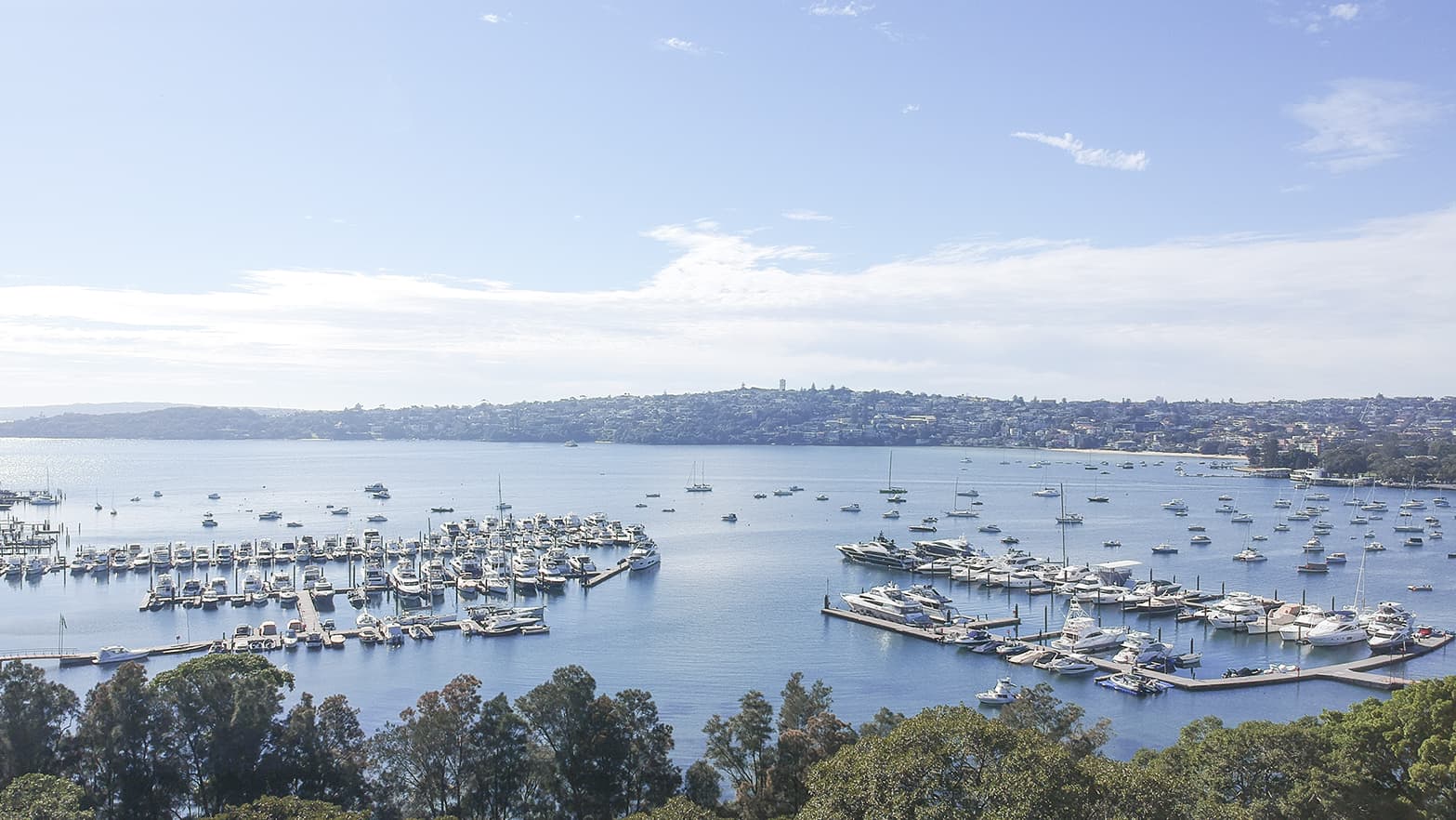 Our exciting Point Piper residential acquisition has featured in The Australian Financial Review.
The Fortis team is excited to be partnering with Danny Avidan and Dare Property Group on this development offering 18 boutique homes in the highly sought-after location.
"We focus a lot on the downsizer demographic because there is currently a strong demand by these buyers for high-quality apartments," said Charles Mellick, Director of Fortis.