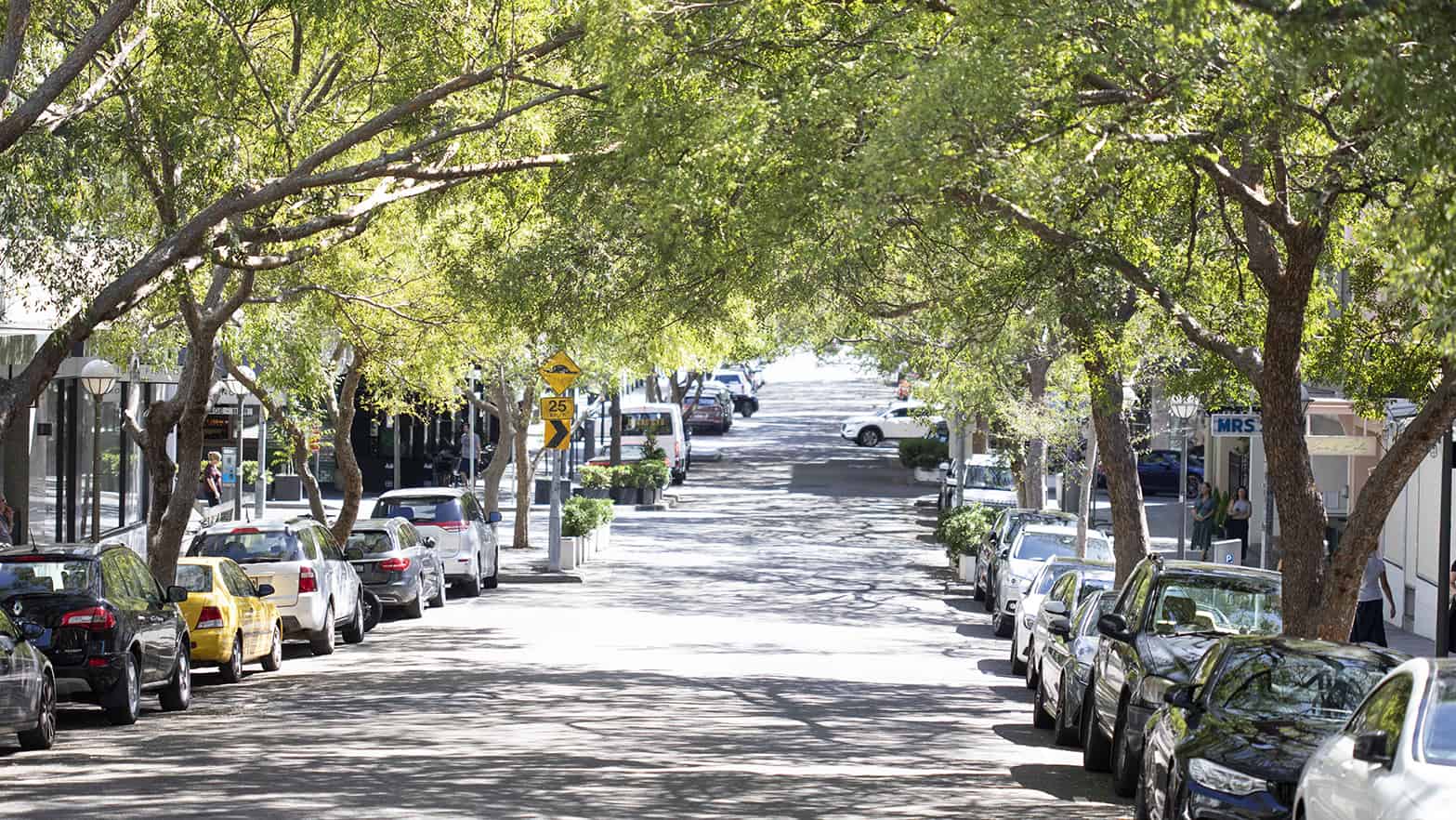 Over the years, Fortis is proud to have earned a reputation for the consistently high quality of our developments. One of the questions we often get asked is, 'what sets one property apart from another?'. The short answer is, 'many things.'
Geographically, our focus has always been quite narrow: the sought-after suburbs on the inner-city fringes of Sydney and Melbourne. But there's far more to it than just selecting a postcode. Typically, these are highly dynamic urban corridors filled with an abundance of choices—sites, zonings, developers, architects—and an almost endless array of variables to be considered. Striking that ideal balance can be quite a juggling act. But it's absolutely critical to ensuring the ultimate success of a development, which is why we invest so much time upfront to get the development details just right for our future owners and residents.
The right site.
Finding the ideal site is, literally, the foundation of any successful development. Without getting that right, it almost doesn't matter what you do afterwards, because you'll always be playing catch up and comprising. At Fortis, we're always on the lookout for that next special opportunity and can see anywhere from up to 7-10 sites a day. That said, we'll turn down 99 in every 100 because our criteria for acquisitions is very specific.
For example, is the site flat? This is important to ensure ease of access, both during construction and also for owners and residents upon completion. Does the site offer excellent view lines with aspects towards trees, the sea or cityscapes? Is the location well positioned to capitalise upon the prevailing local conditions such as afternoon breezes and winter sun, while also providing protection against harsher weather events?
The right amenity.
High-quality local amenity is a huge drawcard for Fortis buyers and, accordingly, something we pay very careful attention to during the site selection process. The top consideration here is having a high 'walkability' score. Is there a good selection of cafés, restaurants and shops nearby (ideally within 200 metres)? How close, and extensive, are the nearest transport connections to the CBD and beyond? Is there an abundance of parks, open spaces and other recreation facilities? What about the local schools—where are they and, just as importantly, what are their reputations?
The right neighbourhood.
Often in their haste to get a new property to market, some developers forget that no home is an island. But, regardless of how beautiful a structure may be, it will always exist within the context of its surroundings. At Fortis, this prompts us to consider all manner of questions about the neighbourhood itself, both from the perspective of safety and reputation. Is the local area safe and well-lit at night? Are the neighbouring streets and properties well maintained with trees and natural greenery? Has the area shown solid growth in median house and unit prices over the last 10+ years? Is it a sought-after postcode that will hold its future value for owners? Should any of these answers fall short, we'll almost certainly look elsewhere.
The right team.
Fortis is fortunate to have a close and trusted network of award-winning design and construction partners, most of whom we've worked with for many years. Each has their own strengths and specialities, which we understand well, so we always endeavour to match these to the nuances of individual projects. It's about playing to our strengths by selecting the right team for the right opportunity—and keeping this firmly in mind when choosing a site. We know the amazing things our partners are capable of, so we select the ones that we know will flourish.
Simple questions. Big impact.
These are just some of the many factors we consider when reviewing a potential Fortis site. In isolation, they may appear small. But collectively their impact really is significant. For us, finding that perfect site is a journey of discovery, built on rigorous due diligence together with the insight and intuition only experience can bring.
Ultimately, it's about providing our purchasers with deep and genuine confidence; a wonderful new home in an equally wonderful location, delivering low risk and strong property value in perpetuity.
To discuss potential acquisitions, please get in touch with the team via our contact page.
Charles Mellick
Director