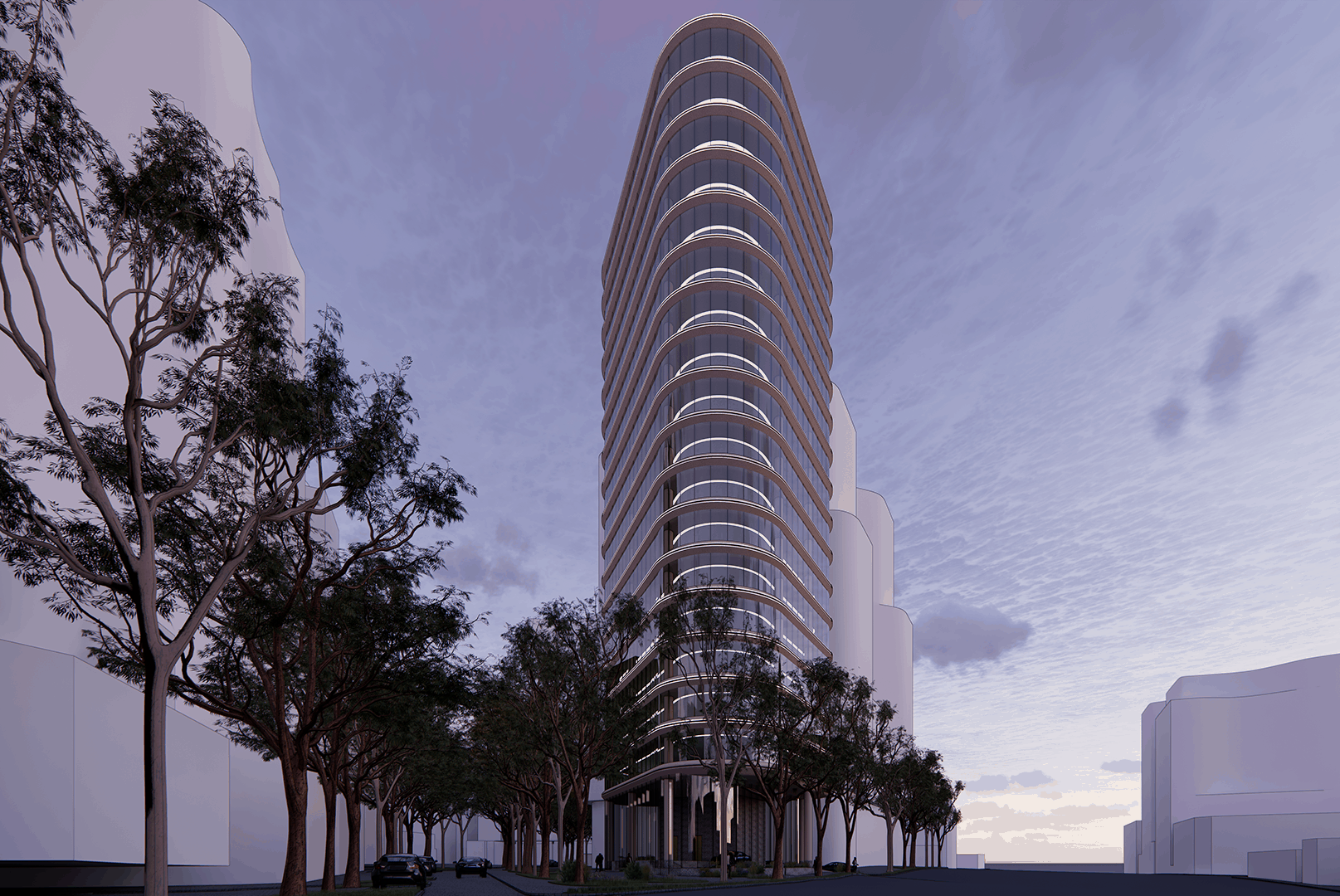 Our recent acquisition of two new commercial sites in South Melbourne has featured in today's Australian Financial Review.
"We have witnessed strong interest in well-connected city-fringe properties over the past 12 to 18 months, as organisations choose to move closer to where their employees live and socialise," said Charles Mellick, Director of Fortis.
When completed, these assets will have an expected end value of circa $110 million.