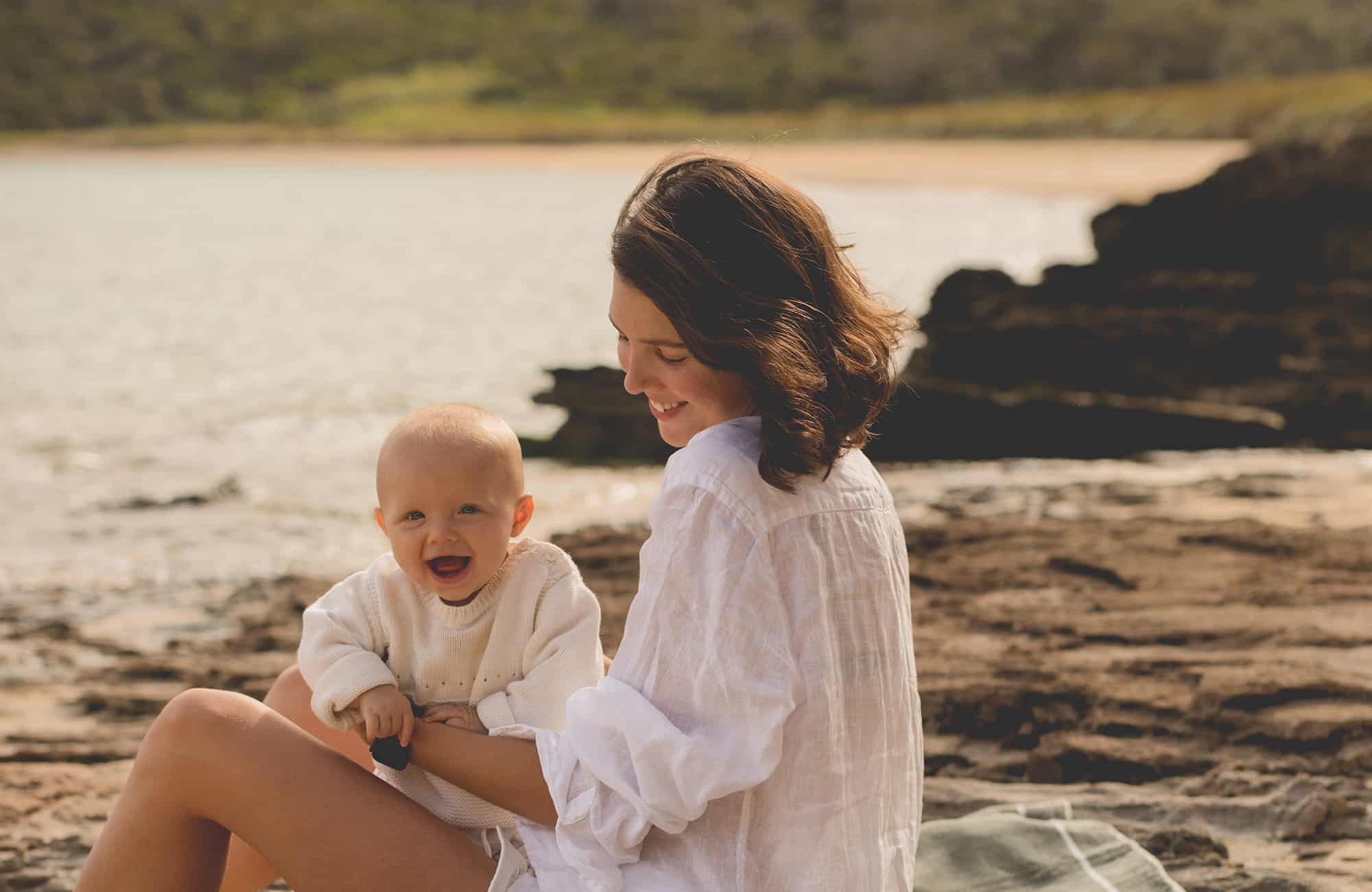 Meet Chloë McCarthy, Lord Howe Island local and Founder of Sydney-based design studio Room on Fire.
Q—Thanks so much for your time, Chloë. Your personal journey as an interior designer has been quite an interesting one. Can you tell us about it please?
A—I actually studied law and journalism at university. But I've always loved architecture and interiors which led to my first job at Vogue Living. I really enjoyed working at a magazine and learned so much about design through Editor-in-Chief at the time, David Clark (2003–2012). However, being exposed to so many interiors made me realise I wanted to affect real places, so I started to study interior design at nights, while still working at the magazine. I then ended up getting a job with Kelvin Ho at Akin Atelier, who mentored me during my last year of study. After about five years at Akin, my partner who is a residential builder and I relocated to Lord Howe Island for a project. I've worked on my own projects ever since.
Q—What inspires you?
A—Life. Human needs and experiences. Art. History. Travel.
Q—What does the notion of 'home' mean to you?
A—A house is not a home. I think of home as a verb. It's about what you do in the space. A place that speaks to us emotionally and that people can make their own. Home, or the feeling of being at home, includes the rhythms and rituals of daily life, the feeling of safety and psychological needs. I think, increasingly, the speed of modern life demands our home be an oasis of tranquillity and calm, warmth and tactility.
Q—What is the best thing about raising a family on Lord Howe Island?
A—Lord Howe Island has to be one of the best places in the world to raise young children. Kids can be so free, independent and active. I've just started sending my four-year-old son, Max, to the bakery next door to buy bread without having to worry as everyone knows each other—there are just under 400 permanent residents—and traffic is non-existent. Cars are not essential. Max has been riding his bike with me around the island without training wheels since he was two. We also have a very healthy and active lifestyle. Lots of home cooking, daily walks to the milking shed to collect fresh milk, hiking, swimming, surfing, biking and fishing. All with minimal screen time.
View instagram
Visit roomonfire.net
Photos by Chelsea Scott.