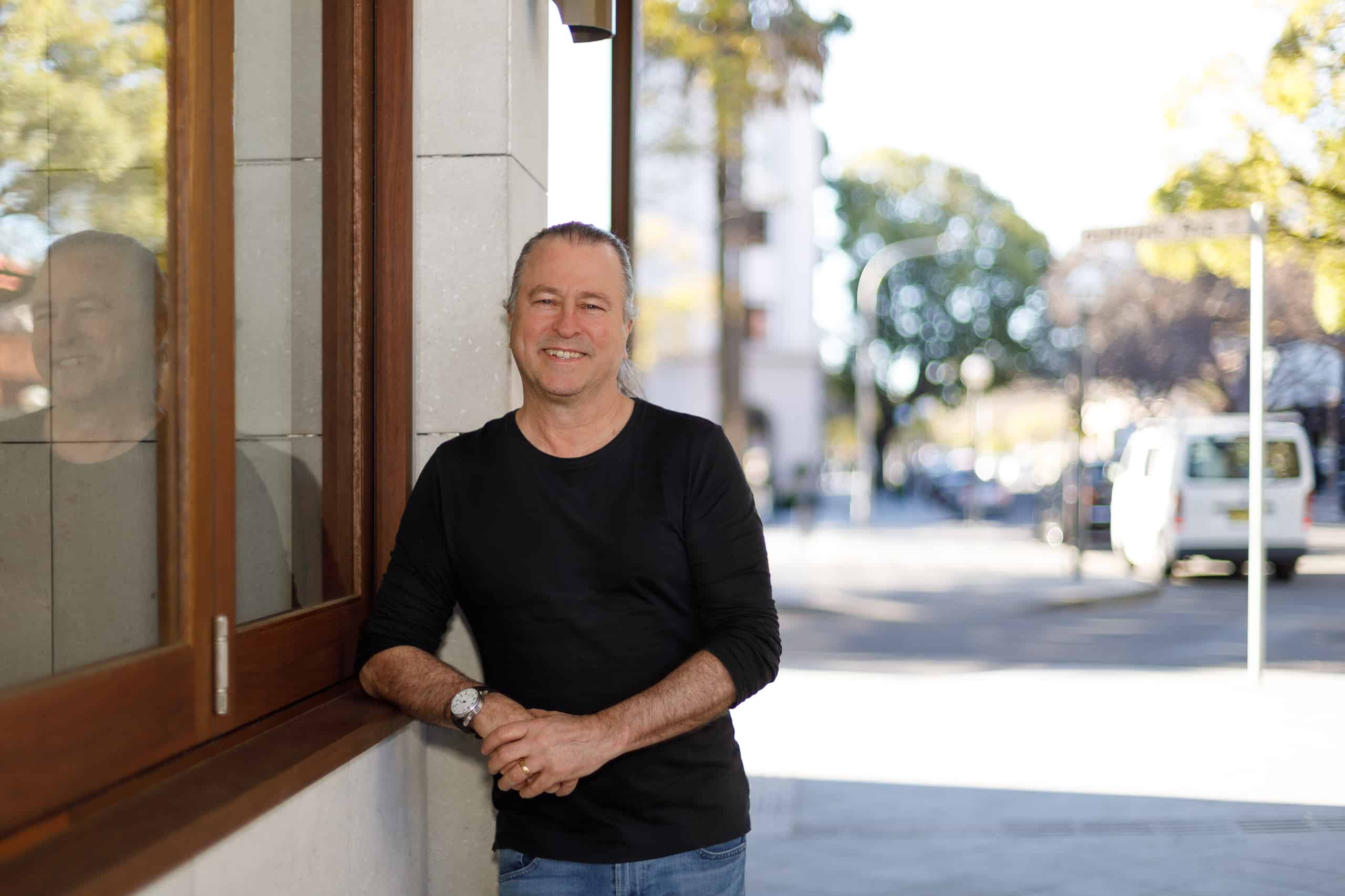 A great read in The Australian about the Cross Street redevelopment in Double Bay, which Fortis is proudly a key partner in.
The redevelopment is a partnership between Woollahra Council, Pallas Group and Assembly Funds Management, delivered by Fortis. This project will revamp a major site in Double Bay, with a prominent car park to be transformed into a retail and community space, cinema complex, commercial spaces, as well as high-end luxury apartments to replace the current Cross Street car park.
The 18 luxury apartments are expected to be in high demand as Double Bay is now regaining popularity with eastern suburbs locals and diners from out of the area thanks to Neil Perry's recently opened restaurant, Margaret.
"We look forward to working closely with the council and local community over the coming months to deliver a vibrant cultural and retail precinct in the next few years." Ed Eve, Associate Director, Fortis.