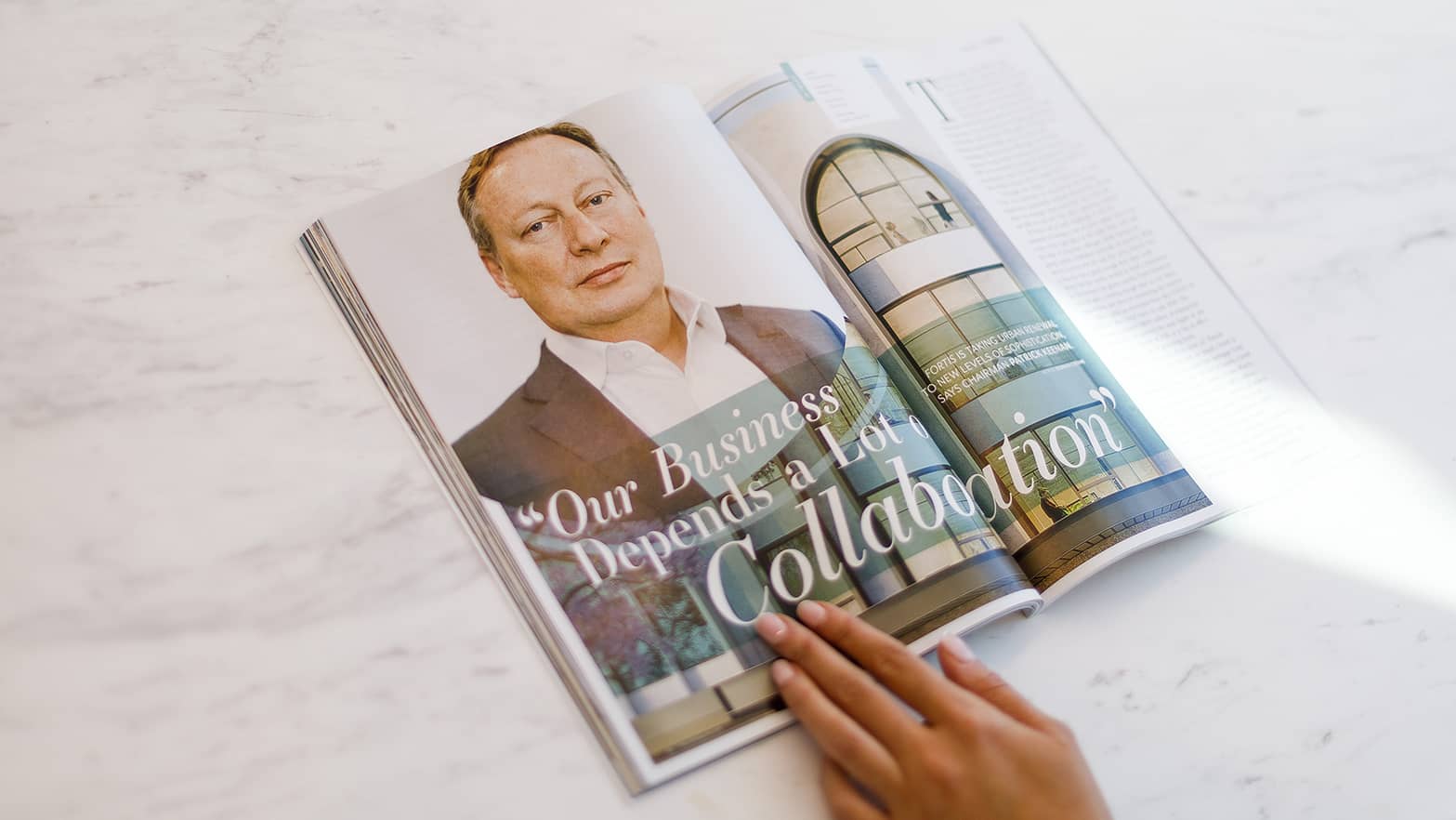 We're proud to see our Executive Chairman, Patrick Keenan, featured in the June issue of CEO Magazine Australia & New Zealand.
He chats about how the business has evolved since 2016, and grown into the tight-knit team it is today. "Our business depends a lot on collaboration – on people sitting down together and trying to solve problems. Somewhere in the room we know we have the right person with the skills to solve each problem as we go."
Read more in the June 2021 issue of CEO Magazine, or click the link below for the online interview.