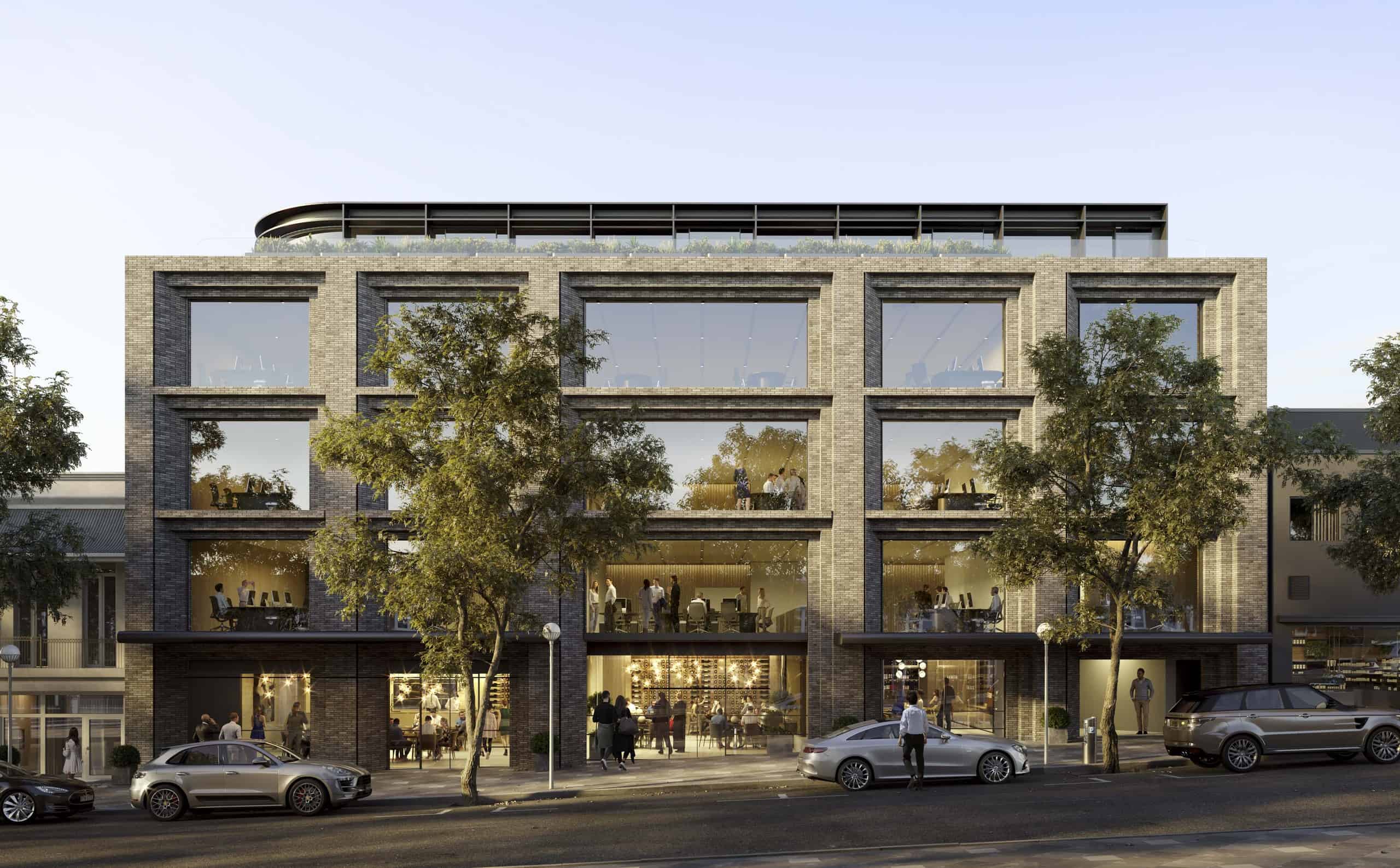 A story on our recent acquisition of 19 Bay Street, Double Bay and its amalgamation with 21-27 Bay Street has appeared in The Australian.
Our Director Charles Mellick spoke to Lisa Allen about our confidence in the suburb and how this latest site complements our growing portfolio of city-fringe commercial landholdings.
"This will be our fourth commercial project in Double Bay, and we are confident that this development will be equally well received" said Charles Mellick, Director of Fortis.