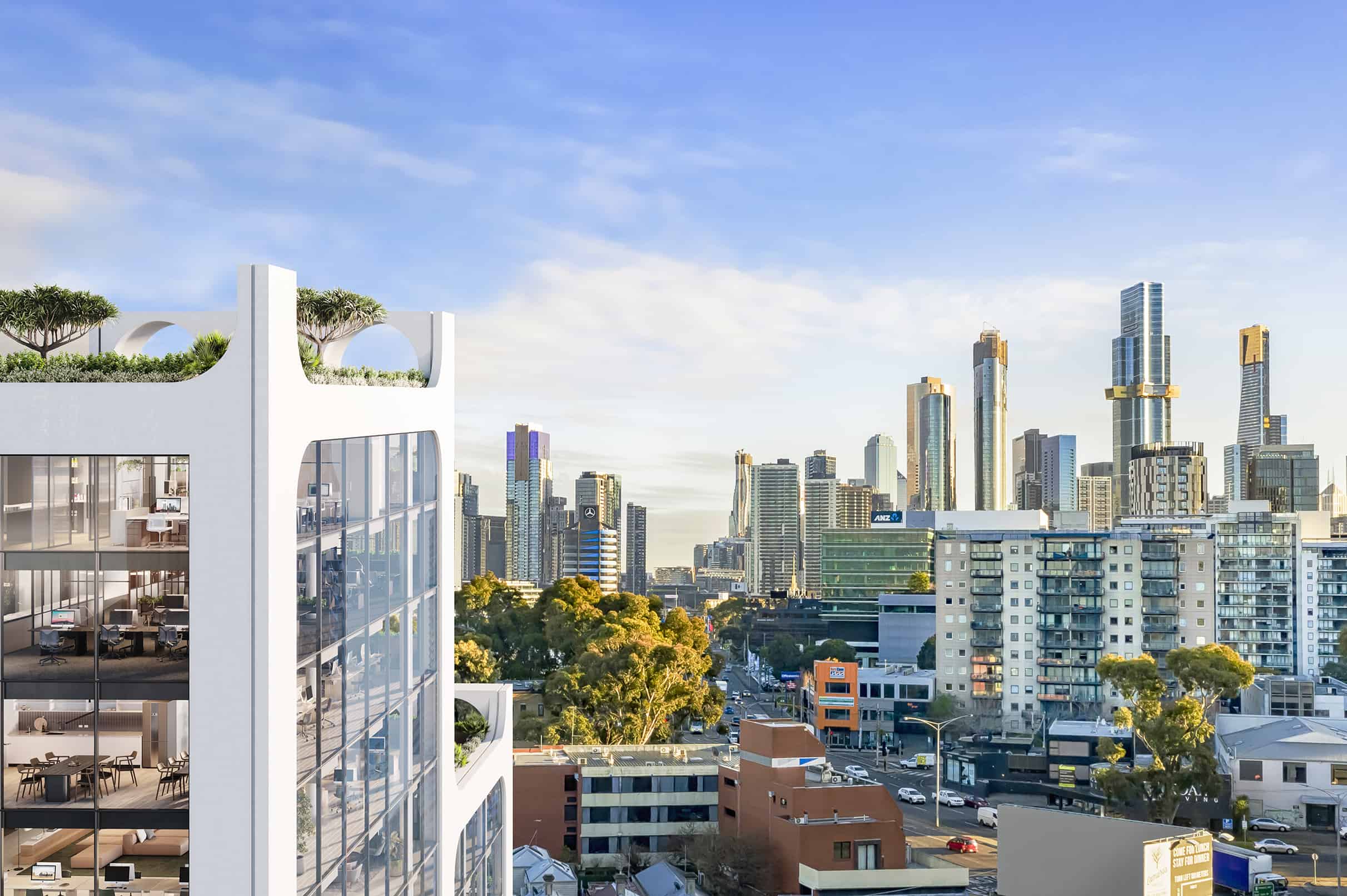 In recent years, a wave of innovative companies has emerged to disrupt well-established business models. Their non-traditional ethos' has challenged how businesses are run, as well as where businesses are run, which for us, means observing a simultaneous shift from traditional commercial spaces within the Central Business District towards those in outer-suburban precincts.
This increasing decentralisation has seen a boom in commercial acquisitions and developments in locations like Sydney's Double Bay, and Melbourne's Richmond and South Melbourne.
While we'd already begun to see this transition gathering momentum, it was accelerated this year due to the implications of COVID-19 and the subsequent disruption to everyday working practices.
The mass closure of offices in CBDs around the globe saw almost all businesses having to adapt to working from home, which, although a little jarring at first, highlighted the benefit of working in smaller community or village settings—in particular, a more balanced personal and professional lifestyle.
But what does this mean for Fortis moving forward?
The fusion of business and lifestyle means there's opportunity to create distinctive workplaces for people, like mixed mode spaces or multi-use with a focus on sustainability and the natural surroundings.
What business owners are seeing is a more functional and flexible business environment that suits their increasing need for a more palatable work/life balance—and that's something their employees want too.
To be competitive in today's market, decentralised workspaces can provide staff with modern, high amenity offices that are located within these desirable, local-community-style areas without having to compromise on some of the conveniences of a commercial space in the CBD.
With this trend unlikely to slow, we've invested heavily in fringe office markets with a focus on high-end amenities and services. By knowing what occupiers want from the decentralised office spaces, we're able to provide innovative and unique commercial spaces for today's businesses.
Quality amenities in the immediate area
One of the best qualities of working in the city is access to everyday amenities during the workday—supermarkets, post offices, banks etc. With that in mind, we've put a focus on acquiring and developing locations that don't force tenants to compromise on a great location that's isolated from essentials.
Appropriate access
Obviously, another of the conveniences of working in the city is being able to commute to and from work pretty easily by public transport from almost anywhere. The disruption to traditional work routines this year has highlighted the cost of a person's daily commute, in terms of time and money, and so we've sought locations that allow for good proximity to public transport, like train stops and bus routes.
Extra facilities
Moving away from the standard city-based commercial space also means moving away from the usual office facilities and into a something more unique. In our developments, we want to lean into that point of difference, and the extras this affords us. This includes rooftop and terrace access, more flexible and customizable workspaces, and more premium EOT facilities, like changerooms, locker space and shower amenities.
Better, more personalised services
One of the key benefits to boutique spaces is the opportunity for better and more bespoke relationships with business owners. That means offering a range of services that are tailored to the needs of the occupants and their businesses, including concierge services. It's another way we can embrace the atmosphere of a friendlier, more personable suburban office space, and feature it as a high-end point of difference.
To discuss what commercial spaces we have available now and in the future, please get in touch via our contact page, or call me directly on 0447 944 100.
Matthew Barakat
Commercial Leasing & Acquisitions