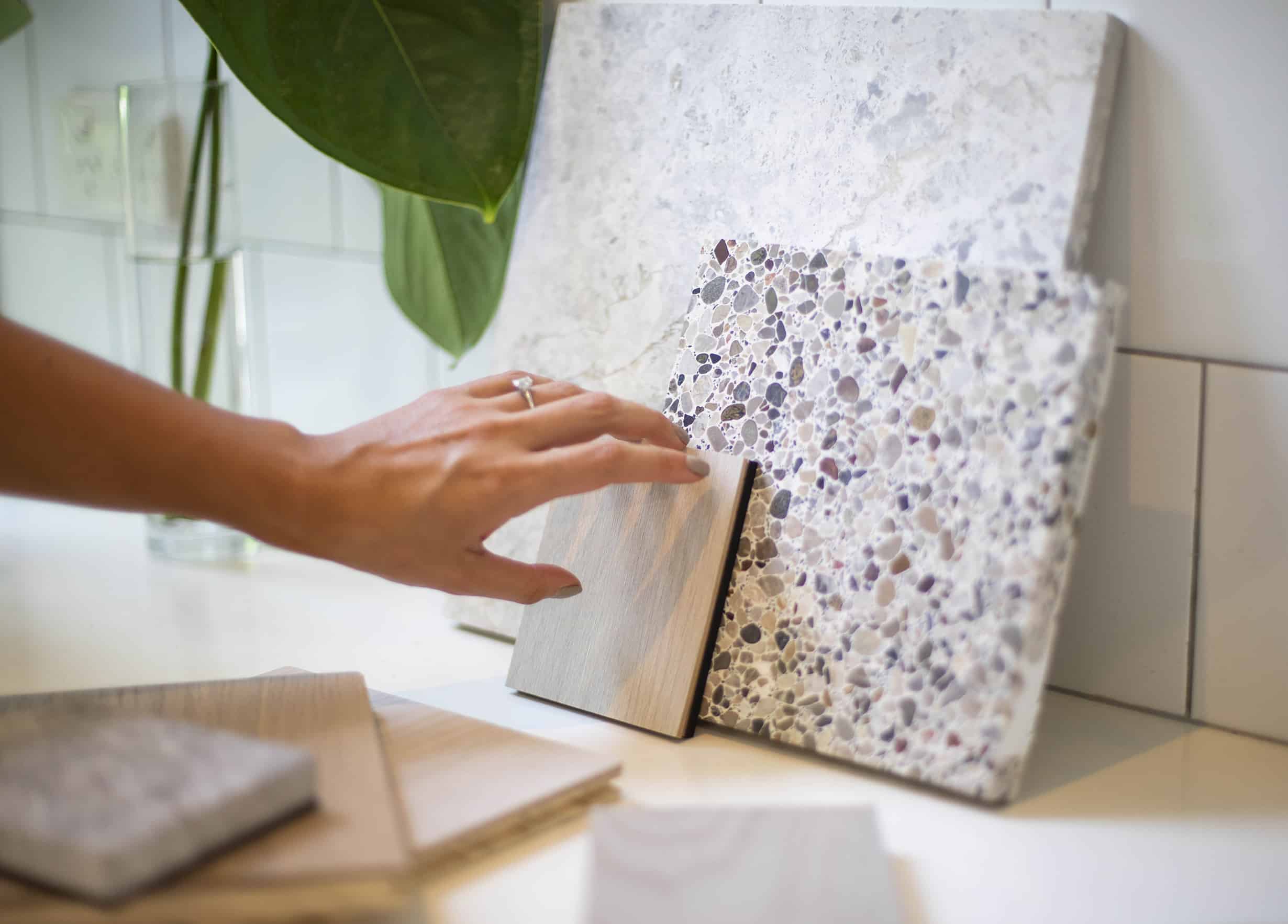 Do you prefer floorboards or carpet? Light or dark stone?
If you're considering the option of purchasing off-the-plan, we'd love to understand more about what your preferences are when it comes to the design, size and amenity of an apartment.
Your answers will inform the design of future Fortis developments, including three new projects which will be launched later this year.
Simply click on the link below to be taken through to a 5-minute design preferences survey.