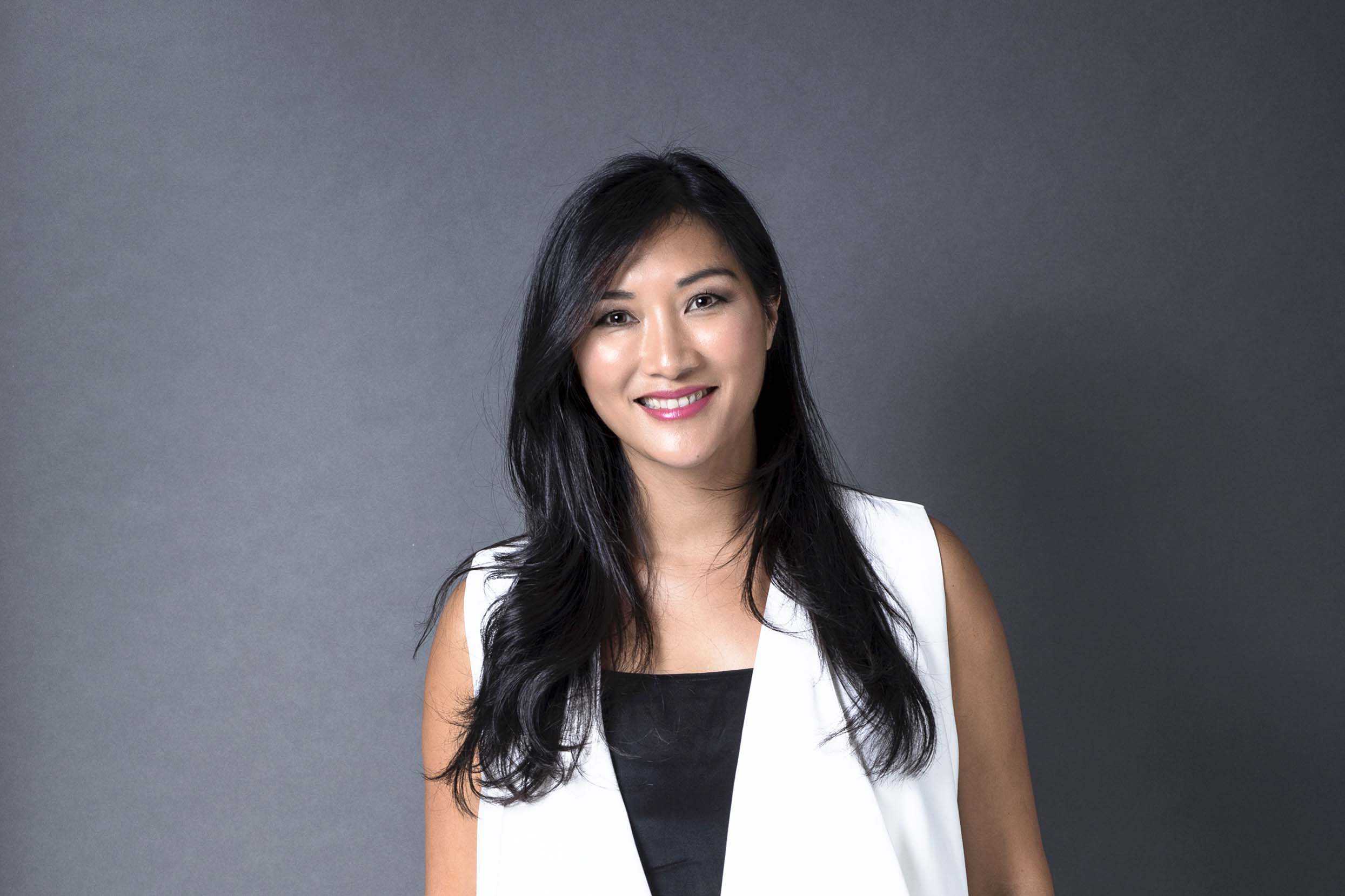 The relationship has only just begun between Siren and Fortis. Yet, from our first meeting in their Sydney studio, it was clear this was the beginning of a special partnership. As the interior designers for Pallas House, our future HQ, they've become well acquainted with the Fortis team in a matter of months. We recently sat down with CEO and Founder, Mia Feasey, to find out how Siren Design has flourished from disruptive start-up, into one of Australasia's leading interior design consultancies.
Q— Thanks for your time, Mia. Can we start with a little background about Siren Design please?
A— Well, the first thing to say is I'd never actually dreamt of running my own business. When I first moved to Australia from England with nothing, I said "yes" to everything. Initially, it was just doing private work on the side with a builder. We started doing offices attached to warehouses. Before long I became a partner and absolutely winged it, learning, failing and pretty much doing everything. Eventually, the time came to set up on my own, and that was the start of Siren Design in 2005.
Q— Is there an underlying philosophy that you apply across all your projects?
A— Our purpose is simple: to enable people to thrive. We're now on a mission to use our creativity to influence the way business regenerates the planet. Led by an all-female management team, Siren has created award-winning projects for some of the most innovative companies around the globe. Our values reflect those of an entrepreneurial spirit and a true creative, while our secret lies in finding the compelling sweet spot between innovation and practicality.
Q— What are some industry trends that you're noticing at the moment, and how have they impacted the way you do business?
A— Finally there's a growing awareness around climate change, which is leading to the consideration of materials and waste in our industry. It's not before time. We're increasingly focused on using our creativity to help solve some of the world's biggest issues in any way we can. There's also a realisation that to make a space work, it needs to integrate all elements of the five senses. We are tactile creatures, and the way a space feels can have an enormous impact on our mental health and wellbeing.
Q— In your opinion, what is the most important stage of a project?
A:— It's all in the brief! Briefing is often rushed or skipped over, but it really is the most critical element when taking on a project. If you spend that bit of time in the beginning to really understand the end-user, to be clear on the objectives, and then have a clear alignment as a project team, the rest will flow. That's where the magic can happen.
Q— Fortis and Siren are currently underway with their first collaborative project, why do you think our two businesses work so well together?
A— The Fortis team are great people and a joy to work with, that makes all the difference. You value what we bring as designers and creatives, and we love to work with you. When you can communicate honestly and openly with each other, it leads to a smooth, successful delivery of a project.
Q— What does success look like for you at the end of a project?
A— A design that we are proud of, and a space where people can thrive.
Siren Design is an award-winning interior design studio with offices across Australia and Singapore. Founded in 2005, they specialise in commercial interior design, having completed integrated and unique office spaces for companies like Atlassian, Lendlease and Centuria. Follow the link below to find out more about their first Fortis project.