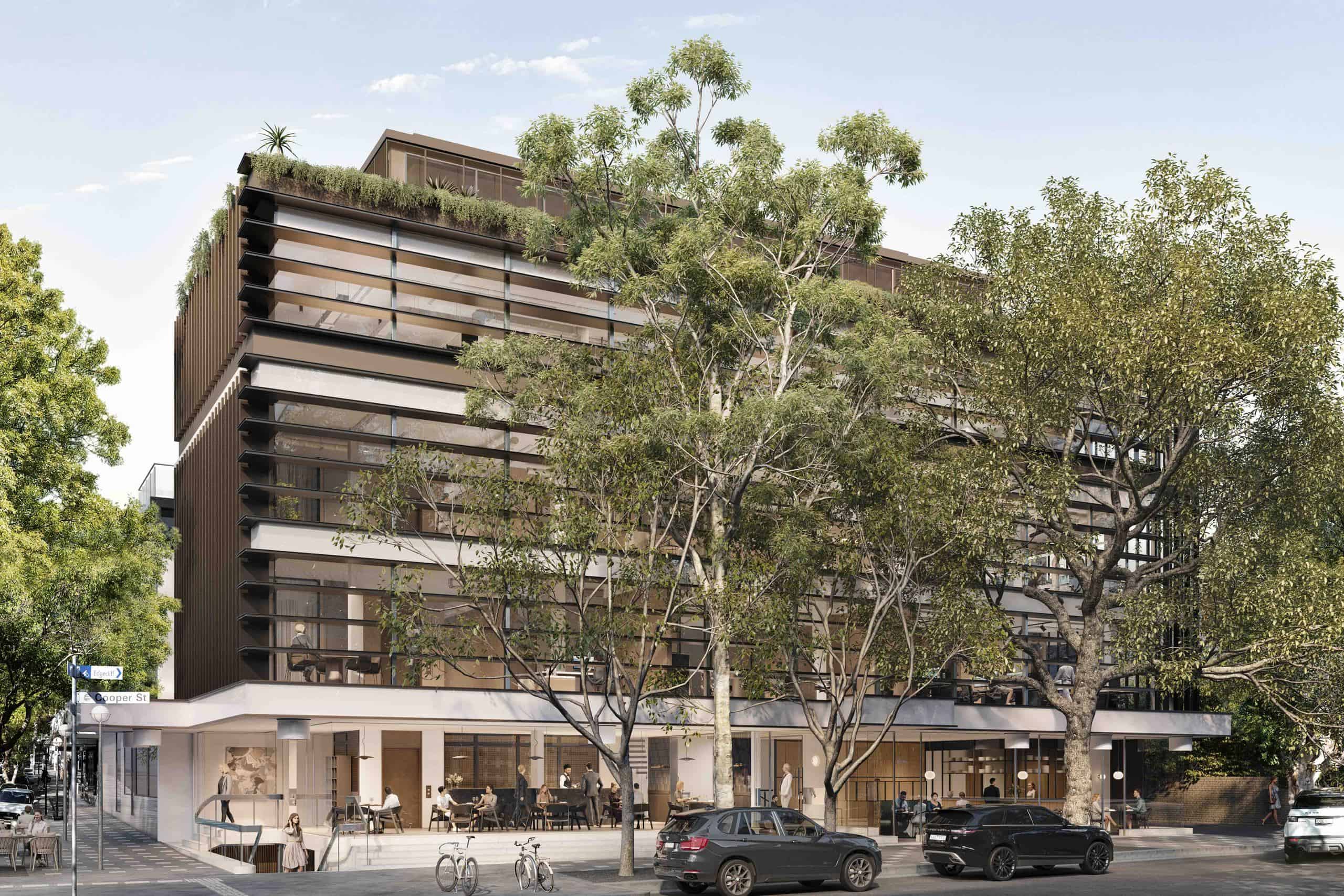 An article from CoreLogic about the rise of Double Bay, using Fortis as a key case study.
The sales value of properties covered by Eastern Sydney Cityscope in the last 12 month period has risen to a staggering $1.027billion; a huge increase from the $414.5 million recorded the same time last year.
Contributing to this increase are our upcoming Fortis developments, showing our commitment and faith in Sydney's Eastern Suburbs, and in particular Double Bay.