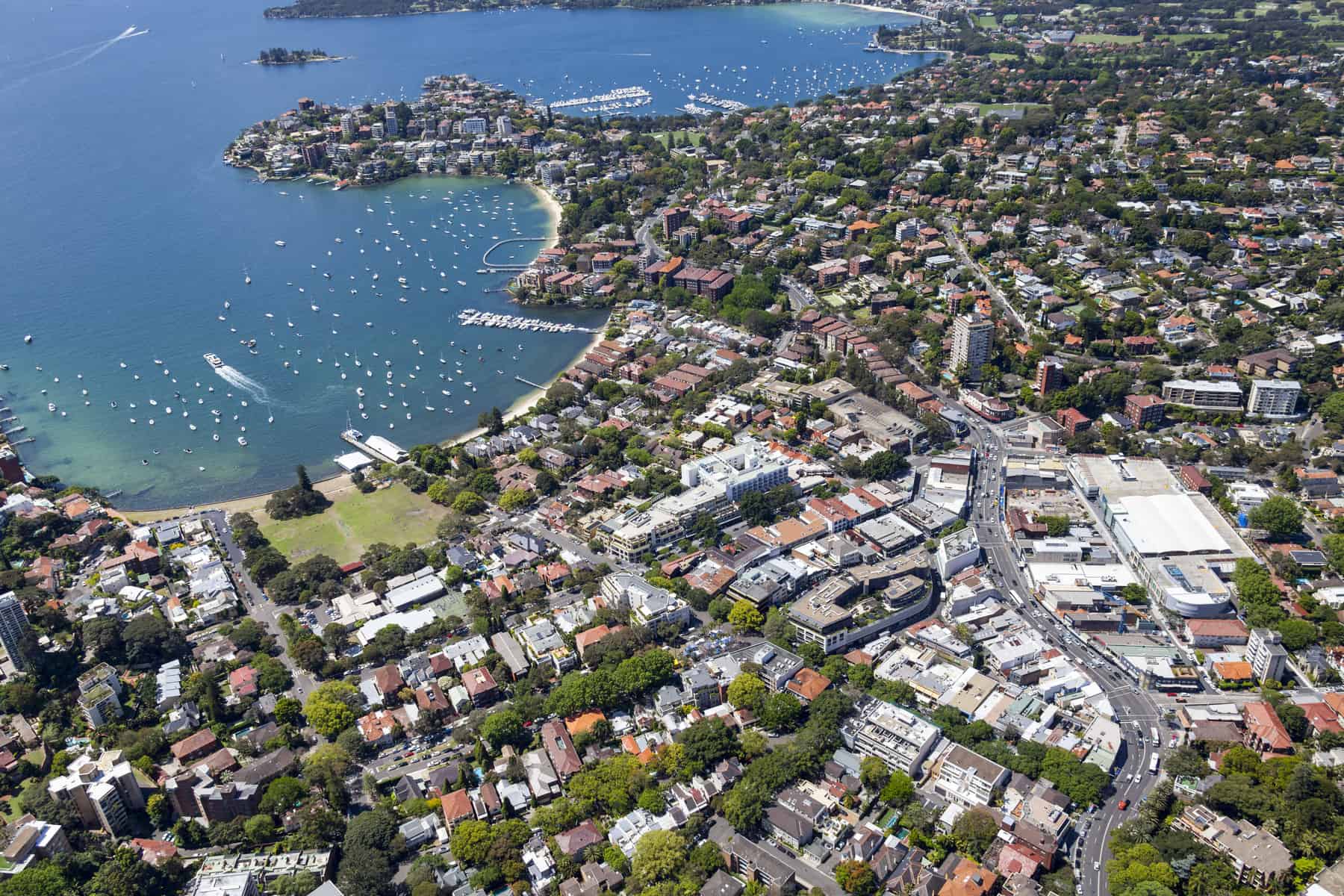 Our recent major project win of the Cross Street Car Park redevelopment in Double Bay as featured in The Urban Developer.
A public-private partnership between Woollahra Council, Pallas Group and Assembly Funds Management, delivered by Fortis, will see the car park transformed into a dedicated community space featuring a cinema complex, commercial offices, ground floor retail and 18 luxury apartments.
"The redevelopment of the Cross Street site represents a once-in-a-generation opportunity to rejuvenate the precinct, and positively impact the Double Bay centre," Ed Eve, Associate Director, Fortis.
We look forward to working closely with Council and the local community to see this incredible vision realised over the coming years.