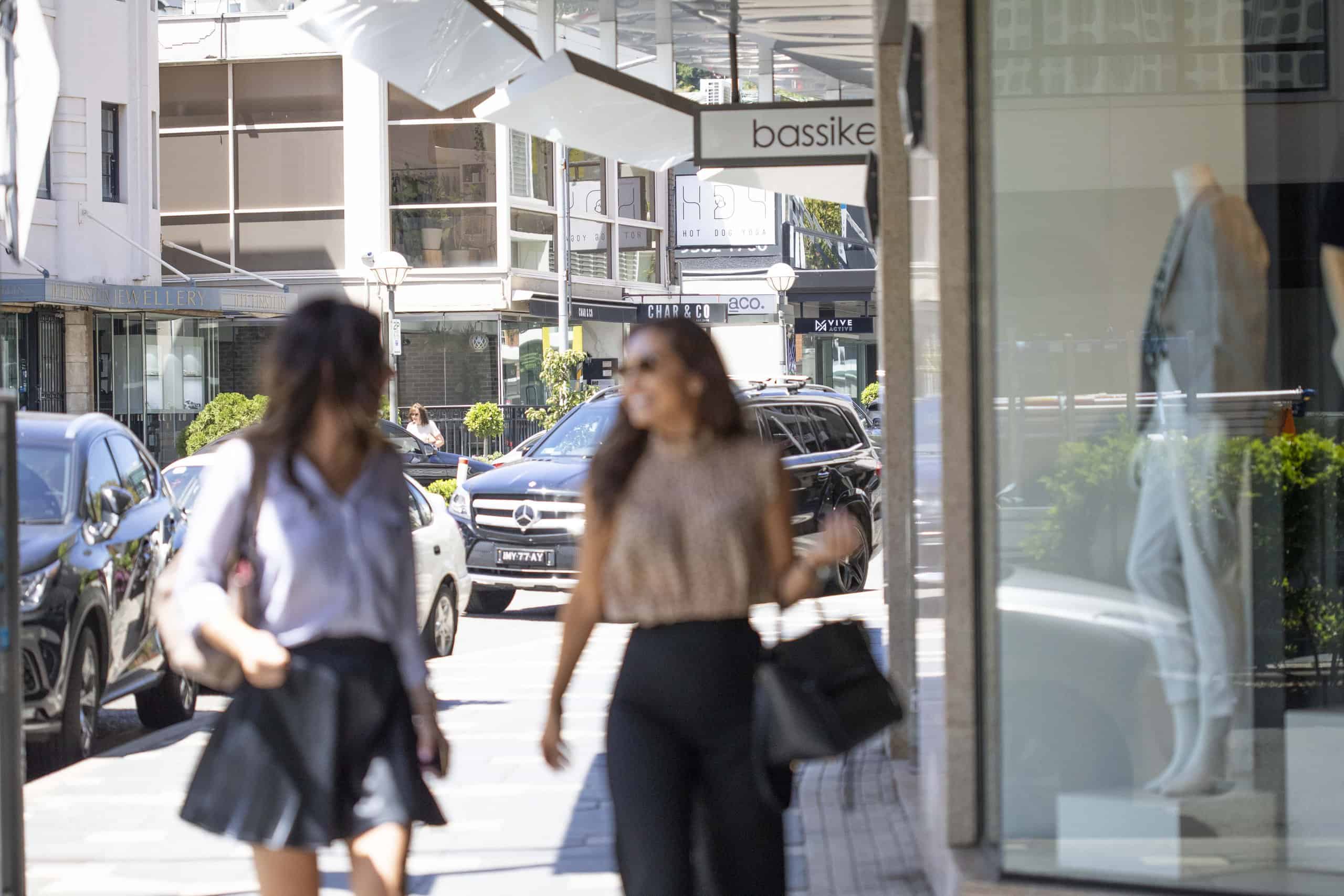 A wonderful piece of coverage on the revitalisation of Double Bay in The Australian featuring Fortis and Pallas House has appeared in the June issue of WISH Magazine in The Australian.
Fortis are very proud to now have several active and completed developments in Double Bay, one of which includes the recently awarded redevelopment of the Cross Street carpark into a brand new community civic plaza and cinema, in partnership with Assembly Funds Management and Woollahra Council.
"This is only the beginning of what we have in store for the local area," Fortis Director, Charles Mellick says. "We have been working with Neil and others to hand-pick operators around the country to create some truly amazing dining experiences. Double Bay is a neighbourhood where generations of families live within the local community and love to meet for lunch and dinner. We want to bring life back into this once great suburb and in turn create a vibrant neighbourhood in Sydney, if not all of Australia."
We look forward to working closely with Council and our key partners in bringing many more great experiences to this prized neighbourhood over the coming years.