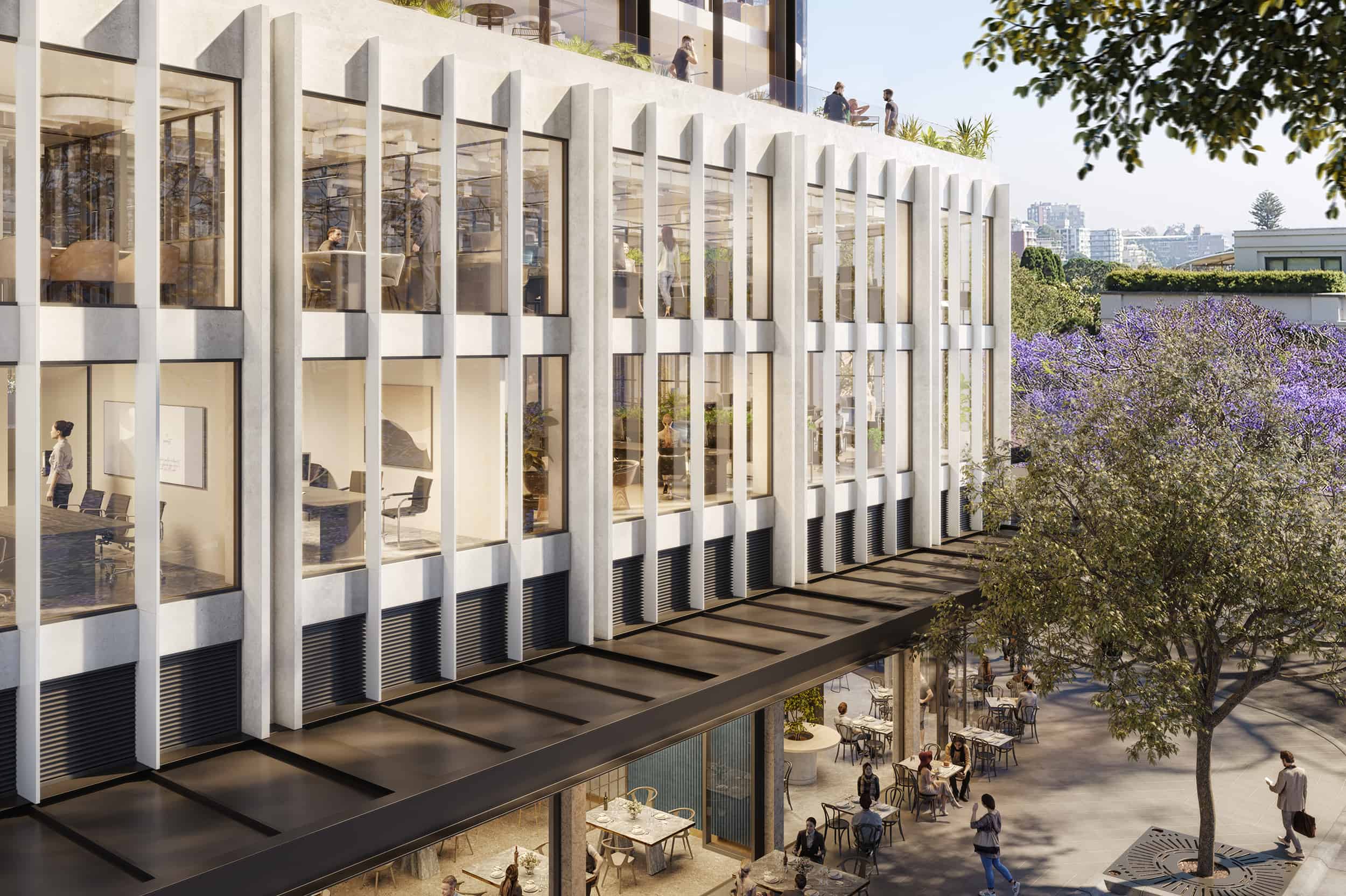 After months of keeping it under wraps, the Fortis team are proud to announce that Neil Perry will be the anchor tenant at our new headquarters, Pallas House in Double Bay.
"Neil Perry's new venue is exactly the kind of dining precinct that belongs in Double Bay." Fortis Director, Charles Mellick.
Neil's first ever solo restaurant is slated to open within the Pallas House redevelopment in May 2021.