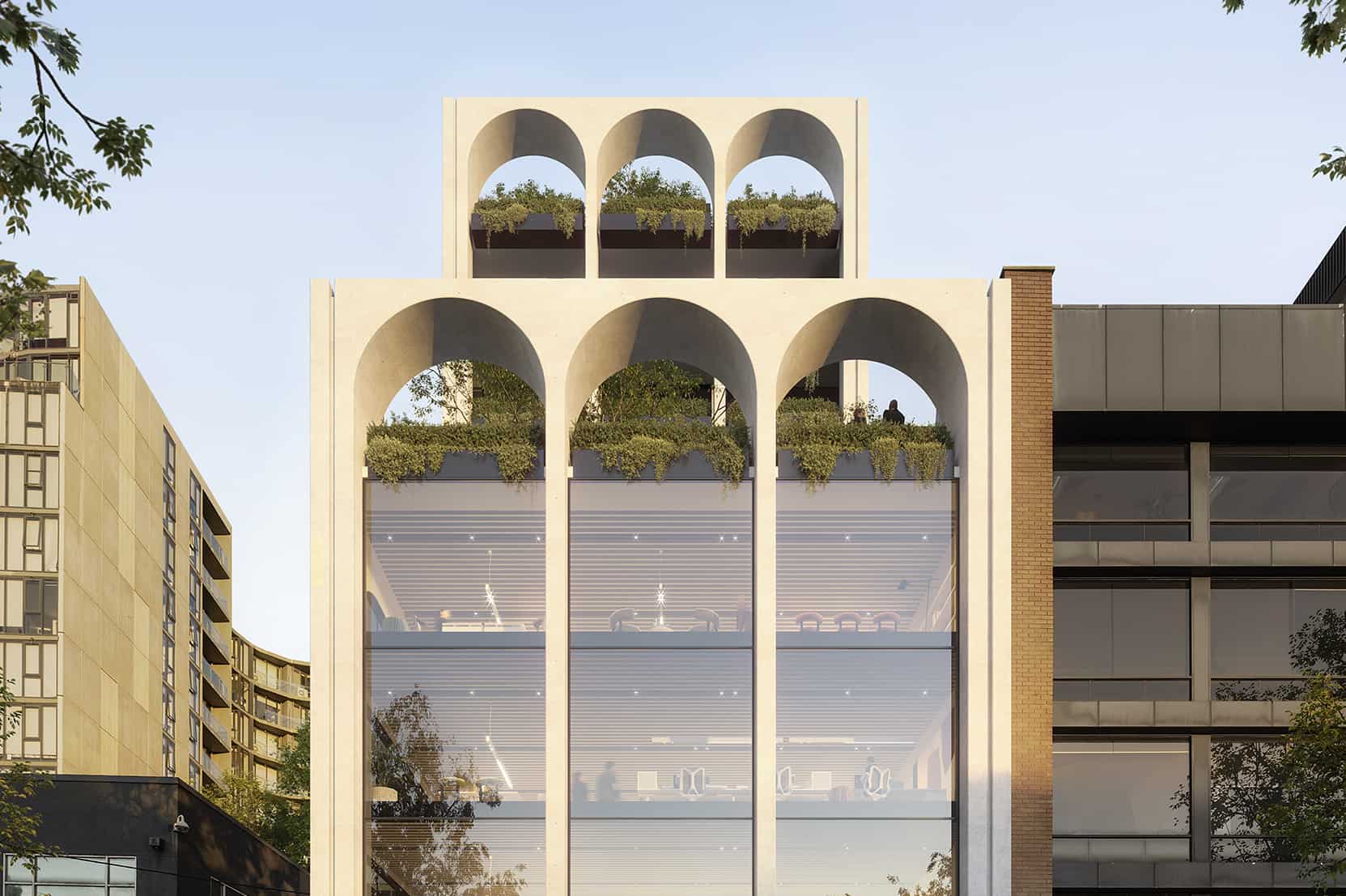 A great piece in today's Sydney Morning Herald, on Fortis' recent success in leasing out over half of the commercial space at both Pallas House Sydney and Melbourne. Responding well to a shifting mandate for high-end offices on the city fringe, these two outstanding developments are set to become future landmarks of Double Bay and South Melbourne.
Read the full article here.
For commercial and retail leasing enquiries, visit the project links below.
Pallas House Sydney, Double Bay
Pallas House Melbourne, South Melbourne