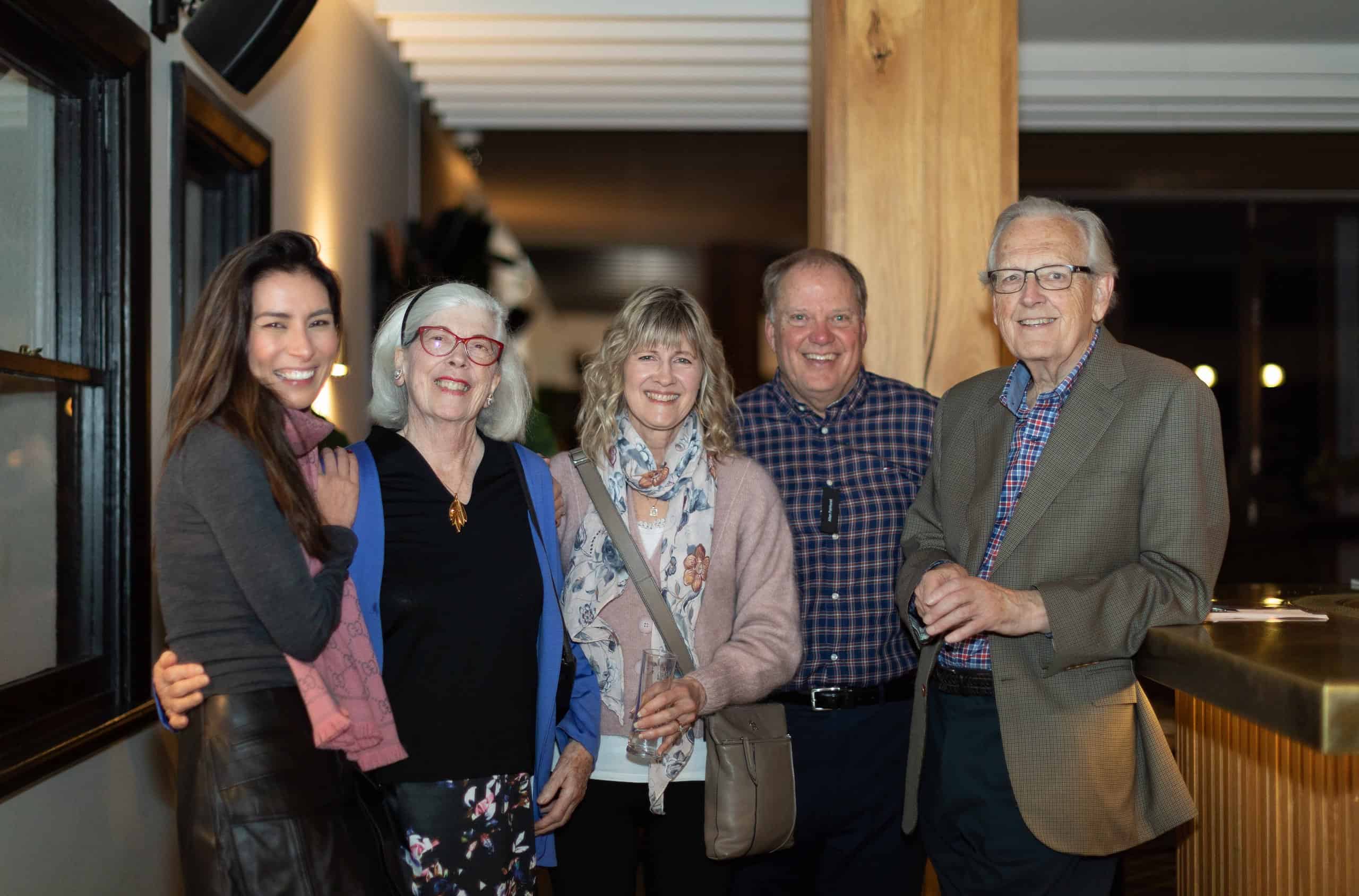 On Thursday 19 May, the Fortis team held an evening of informative conversation with the purchasers and visionaries behind Pillar+Tide at Half Moon in Brighton.
Kyla Kirkpatrick, more famously known as the Champagne Dame, opened the evening with a toast to the existing Pillar+Tide community, followed by a brief champagne masterclass, immersing guests in an extraordinary sensory experience.
Following this, Chris McCue, Director of Architecture at Carr took to the stage to share the design philosophy behind the project, followed by Fortis Associate Director Nick Van Leeuwen, providing insight into the development process at Pillar+Tide.
We look forward to nearing completion in the coming months and welcoming our newest community of Fortis residents into their homes.