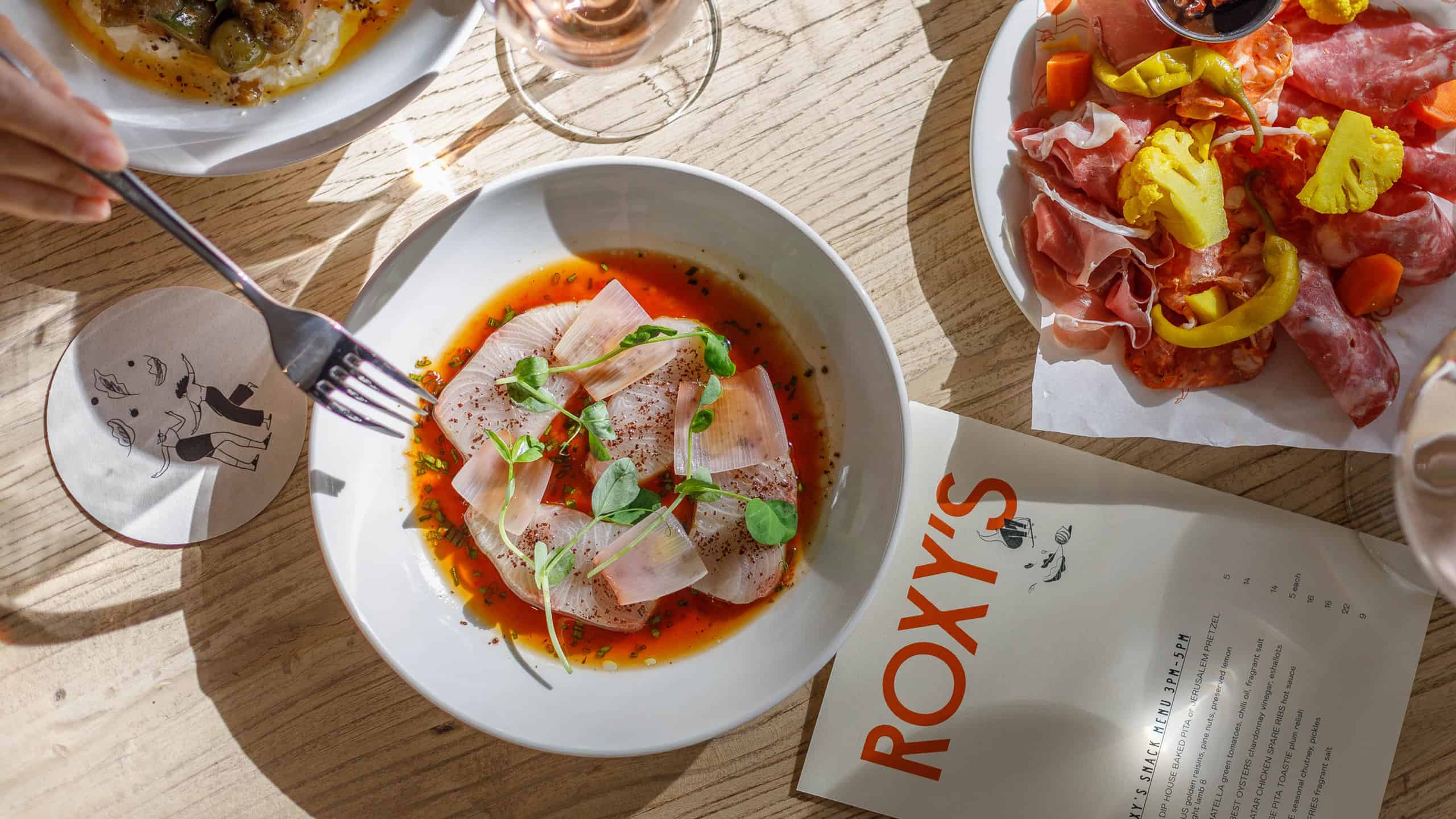 The AGDA Design Awards recognise the best graphic design work in Australia across a wide range of disciplines every year. They highlight every generation of talent, from students at colleges and universities, through to the long-established leaders of our profession.
With over 1,850 entries, reviewed by 66 jurors, we are thrilled to be amongst the finalists, and honoured to have received five awards. Fortis received a distinction for Roxy's in the 'Brand Identity – Small Business' category. This recognises entries with an aggregated score of between 85-95%, a huge achievement for our team. We were also awarded four merits, two in the 'Illustration for Design' category for Colindia and Roxy's, one in the 'Brand Books & Guidelines' category for the Fortis brand book and one in the 'Brand Identity – Brand Refresh' category for the Pallas Capital brand refresh.
Congratulations to all the other winners this year, some amazing talent across all categories.