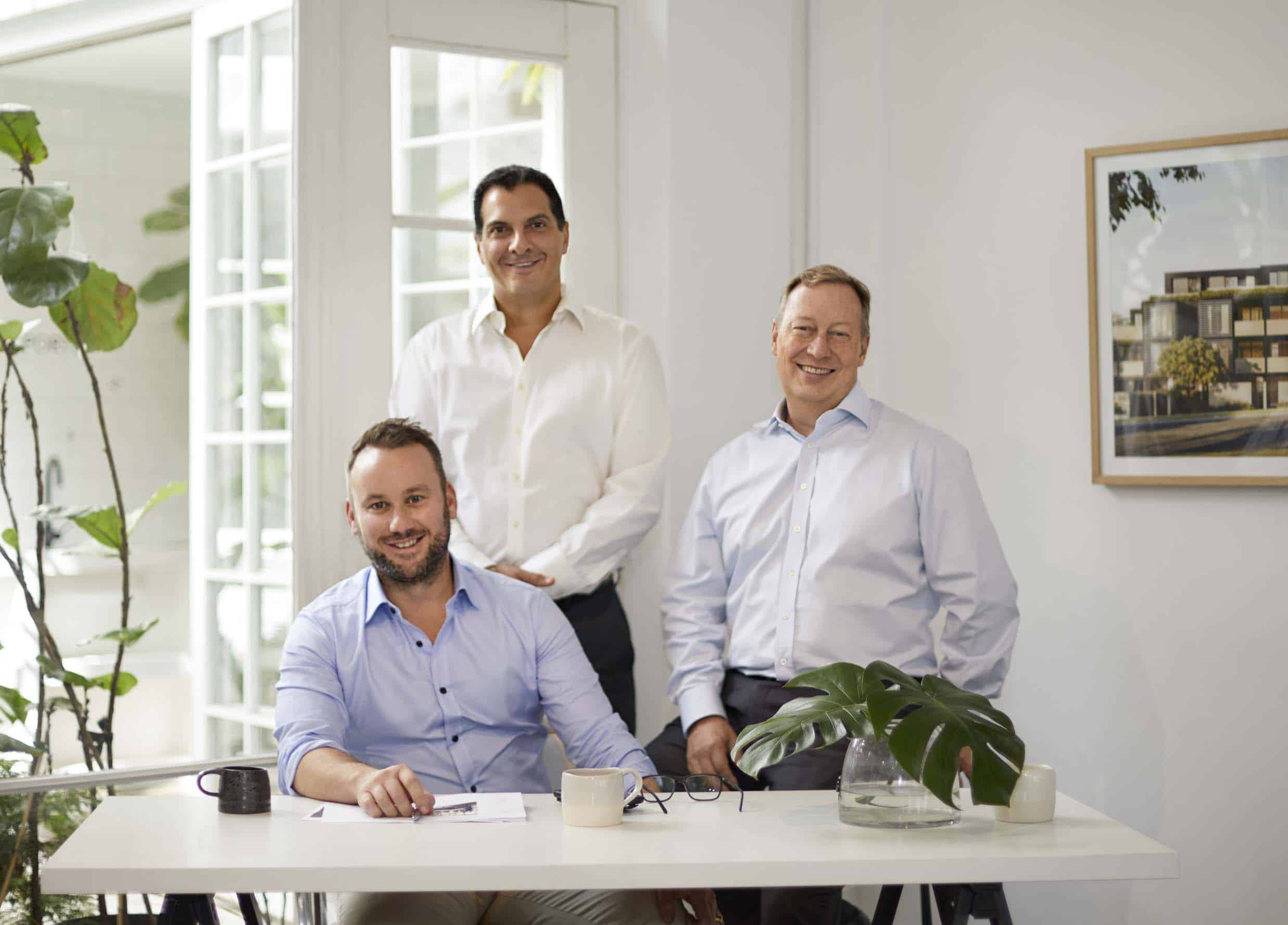 We're incredibly excited to share with you our new style of Fortis communications. It better articulates the way things have always been done at Fortis – our highly personal approach, attention to detail, and care for partners and customers alike.
The communications refresh also signifies some of the changes we've made, based on months of talking with existing and potential customers about what they need to make informed decisions:
– Off-the-plan projects will show all available floorplans, with measurements, provided without needing to contact us or our sales agents
– Our sales brochures, also available freely online, will provide more specifications of materials, appliances, and plants used
– There is further information on our news and views page, including customer testimonials, interviews with our partners, and past and upcoming events. New articles will be released regularly, which you can follow through our Instagram and/or Facebook page.
What hasn't changed is the ongoing commitment from our team to deliver high-quality developments using the best consultants and materials on offer.
We have three boutique (<10 apartments) residential developments currently in construction with apartments available in Toorak, South Yarra, and Rose Bay. We also have several commercial and retail opportunities coming up across Sydney and Melbourne.
Later this year, the Fortis database will have first priority to three brand new residential developments in Rose Bay, Neutral Bay and Brighton. To be notified of any pre-market opportunities, simply add your details at the bottom of the appropriate project page.
In the coming months, we'll continue to learn more about the preferences of our customers, and evolve our developments, services and communications in response. To ask any questions you have about the development process, or to speak to us directly about what you're currently looking for, simply contact us and we'll come back to you as soon as possible.
Thanks for your ongoing collaboration and support,
The team at Fortis