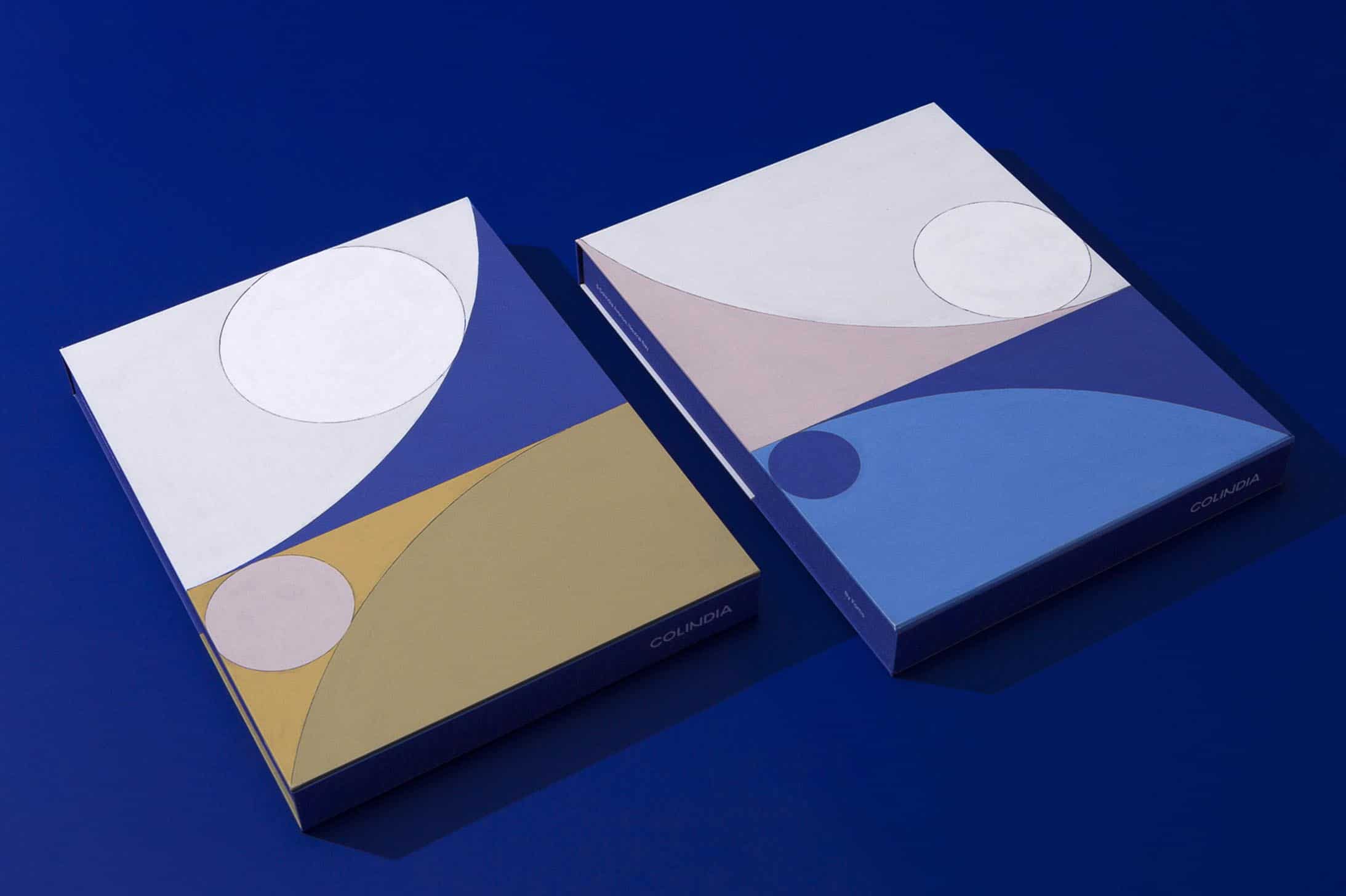 Property developments are a lot like people. On the surface, they share all manner of similarities. (They're just buildings after all, right?) But when you start to dig a little, it quickly becomes clear each development is absolutely unique with its own personality, story and quirks at the heart of its DNA. Understanding these characteristics is fundamental to the approach we take here at Fortis, and it plays a central role in guiding the brand design and tone of voice for every development that carries the Fortis name.
Context sets the tone
At the beginning of each new project, context is something we spend a lot of time exploring and teasing out creatively. Site context. Architectural context. Community context. Each has a very real influence in determining the right design path and, as such, needs to be considered carefully. Often the way forward is clear. But, like any passionate team of creatives, there are definitely occasions where we have some rather animated discussions! It's all in the name of getting the best possible result for our purchasers, tenants and investors, something I'm pleased to say we invariably do.
Informed design
We're firm believers that an effective design process doesn't—and shouldn't—happen in a vacuum. So, whether we're creating the brand framework for a new series of boutique residences or a larger commercial/retail address, the first step is typically informed by immersing ourselves in the architect's vision, to understand all those subtle touches and nuances that have gone into shaping it. Sometimes these are a direct reflection of the site itself, drawing their inspiration from the surrounding streetscape. On many occasions, the vision also looks to create tangible and emotional links with the wider natural setting. We find the deeper we're able to understand the architectural philosophy that underpins a property, the stronger and more meaningful the connections will be in our communications.
Of course, expressing these components in a way that we know will resonate strongly with our customers isn't always easy. Speaking from experience, the creative journey for a new Fortis development can be filled with its share of dead ends and cul-de-sacs. But it's precisely this challenge that continues to inspire and motivate us as a design team. Knowing we've gained a deep knowledge of both the property and the audience, and then using this knowledge to create an engaging suite of communication materials, is always hugely rewarding.
Natural inspiration
Creating a new brand from, essentially, a blank page or screen can be both exhilarating and terrifying! Fortunately, the Australian landscape provides us with almost endless source of creative inspiration. Fortis' maiden project in Neutral Bay, Colindia, is a lovely example of this. The visual treatment we created for Colindia centred around a series of abstract artworks with fluid lines and natural hues, drawing parallels between the distinctive architecture and the flowing coastline of Neutral Bay that surrounds it. The visual palette features rich visual layers with deep ink backgrounds and a gradual building of colour to create vibrant textured surfaces with brilliant cobalt blues, inspired by Sydney Harbour, and muted earthy tones of the surrounding landscape. The result is simple, beautiful and memorable. It's also been a wonderful success, with the project nearly sold out within less than a year.
Inspiration really can come from anywhere. Beyond the natural landscape, sometimes we find it by looking towards local artists, writers and poets, or even international ones. It's amazing how a seemingly simple idea or thought can blossom into a bountiful source of stimulus for a new development identity. Something else we're very conscious of is always thinking of the homes Fortis creates as a haven, an escape from the buzz of the outside world, a place of stillness and regeneration. Through the careful use of artwork, photography, film and writing, we seek to create a deep sense of these moments and feelings in everything we design.
Sites, architects and visions may differ. But it's always a privilege to explore the unique DNA of a new project and then capture it through image and word. That's the great joy of being a designer at Fortis.
Emily Matthews
Design Director, Marketing