Every time we begin a new Fortis development, we're not just thinking about the beautiful property we'll build. We're thinking about the community of people who will one day call it 'home'.  Our personal approach to the development process is guided by our customers, from beginning to end.
We're here to help...
every step of the way.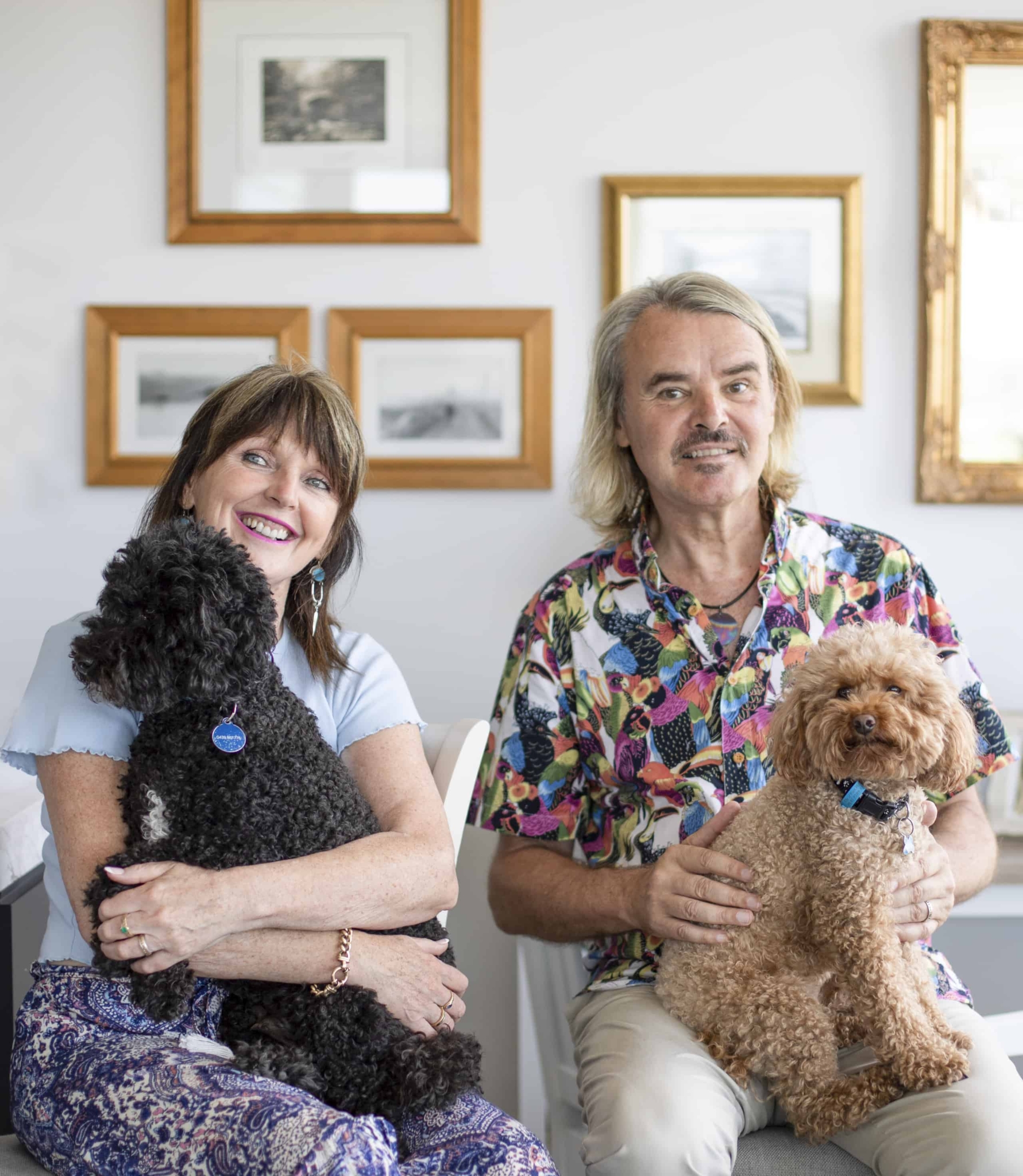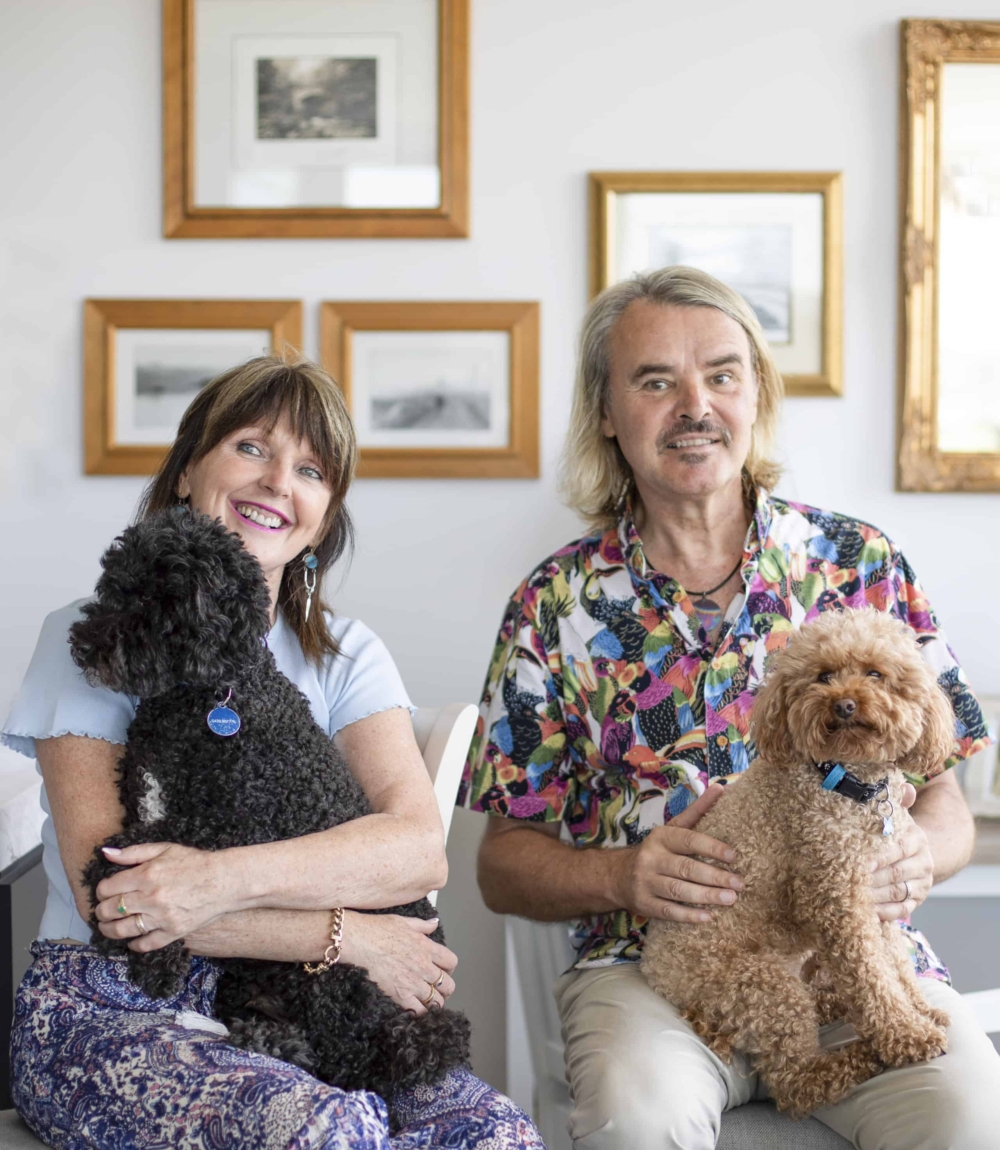 FAQ
Construction & quality

Design & integrity

Customer benefits
Construction & quality
How sustainable are your developments?
From harvesting rainwater, to solar panels and electric vehicle charging points, sustainability is a key design consideration of every Fortis property. As Associate Director Patrick Baldock points out, we're always looking to reduce the carbon footprint of our developments—before, during and after construction.
How do you select a site?
When it comes to acquiring a new site, we look for a list of Fortis non-negotiables. These include walkability to essential amenity, strong transport connections and the ability to be boutique in nature. It's the reason why, as Director Charles Mellick points out, the vast majority of sites we review never make the cut.
How will I be kept informed about the construction of my apartment?
At Fortis, we pride ourselves on bringing a uniquely personal approach to everything we do. As Senior Development Manager Michael Clark explains, all purchasers are assigned a dedicated Development Manager who provides detailed monthly construction updates, and is someone they can contact directly with questions at any time throughout the process.
How do you control the quality of what's delivered?
Quality underpins everything we do at Fortis, from the partners we choose to weekly progress meetings on-site. We share a passion for creating high quality, well detailed buildings, and know we're only as good as the last project we've delivered, as Development Manager Shaun Mets explains.
How do you choose your construction partners?
Director Charles Mellick talks about how vital it is to have a strong relationship between the developer and builder, in order to be able to deliver projects to an exceptional standard. That's why, when it comes to selecting the construction partners Fortis works with, we look for continuity and trust.
Design & integrity
What is the overall approach to design for Fortis?
Fortis aims to bring a timeless elegance to every development, through designs that reflect the natural surroundings and history of the area. Head of Design & Operations, Avalon Nethery, discusses why our focus is to create legacies that live far beyond architectural trends.
How do you ensure the finished product matches what I bought?
There is a huge sense of responsibility that comes with the level of trust our customers place in us. That's why, as Associate Director Patrick Baldock explains, we work tirelessly with our creative and construction partners to ensure everything is in accordance with the design documents, so we can deliver the quality that our purchasers expect.
Which architects do you work with?
Fortis works closely with all our creative partners so that we can instil the values and insights we've built as a business over the years. It means that we can work with a vast variety of architects without losing the Fortis vision, as Director Charles Mellick explains, such as Bates Smart, Carr, MHNDU, Ewert Leaf, PBD Architects and Tom Mark Henry.
How transparent is your marketing?
Property marketing is often filled with hyperbole, where words like 'luxury' are used so often they lose their meaning. Fortis brings a different approach to its communications, as Head of Marketing Kristina Granberg discusses, by focussing on the real, tangible details behind each of our developments.
How do you select an architect for each project?
As Head of Design and Operations, Avalon Nethery, explains, design is a huge focus at Fortis, and when it comes to choosing the perfect creative team for each project, we see tremendous value in partnering with high calibre local architects. Typically, they bring an unrivalled appreciation of the surrounding area and the people who live there.
Are the apartments pet friendly?
Fortis is proud to be a very pet-friendly business, and the same goes for all of our developments. Associate Director Patrick Baldock, a bona fide pet lover himself, explains that we always set a project's by-laws to allow for multiple pets, which is part of the customer's contract of sale.
Customer benefits
How do you involve customers in the decision-making process?
From helping to shape our initial designs, right through to post-completion, customers are consulted at every stage of the project process. Head of Marketing, Kristina Granberg, talks through the various ways Fortis uses customer insights to inform the designs of both our apartments and services.
What are the financial benefits of buying off-the-plan versus established?
Opportunities for capital growth. Government incentives. Investor depreciation. Even energy savings. There are so many financial benefits to buying off-the-plan, as Senior Development Manager Michael Clark discusses.
Can I customise the plans?
From start to finish, we'll work closely with you to ensure your new home is as individual as you are, as Development Manager Shaun Mets explains. Part of this is ensuring we meet every purchaser as early as possible to understand their lifestyle needs and how they want to live in their apartment.
How to you give back to local communities?
On every project, one of the most important investments we make is getting to know the local community. We spend considerable time engaging with residents and business owners, learning what they love and developing insights that help ensure a lasting legacy, as Head of Marketing Kristina Granberg explains.
What are the ongoing costs once I move in?
Many customers tell us the main reason they buy off-the-plan is to avoid the heavy investment of time and money required to maintain their older-style homes. As Development Manager, Shaun Mets explains, every Fortis property is designed to last, reducing maintenance costs for years to come.
If you have a question you'd like the Fortis development team to answer, please submit below.