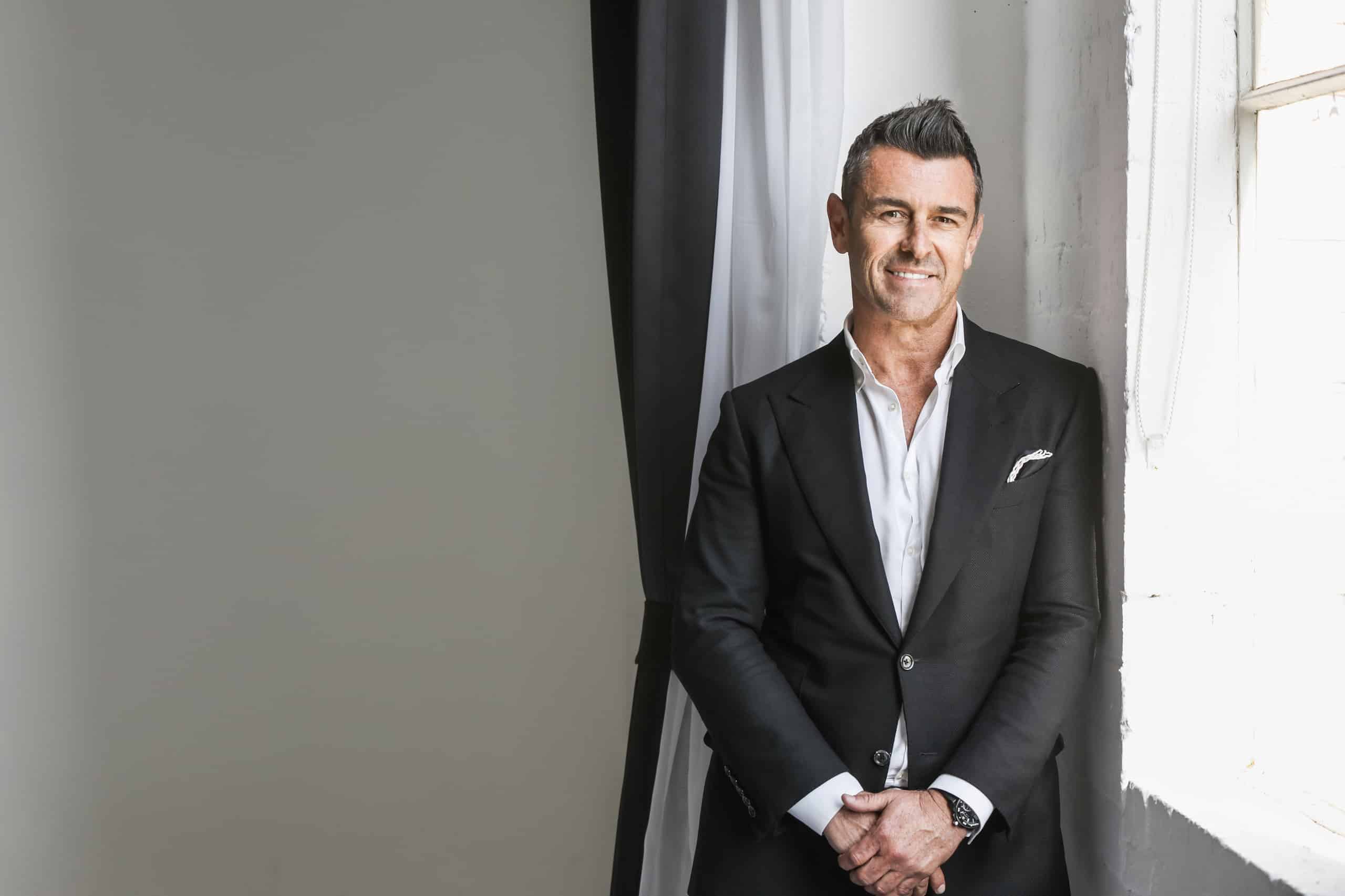 Every beautifully-conceived development deserves an equally well-conceived sales campaign. Accordingly, Fortis has built close ties with some of Australia's most respected and celebrated property agencies. One of these is CBRE Residential Projects who recently brokered our $41 million acquisition on Wunulla Road at Point Piper, the future site of 18 luxury residences to be known as Piper House. With a richly deserved reputation for service excellence in the high-end residential space, we recently caught up with Ben Stewart, Senior Director at CBRE Residential Projects, to learn more about their uncompromising, quality-first approach.
Q—Ben, can you tell us a little about CBRE Residential Projects please?
A—Justin Brown, together with David Milton and Tim Rees, founded CBRE Residential Projects back in 2007. I joined as the fourth director in 2009. In the 14 years since its inception, we've accelerated the growth of CBRE Residential Projects from small luxury boutique offerings to major staged projects and mixed-use development throughout Asia Pacific; something that today sees CBRE Residential Projects recognised as the market leader in off-the-plan apartment sales.
Q—How would you describe your underlying philosophy?
A—CBRE's philosophy is all about people working together and sharing knowledge. We are extremely team orientated and all four directors remain very hands on and involved with our clients and projects from the early stages of a development, right through to settlement.
Q—What trends are you noticing at the moment?
A—We've never seen so many owner occupiers and empty nesters in the market. We're also seeing that good design and layouts of apartments is becoming increasingly important, and people are wanting to be closer to amenity. There is a real flight to quality.
Q—What's the most important stage of an off-the-plan sales campaign?
A—Getting the planning right. Also, ensuring the flow of the apartments is optimised, including overall design with good layouts and storage. Buyers are very discerning and, particularly these days, will only buy well-designed and finished apartments. Every residence needs to flow.
Q—CBRE Residential Projects and Fortis are collaborating on some stunning projects. Why are our businesses so well matched?
A—Our two businesses align and work very well in collaboration. We both strive for perfection. Attention to detail is at the forefront of mind and we share the same values. We only do quality projects.
Q—At the end of a project, what does success look like?
A—Happy purchasers and a great-looking development; something you can drive past in years to come with a real sense of pride.
CBRE Residential Projects is an Australian market leader, specialising in the sales and marketing of off-plan residential developments. Applying insight, intelligence and unmatched industry resources to every opportunity, their highly experienced team focusses exclusively on premium-quality properties, with services that include site identification, market research, best use studies, strategic sales and high-end marketing campaigns.