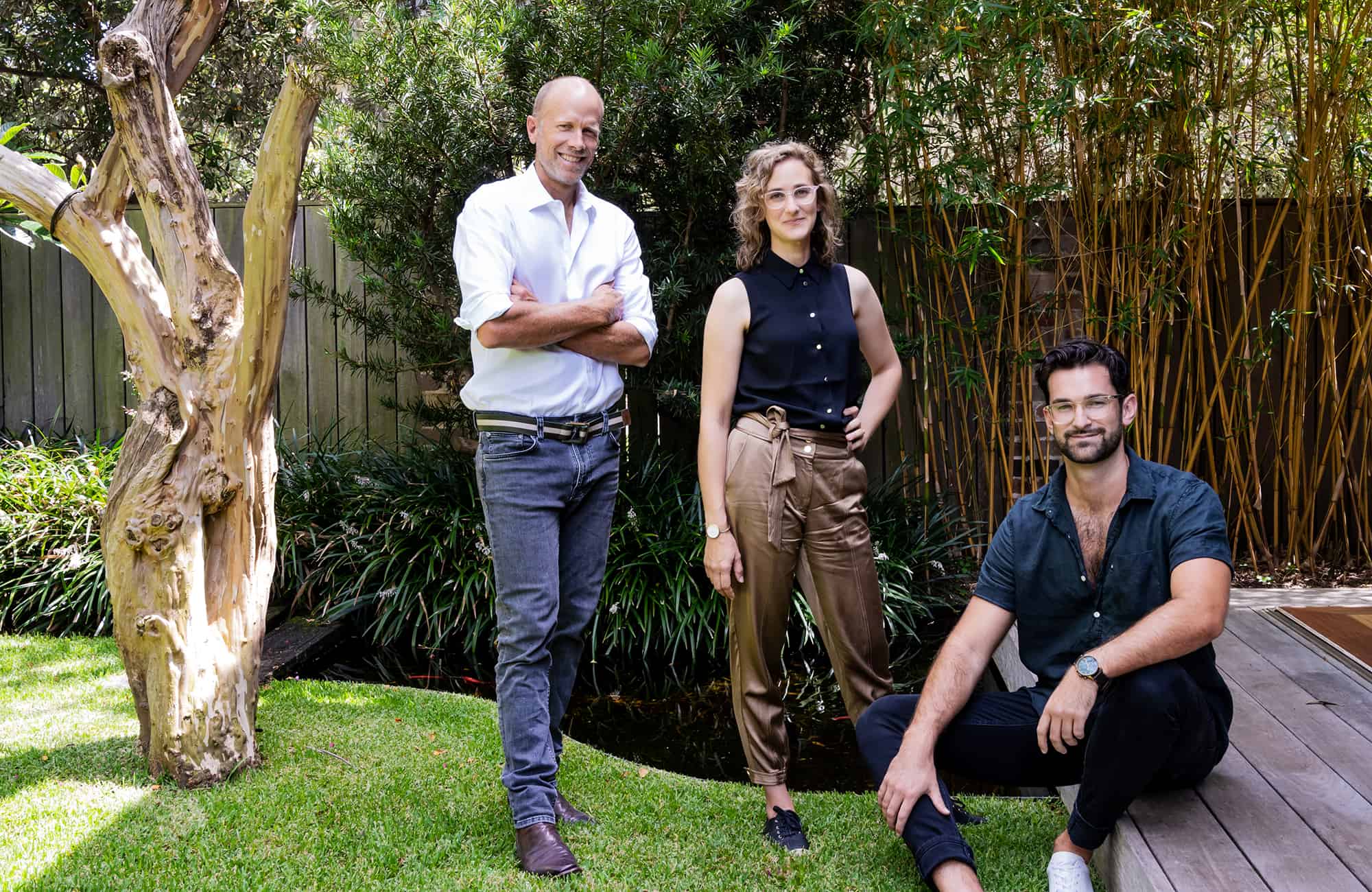 From sweeping rural commissions to private residential gardens, landscape designers Dangar Barin Smith have been providing iconic outdoor creations for more than three decades. With their team recently embarking on its first major collaboration with Fortis at Piper, Naomi Barin took time out to share some of their philosophies.
Q—Naomi, can you tell us a little about your practice please?
A—Dangar Barin Smith is one of Australia's best recognised residential landscape consultants. The practice was founded by William Dangar in 1991. The business now operates as a partnership with William Dangar, Naomi Barin and Tom Smith who each draw on their own backgrounds, but collectively share a strong design aesthetic.
Q—How would you describe your underlying philosophy?
A—We work primarily on creating landscapes that respond to site conditions, client input and thinking holistically about the connection of a garden and built form. Our practice is renowned for our skill in combining interesting and diverse plants, that are uncommon in the industry.
Q—What trends are you noticing at the moment?
A—We as a practice, are mindful of trends. What we look to create are timeless, highly thought through projects, with a reliance on the use of subtle detailing, beautiful & classical materials and sound horticultural knowledge.
However, an overarching trend in the industry is sustainability and awareness of our environment. Native plants, succulents and other low water use species are being utilised far more often in today's landscapes, taking the place of high maintenance and water hungry exotics.
Q—What's the most important stage of a project?
A—Design and implementation. By that I mean being able to carefully translate the original landscape concept all the way through to final implementation, considering and responding to factors like budget, site conditions and any other obstacles that might present through the process.
Q—Piper is our first collaboration together and it's been great experience so far. Why do you think that is?
A—Both of our companies share a vision for high quality design outcomes. We want the same outcome. This is a legacy project due to the high visibility of the street elevation, one which we want to be proud of and share with the community for many years to come.
Q—At the end of a project, what does success look like?
A—For us, it's all about bringing a vision to life that is unique and considered.
Dangar Barin Smith is a leading Australian residential creative landscape practice, based in Sydney. With a reputation for responding to the unique and individual needs of every site—whether rural acreage or urban garden—the practice strives to enhance built form in ways that balance innovation with hard-earned knowledge and an ability to create beautiful enduring outcomes for their clients.
Spencer St, Rose Bay
Piper, Point Piper