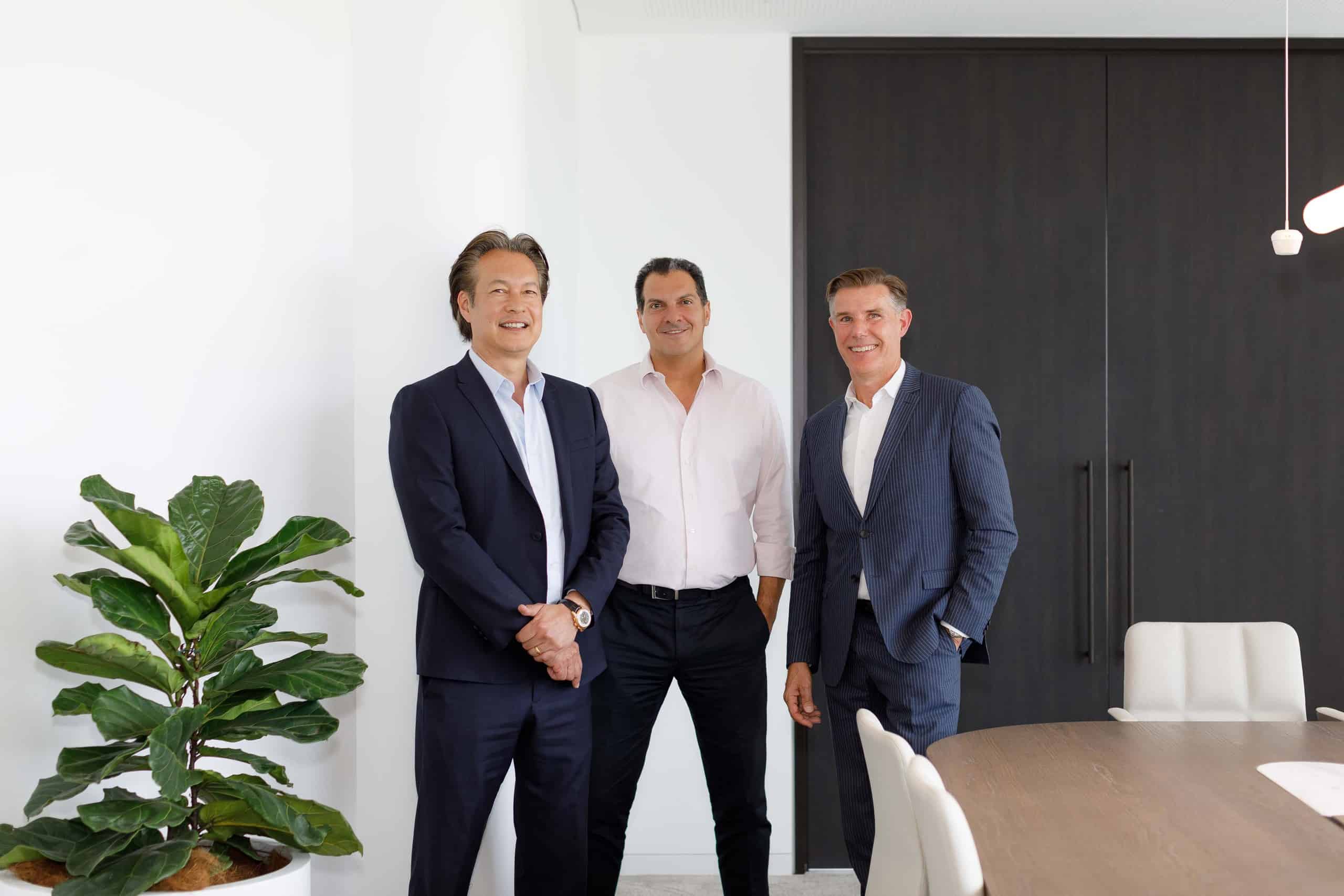 A story on our recent appointment of The Agency as lead agent at Pillar+Tide has featured on The ASEAN Developer.
The partnership marks the first project between The Agency and Fortis in Brighton, with project sales to be led by Michael Paproth.
"We are excited to bring The Agency on board for Pillar+Tide, they understand the quality and appeal of this offering and how it aligns with the Brighton community. We are looking forward to sharing our success with Geoff and the team," said Charles Mellick, Director of Fortis.