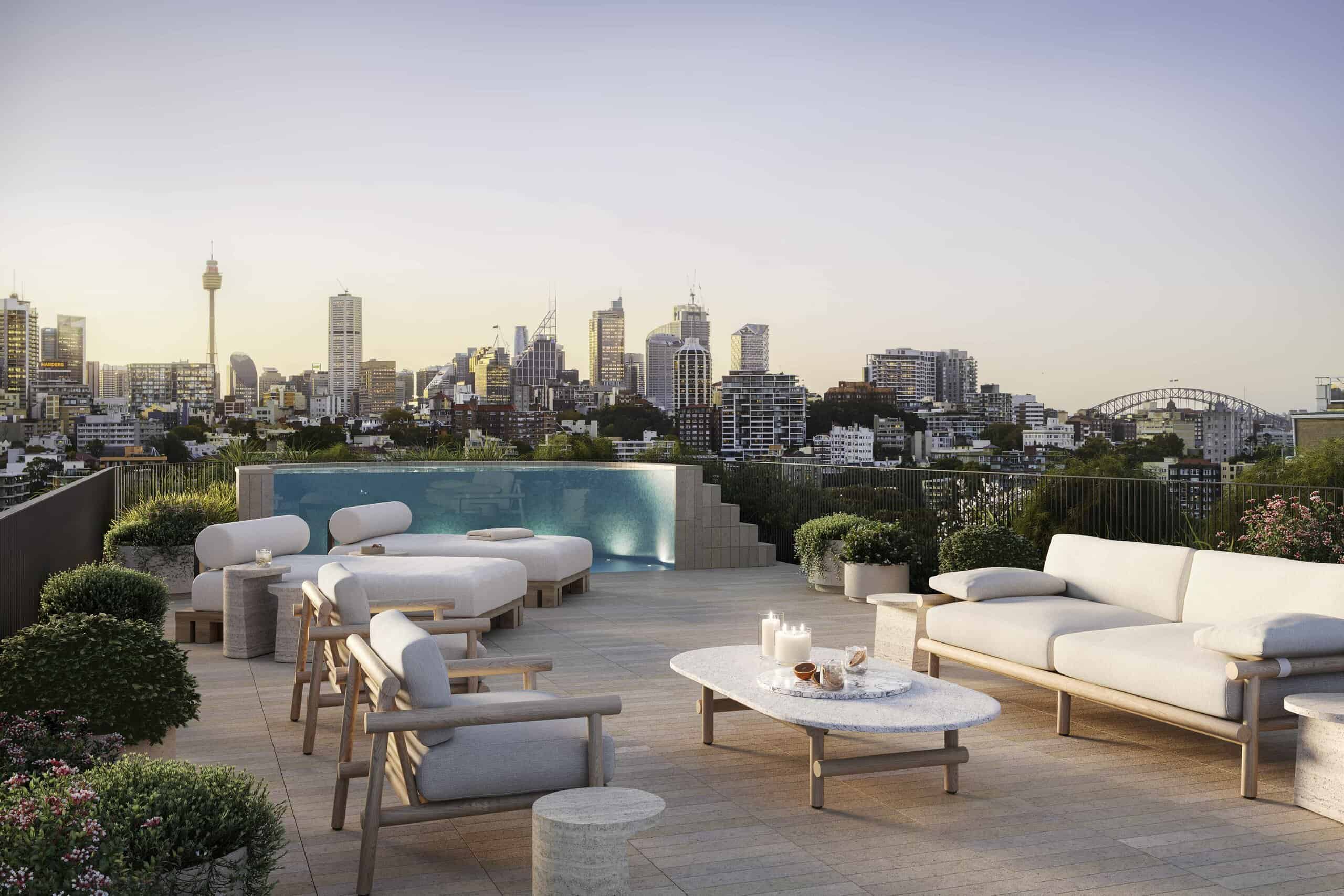 A story on Fortis' recent $13.75m penthouse sale at MONA, Darling Point prior to last weekend's launch has appeared in an article by Stephen Nicholls on realestate.com.au.
The first open weekend was a huge success, with 60% of the project sold to owner-occupiers. Another notable sale included a three-bedroom sub-penthouse sold for $7.8m to a local downsizer couple.
"While most developers try to cut back on their finishes to keep their bill costs down, we've spent a lot of money to get this right," said Charles Mellick, Director of Fortis.
The MONA display suite is now open for a limited time only, with a select few residences remaining. Contact our dedicated sales team at CBRE on 1800 663 395 for more information.