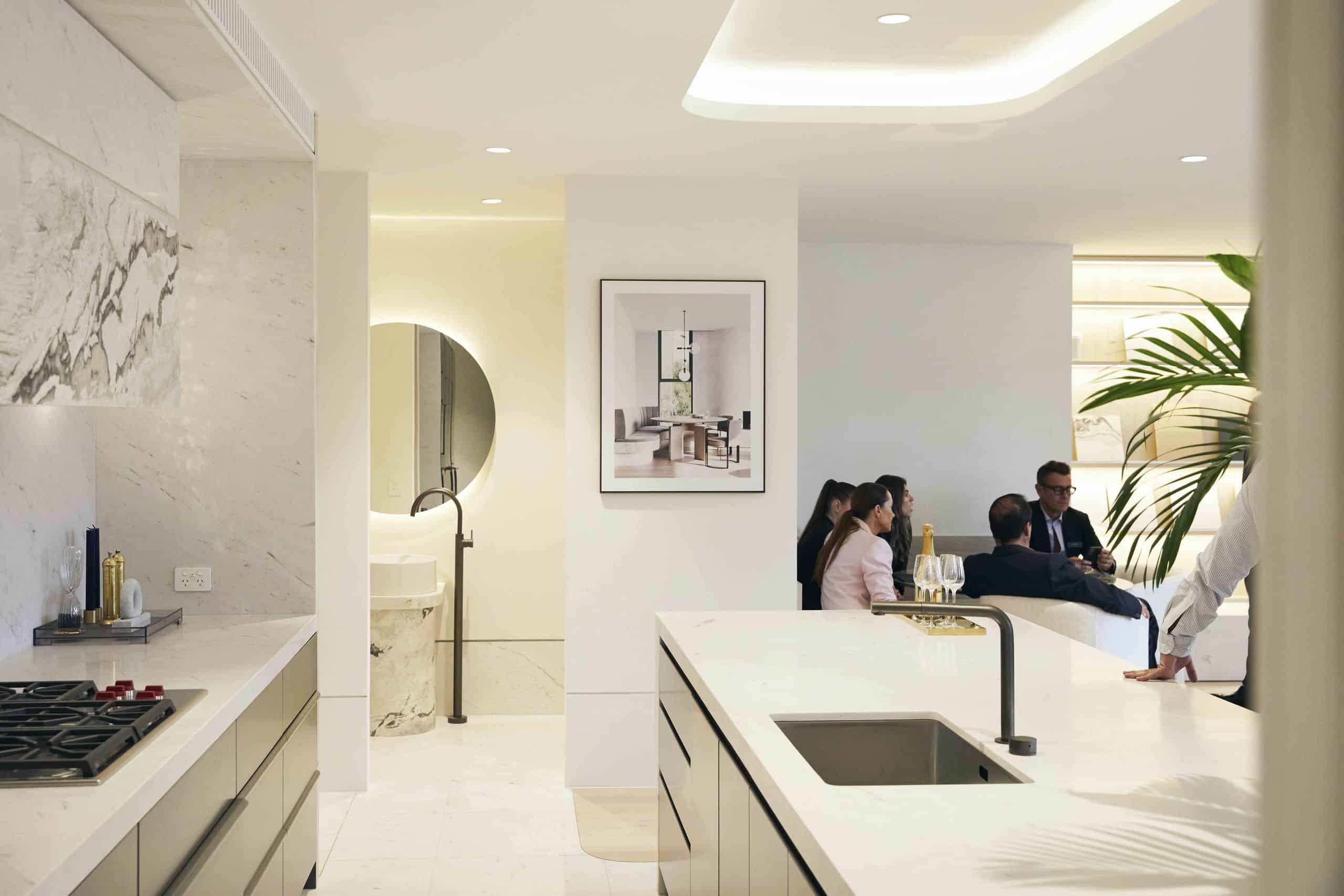 On Wednesday 16 March, the Fortis and Dare teams hosted an exclusive media preview of our latest project, Piper.
Offering an exclusive sneak peek into the development, guests had the opportunity to speak with the team and discuss the upcoming project, due to launch to market later this month.
The event was catered by Neil Perry and the team at Margaret, with a bespoke menu featuring French champagne and white sturgeon caviar tarts.