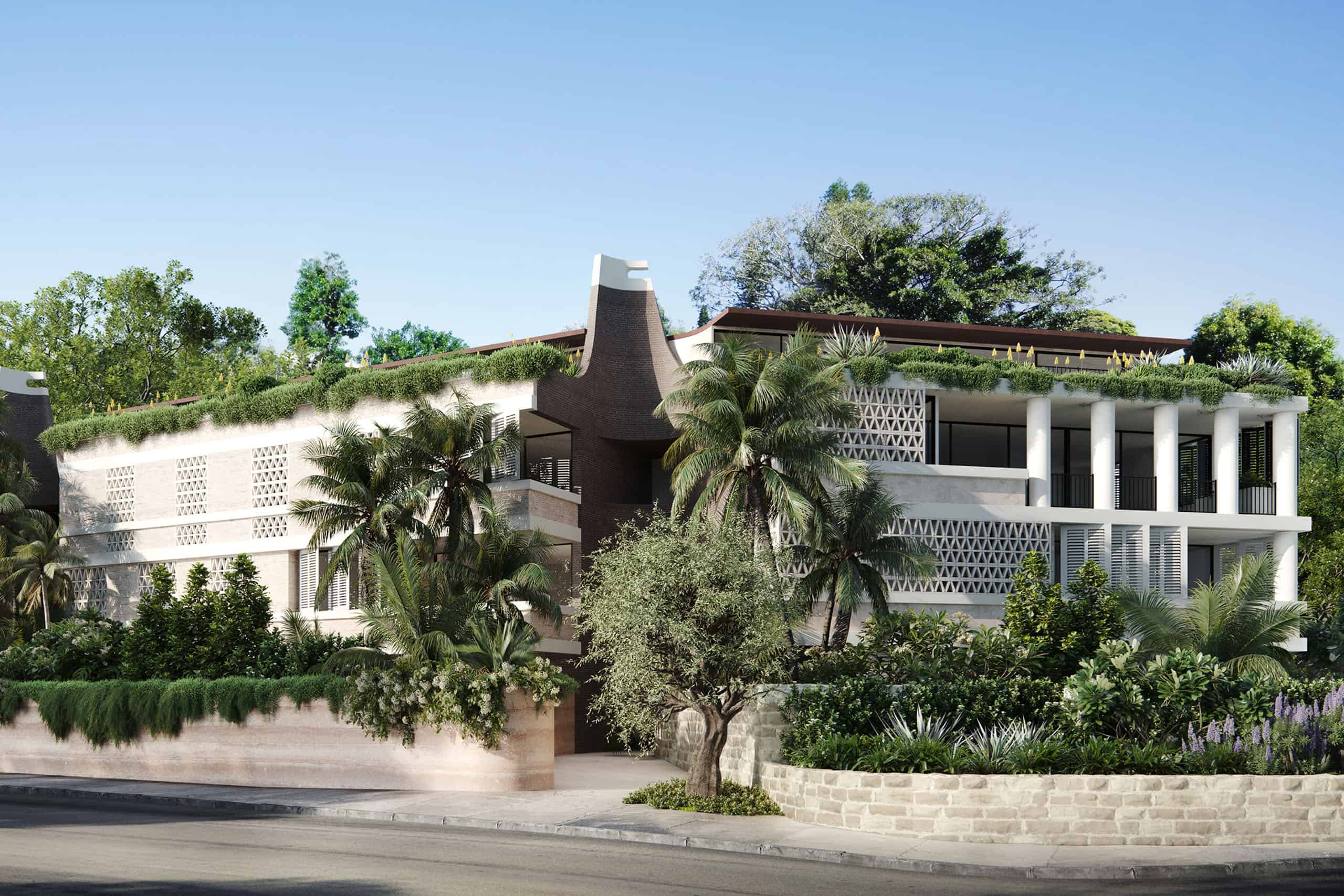 An article on Fortis and Dare's latest project, Piper, has appeared on The Urban Developer this week.
"Our buyers are constantly seeking expansive, well-designed homes in the most premium locations. Piper, Point Piper offers this for our potential purchasers and we are confident that the homes and amenities being provided in this project are world class and will be well-received by our buyers," said Charles Mellick, Director of Fortis.
Piper will be available for purchase in March 2022.