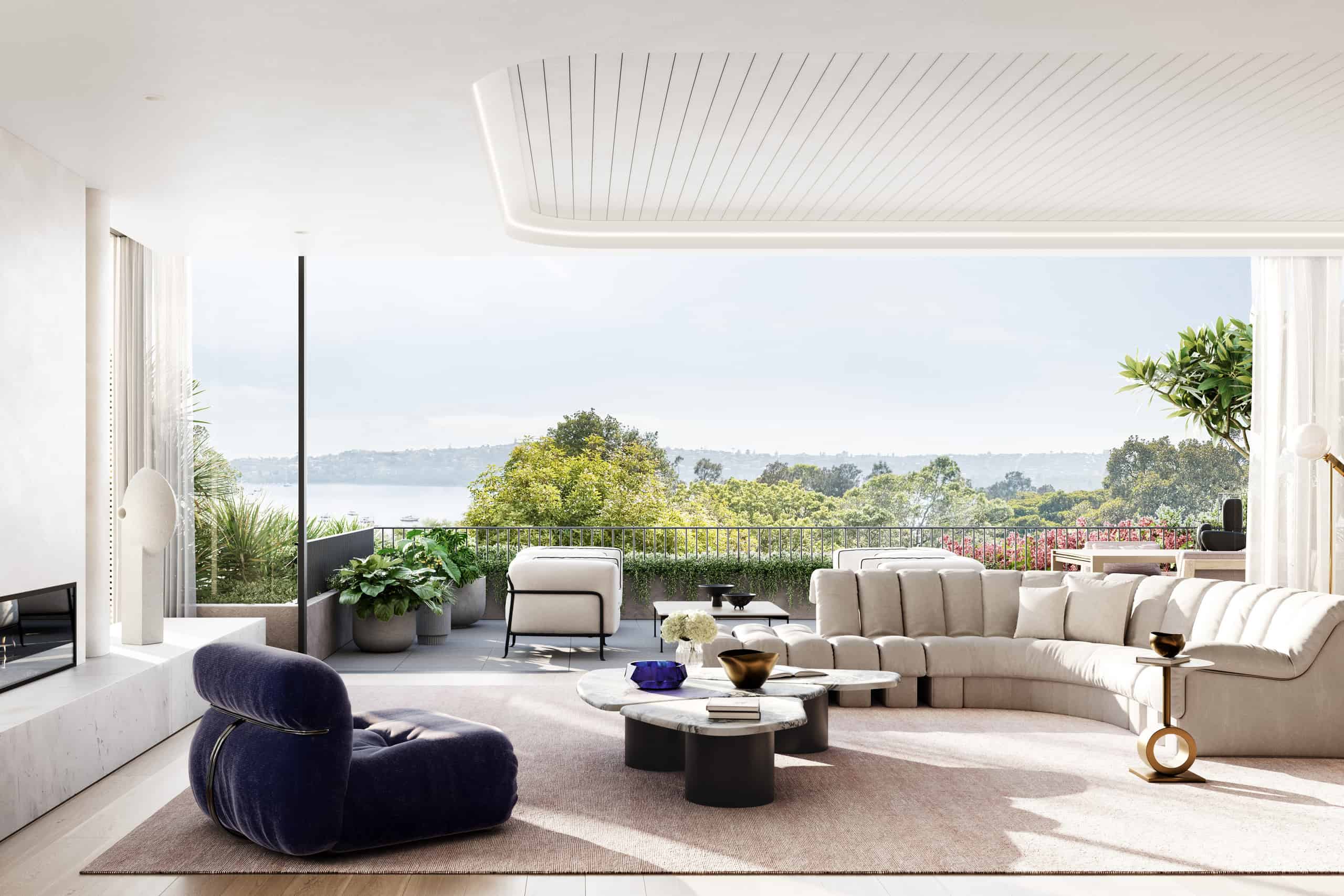 An exclusive piece by Lisa Allen on Fortis and Dare's latest Point Piper project, 'Piper', has appeared in The Australian this week.
Informed by a shared quest to deliver a lifestyle without compromise, or peer, the Piper vision is further embellished by the world-class expertise of leading interior design studio, MIM Design, and acclaimed landscape designers, Dangar Barin Smith.
"With an expected end value of $150m, we are confident that the proposed development will be well received by Point Piper locals and the wider community, unveiling a fresh approach to luxurious apartment living," said Charles Mellick, Director of Fortis.