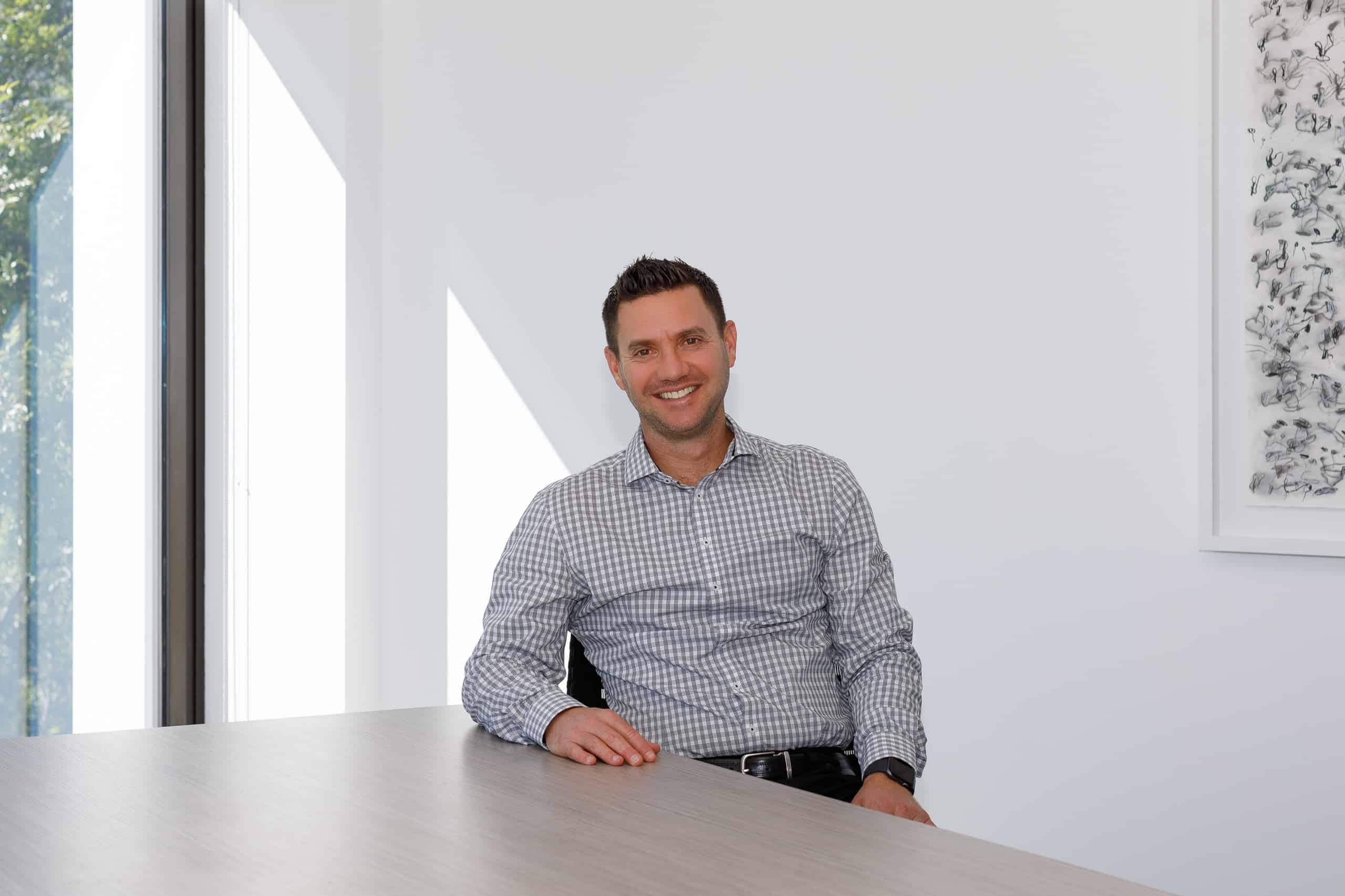 Financial services provider, Principal Edge, is a founding tenant at Pallas House in Double Bay. We asked General Manager Dean Wainer to reflect on his experiences with Fortis, and share his team's thoughts on their new home.
Q—Dean, before leasing your new tenancy at Pallas House, what was your knowledge of Fortis?
A—We had no real knowledge of Fortis. We'd originally been researching offices in the city, however we've been based in Double Bay for the past 30 years. Given our business is synonymous with the Double Bay area, and we really liked what Fortis was doing at Pallas House, it made a lot of sense.
Q—What did Pallas House have, that other options you'd looked at didn't?
A—For us, the Double Bay location was key. The amenities in Pallas House are also modern and very good, tenants are well looked after.
Q—How would you describe your dealings with Fortis?
A—Very friendly and pleasant, very welcoming.
Q—Would you recommend Fortis to other businesses?
A—Yes. We've found the Fortis team to be very accommodating and honest to deal with. They also had a real willingness to compromise and negotiate.
Q—What was your experience with our construction delivery partner at Pallas House, Lords Group?
A—Lords Group was great. We found them very easy to deal with and helpful during the entire building process.