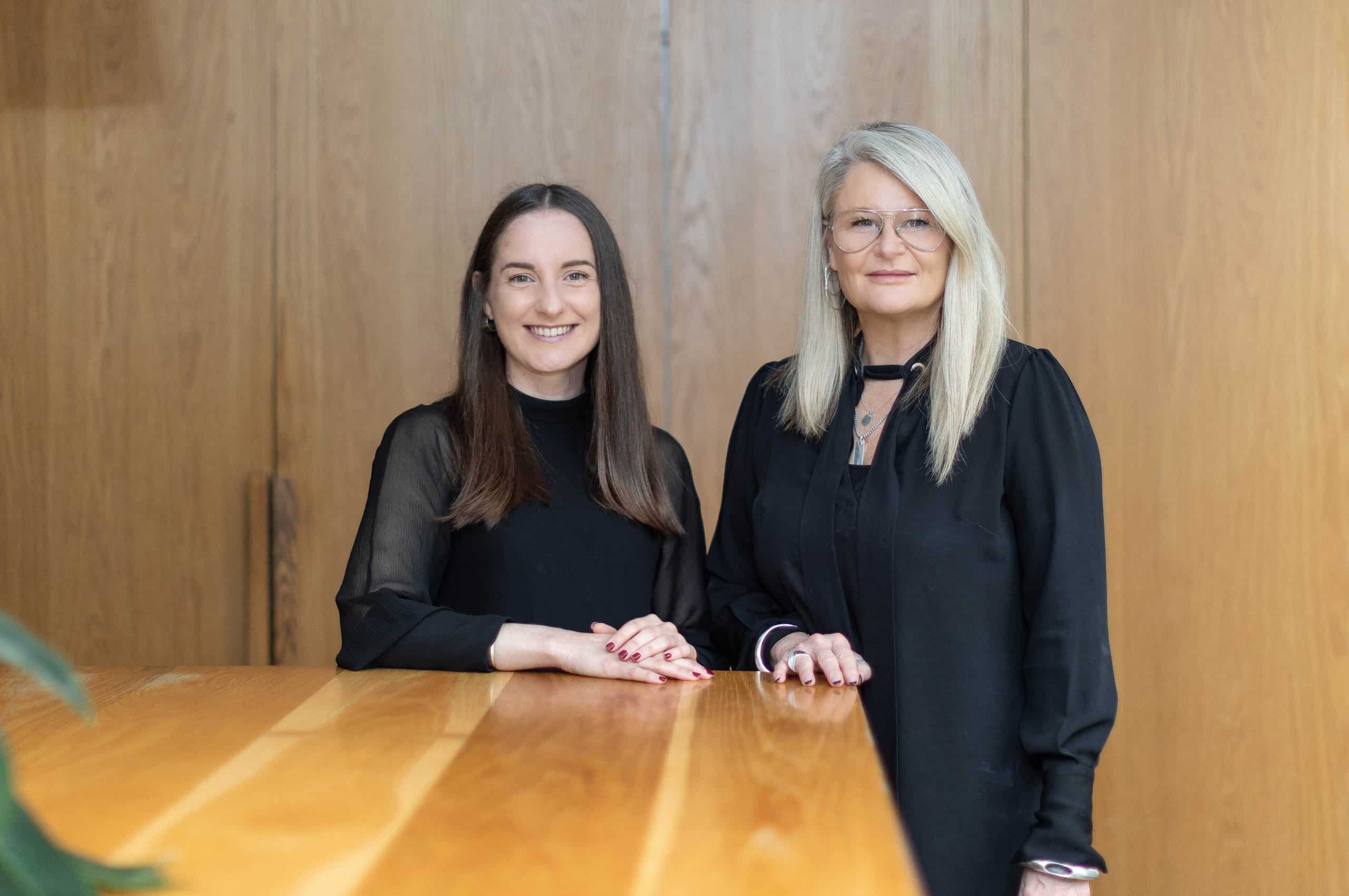 Woods Bagot has been delivering human-centric architecture and interior spaces for over 50 years. Currently collaborating with Fortis on two separate projects in Double Bay, we sat down with Regional Interior Design Leader, Tracey Wiles and Associate, Lisa James to learn more about their philosophies towards design—and business.
Q—Can you tell us a little about Woods Bagot please?
A—Woods Bagot is a global architecture studio specialising in architecture, interiors and master-planning. The business was founded in Adelaide in 1969, and we now span 17 studios across six regions. Today we are a multi-authorship practice that works alongside clients, communities, and other creatives.
Q—How would you describe your underlying philosophy?
A—Woods Bagot embraces design, research, data and performance to create what we refer to as 'People Architecture'. It means we place human experience at the very centre of our design process in order to deliver engaging, future-oriented projects that respond to the way people actually use space. Our global studio model allows us to work collaboratively across time zones and borders, using the latest technology to share design intelligence and strengthen our knowledge base worldwide.
Q—What trends are you noticing at the moment?
A—Complexity is the new normal. Amidst enormous global change, the future of the workplace continues to evolve—and it's no longer simply about work. It's about fostering culture, creating a sense of belonging and giving people a reason to come back to the office. In this context, there is an incredible opportunity for Fortis to create a unique series of workplace offerings in the Double Bay precinct.
Q—What's the most important stage of a project?
A—Designing for people is an inherently empathetic endeavour. It requires listening and conversation. We believe our best work comes from seeing our process of engaging with clients, communities and designers as an intersecting continuum of shared ideas and collective thinking—across all project phases.
Q—Woods Bagot and Fortis have been collaborating on two major projects in Double Bay. Why do our businesses work so well together?
A—There is a great synergy between our values and those of Fortis—placing relationships, quality and a connection between people and place at the forefront. Fortis is committed to creating a dynamic Double Bay for its tenants and the wider community, and we are thrilled to be collaborating on two landmark developments within the Bay Street precinct. Our motivation is always to design soulful and interesting places which embrace and celebrate the people who use them.
Q—What does success look like at the end of a project?
A—Success for us is a dynamic environment that positively contributes to the community and enhances the daily experience of the people who engage with it.
Australian-founded and globally recognised, Woods Bagot is a multi-studio, cross-disciplinary organisation. They seek to inspire innovation with inclusiveness and make an impact beyond design by creating a world where architecture is revered for its service more than its style. Woods Bagot believes the process of architecture is not singular. Rather, design is one of many inputs, informed by the collective knowledge of clients and communities in a continual process of study, experimentation and making.