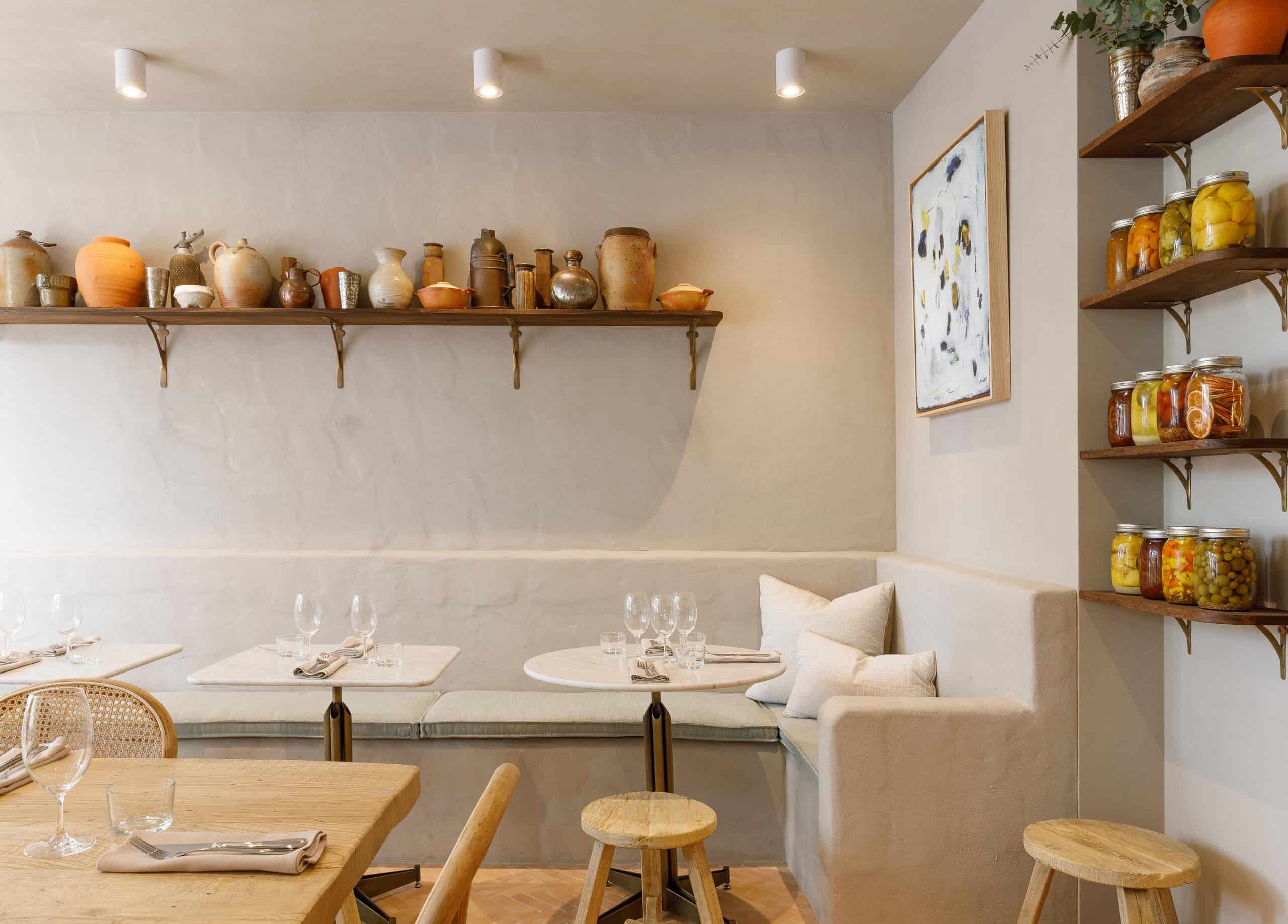 Do you prefer a ground floor café, or wine bar? A private gym, or yoga studio?
As we continue to build our commercial portfolio, we'd love to get your feedback on some key amenities to help inform our upcoming commercial projects.
Your answers will inform the design of all future Fortis developments, including an exciting pipeline of new commercial projects launching in Sydney, Melbourne and Brisbane over the next year.
Complete our 5-minute survey before 4 August and you'll be in the draw to win one of ten $300 dining vouchers.
Click the link below to start the survey.