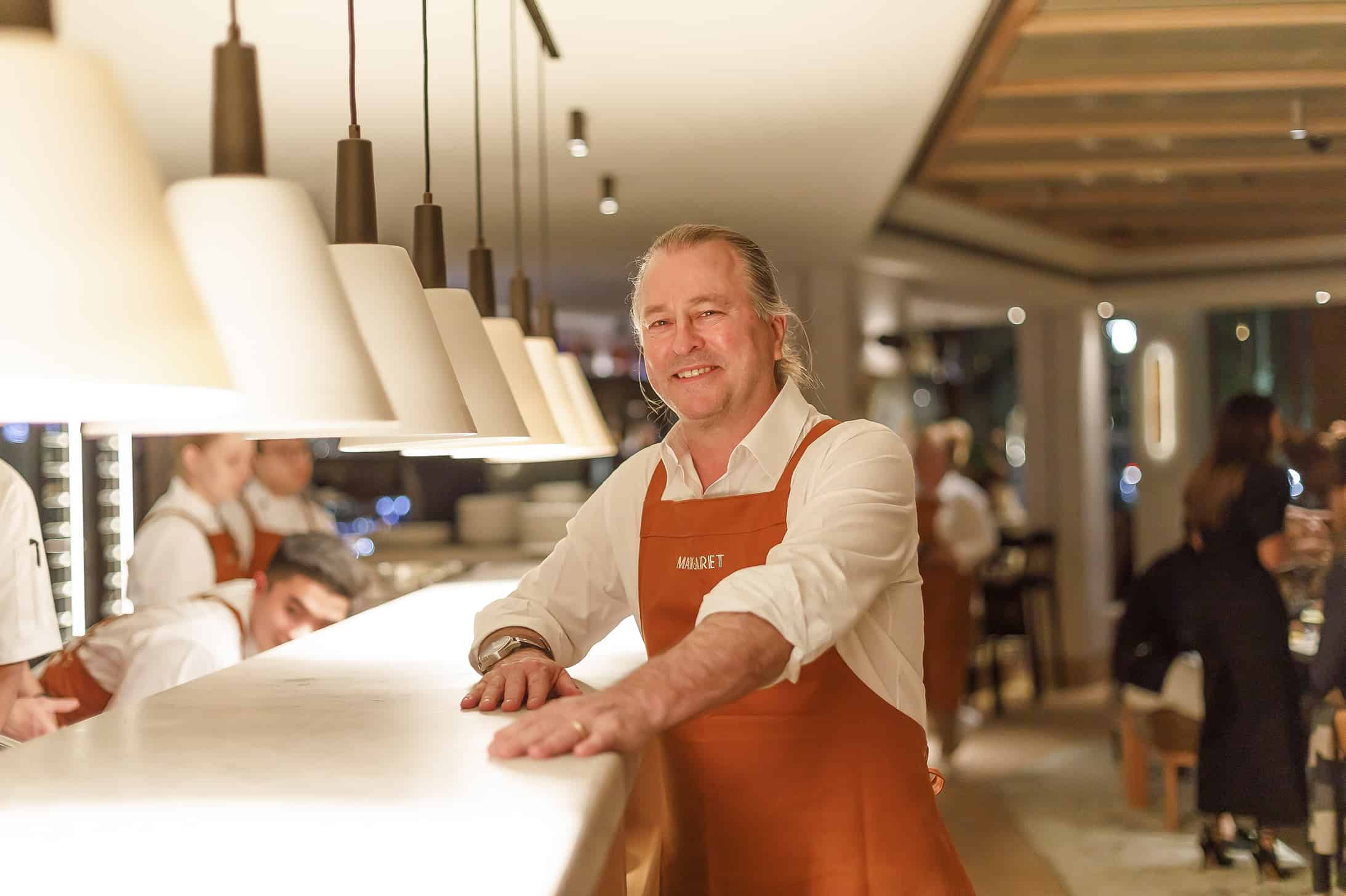 A positive news story this week in The Australian featuring our tenant Neil Perry at Pallas House, Double Bay.
Our Director Charles Mellick spoke to Lisa Allen on the rent relief we've provided to our valued tenants during Sydney's lockdown.
"The truth is we want to do the right thing by our retailers to make sure they remain strong well after this pandemic has gone" said Charles Mellick, Director of Fortis.