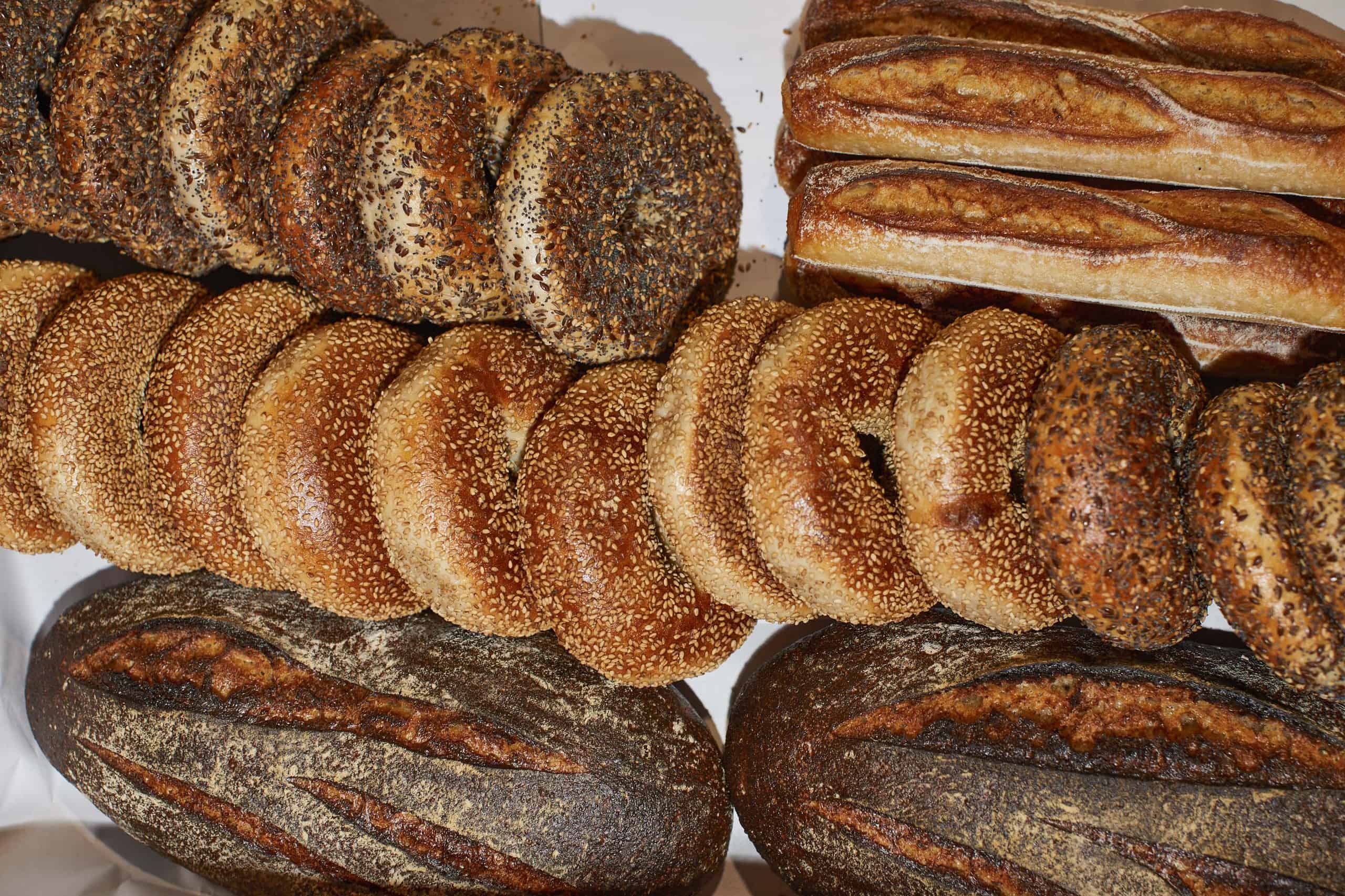 An exclusive feature by Lisa Allen in The Australian this week, on Neil Perry's latest joint venture with Baker Bleu set to anchor 2 Guilfoyle Avenue, Double Bay.
This will be renowned Melbourne brand Baker Bleu's first Sydney outpost. Using the same long fermentation process they are known and loved for, their first Sydney space will produce, bake and sell their sourdough bread, bagels, pizza and pastry in addition to a curated grocery offering.
"We are now another step closer to developing an enviable dining precinct in the area that is celebrated by locals and visitors alike," says Charles Mellick, Director, Fortis.
Located opposite Guilfoyle Park, Baker Bleu Sydney is set to open in early 2022, just a couple doors down from Neil Perry's Margaret.