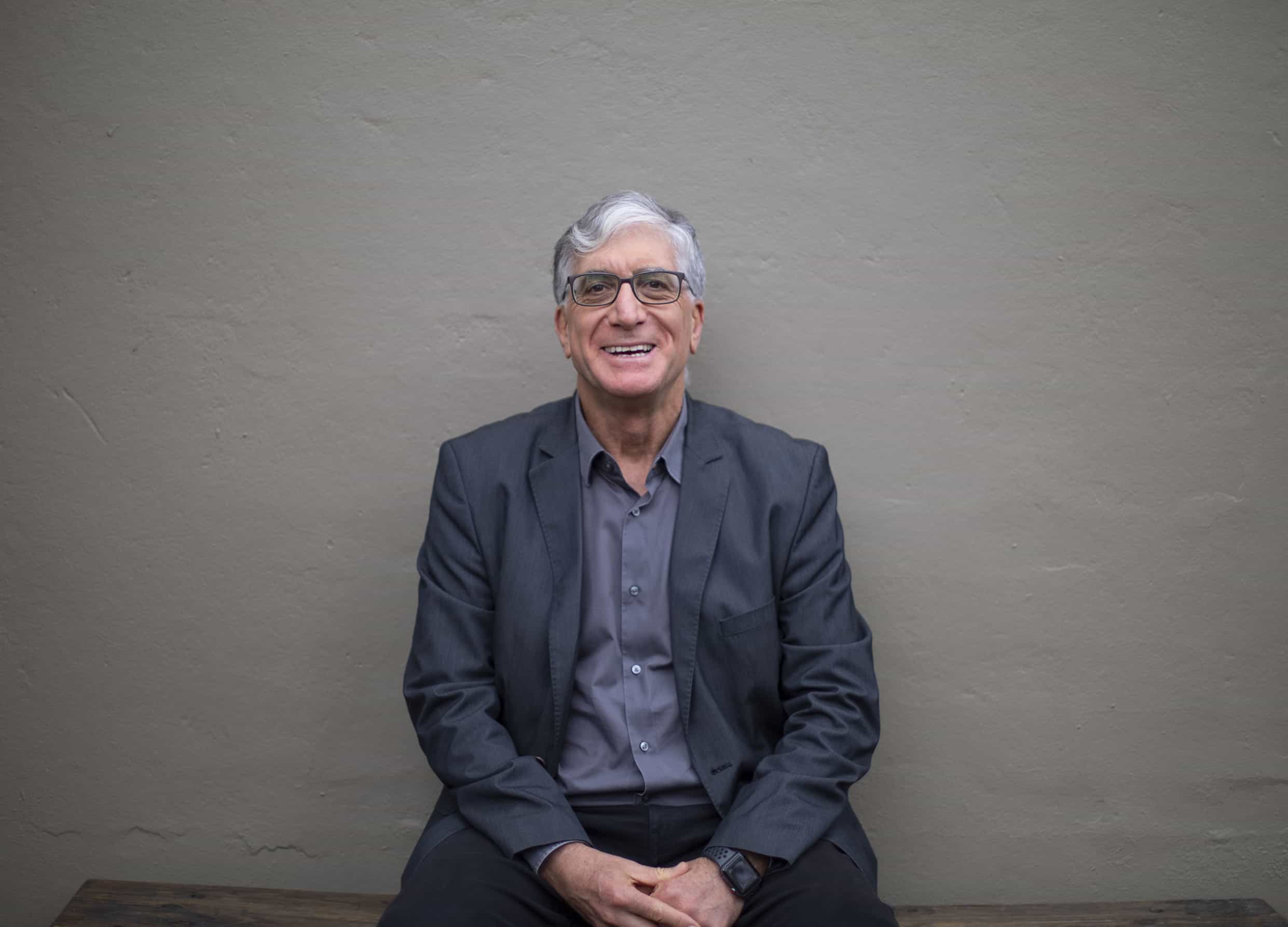 Whether personal or professional, some relationships are just meant to be. Like Fortis and MHNDU. We first partnered with the acclaimed Sydney architects in late 2017 for The Benson in Rose Bay. Today, we're delighted to once again be collaborating on our latest Eastern Suburbs address, Woollahra Collection. But who exactly is MHNDU? We spoke with CEO, Brian Meyerson, recently to find out.
Q— Brian, can you please tell us a little about MHN Design Union?
A— The name 'MHNDU' represents the design union of our three Principals: Brian Meyerson, Kevin Ng and Liam Hancock. We originally started life in the early 2000's as Brian Meyerson Architects, or BMA. Back then the firm was located in Bondi, but with the passage of time we moved to our current studio in Surry Hills, via East Sydney, and changed our name in the process. Despite our various evolutions, we've always been focused on the Eastern Suburbs of Sydney. That's where the majority of our properties can be found, although we do work elsewhere for selected projects.
Q— What is your underlying philosophy?
A— Our philosophy remains the same as the day I founded the firm almost twenty years ago. That is, to provide skilled and nuanced designs that respond to client requirements, are aesthetically appealing and contribute to the community in which they are situated. These are the things that continue to guide us every day.
Q— What are some of the biggest industry trends you're noticing at the moment?
A— There's a real desire for authenticity and sense of repose – creating homes as a retreat from the stresses of modern life. We understand that; and in conjunction with our Interiors partner, Lawless and Meyerson, strive to provide over-generous spaces for calm living and natural finishes that provide a requisite stage for this.
Q— What's the most important stage of a project?
A— All of them are important. Every stage of a project is vital to achieving the desired end result, from the initial concept sketching through to the final coat of paint or varnish. We believe a great design with poor execution is not a great end result at all, and vice versa, of course.
Q— Our relationship may still be young, but MHNDU and Fortis have already created some stunning projects together. Why do you think that is?
A— I actually think the reason is very simple. We share a common commitment to quality.
Q— What does success look like for you at the end of a project?
A— A happy client. By that I mean residents who absolutely love the space they're enjoying, in a beautifully designed and executed building that stands the test of time.
MHNDU is an award-winning architectural practice based in Surry Hills, Sydney. Over the past two decades, they have designed a timeless portfolio of properties, specialising in bespoke houses and small to medium size residential projects. Follow the links to learn more about their three Fortis projects to date, The Benson, No.1 Carlisle and Marmont.
The Benson, Rose Bay
No.1 Carlisle, Rose Bay
Marmont, Double Bay
Spencer St, Rose Bay
Jubilee House, Double Bay
MONA, Darling Point
Hewlett St, Bronte
Woollahra Collection, Woollahra