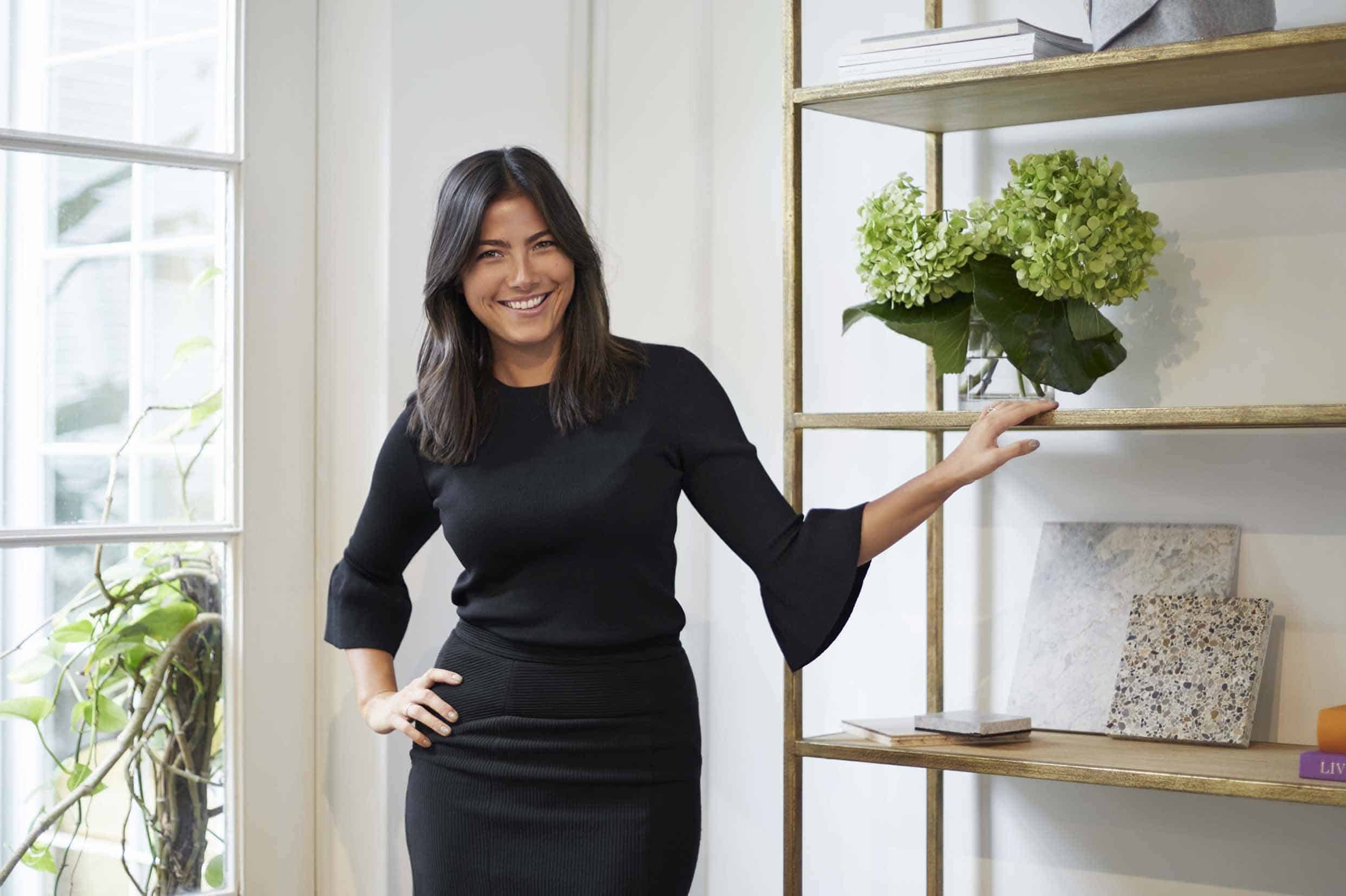 Whether downsizing, sea-changing, or simply looking for a change of scenery, if you're considering a move, one of your most fundamental decisions is whether to buy a new or existing property.
Given Fortis' reputation as a boutique Australian developer, you won't be surprised to hear us sing the praises of buying new. But looking far beyond our own portfolio of residences, you'll find a long list of time-proven reasons why choosing a brand-new home holds so much appeal.
New means… new
There's something very special about being the first owners to live in a newly-created space. You're the first to prepare meals and use the appliances. The first to celebrate birthdays and life's other special occasions. The first to relax in the landscaped courtyards and terraces. There's no wear, no tear. You're the first to do and experience everything.
Today's quality standards
When you purchase from a reputable developer such as Fortis, you can be confident your new home has been created using the absolute latest materials, construction methods and design innovations. Add in brand new fixtures and fittings throughout, and this equates to a superior quality home with more intuitive living spaces, minimal ongoing maintenance and, of course, zero need for the costly renovations often associated with purchasing an older property.
Protection and peace of mind
The building industry in Australia has been under the microscope in recent years, and rightly so. While we can't speak for others, every new Fortis development is designed and built-in strict accordance with the latest Government-mandated quality standards and guidelines—something that's virtually impossible to know when you purchase an existing property. Beyond us taking every step to ensure the quality of your new Fortis home, you're also protected by a suite of additional warranties and guarantees, adding further peace of mind. These cover virtually every corner of your home, from the exterior structure, roof and windows to the appliances, tapware and interior fittings.
Energy-efficient living
Sustainability and energy savings have never been so important for homeowners. From fittings and appliances to insulation, glazing and building materials, industry standards have changed considerably in the past decade. While older properties may fall some way short of current benchmarks—potentially requiring expensive energy retrofits—a well-designed new home can deliver you energy-efficient living for years to come. Better insulation can deliver lower heating and cooling costs. Smarter tap fittings and water systems can reduce water consumption. While energy-optimised lighting and appliances as well as electric vehicle charging points can save you hundreds of dollars every year while also contributing to the greater good.
More time, less stress
Moving home can be stressful, even for the most organised of people. From planning your finances to packing and preparing for the move itself, buying off-the-plan typically gives you far more time to get your personal affairs in order. At Fortis we always provide clear completion and settlement dates, together with regular construction updates, allowing you to approach your move with a real sense of confidence and calm.
Custom floorplans
When a new home is still in the pre-construction stages at the time of purchase—which is often the case here at Fortis—buyers may also have the ability to make customisations to their chosen floor plan. Larger master bedroom? Extra storage? Different kitchen/dining configuration? Whilst we deeply consider every square centimetre of every apartment, we equally appreciate everyone is unique and will do all we can to ensure your new home really is yours.
If you'd like to discuss the benefits—or process—of buying a new Fortis home in greater detail, we'd love to hear from you. You can get in touch here.
Avalon Nethery
Head of Design & Operations, Fortis