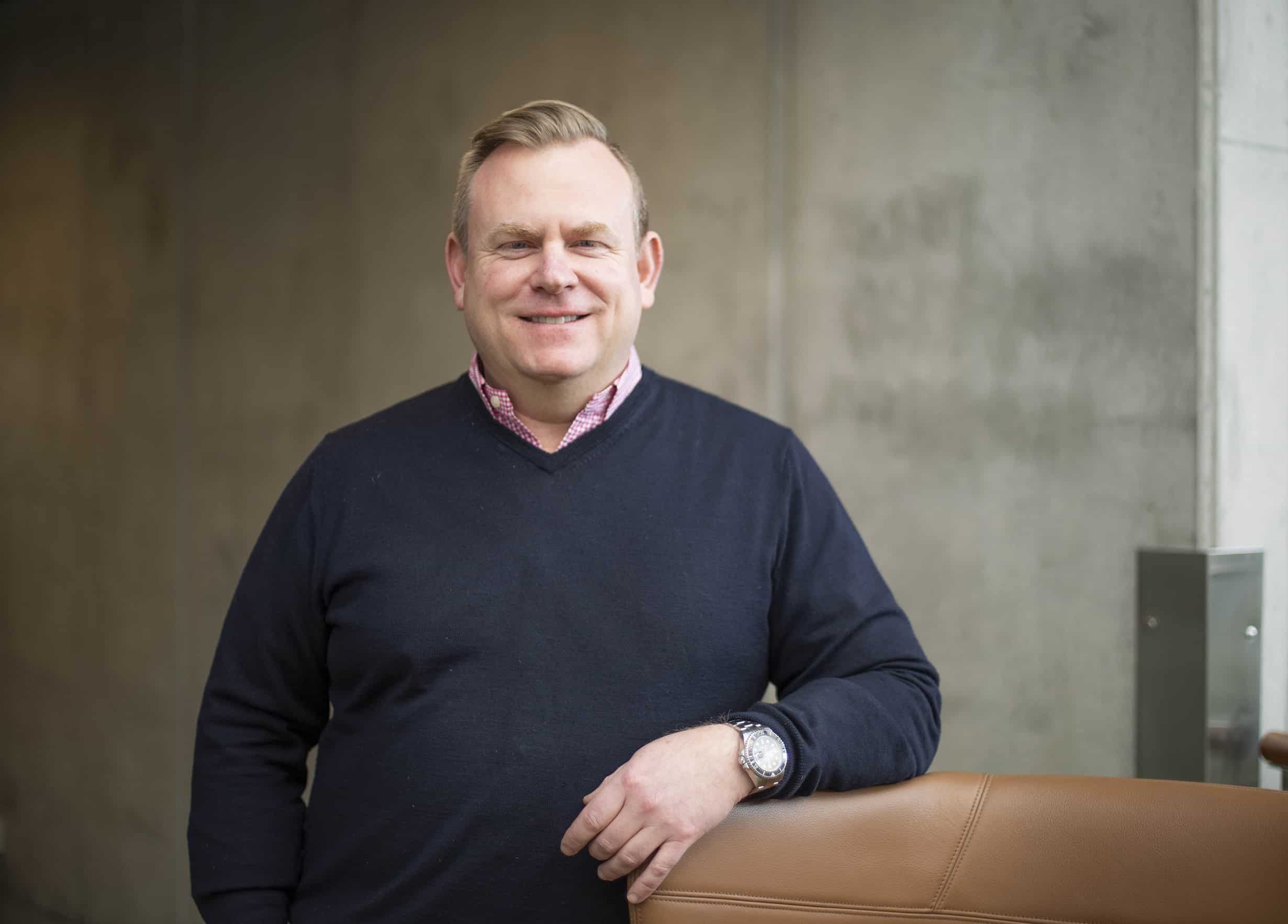 Our long-standing relationship with Neoscape is a testament to the quality of projects that we've been able to collectively deliver. A partnership forged to carry out distinctive and bespoke projects across Melbourne and Sydney, using a breadth of experience to limit risk and provide certainty to our customers on completion of each project. A partnership based on integrity and innovation. We recently sat down with Director, Mark Nathan, to find out what sets Neoscape apart.
Q— Thanks for your time, Mark. Can we start with a little background about Neoscape please?
A— After forging careers with a first-tier construction company spanning over 20 years, myself and Darren decided to start a project management services company in 2013 to fill a void in the market that was not being addressed by our competitors. As licensed contractors with years of delivery experience, we wanted to bring this strength to our clients so they could have full confidence that they were getting the best out of their design and contractor procurement, along with mitigated risks throughout the delivery of a project. This endeavour has seen us grow to a multi office company with a presence in Melbourne, Sydney, Adelaide and New Zealand and over 25 project managers.
Q— How would you describe the underlying philosophy of Neoscape?
A— We operate under a set of values which translate to hard work, commitment and trust. By committing to our clients, people, industry partners and friends in this way, we find that the barriers fall away and we can all work together to achieve a common goal… successful project outcomes and strong relationships.
Q— What are some industry trends that you're noticing at the moment, and how have they impacted the way you do business?
A— Having spent many years in this industry, the thing that we know for sure is that change is the only certainty. We find that by applying a strategic and dynamic approach to each of our projects and by constantly reading the emerging trends, challenges and opportunities, we are able to stay fresh and relevant.
In the current residential market, the shift in focus on owner-occupiers requires a commitment to customer focus and quality. The purchasers of these apartments have made a substantial investment in their new home and as a firm, we have a responsibility to make sure their expectations are met or even better, exceeded.
Q— What's the most important stage of a project?
A— In my opinion, there are really two critical stages of a project, the beginning and the end.
In the early stage of the project we are effectively setting the scene for success or failure. Getting the design and documents right, closing out all the required authority and stakeholder issues and appointing the right builder is critical to the success of the project.
The completion stages of a project are also very important as this is when the final detailing, quality and performance of the entire project team are realised for handover. Aftercare service is also integral to ensure that new owners are well looked after and are feeling confident and satisfied in their decision to buy or lease from our clients.
Q— Neoscape and Fortis continue to deliver some stunning projects. Why do you think our two businesses work so well together?
A— The directors of Fortis and Neoscape have established a working relationship and friendship over the past 15 years. This permeates throughout our people in both organisations and provides a platform of trust and respect from which we work.
We enjoy working together, we understand our roles and responsibilities, we respect each other's views and we all just get on with it… and have plenty of fun along the way!
It is as a result of this trusted and strong relationship; that we are proud to be responsible for the delivery of the majority of Fortis' projects in both Melbourne and Sydney.
Q— At the end of a project, what does success look like for you?
A— Success on a project for us can be measured simply by addressing the following questions.
Have the end user's expectations been met or exceeded?
Has the developer achieved their objectives?
Has the project been equitable for all?
Does the entire project team want to work together on the next project?
If the answer is yes to all the above, then we've succeeded in what we set out to achieve.
Neoscape is a dynamic, solutions-focused project management company. Founded in 2013, Neoscape has delivered over 25 years' combined experience in construction, development management and project delivery by its directors and people with superlative results. Follow the links below to learn more about their completed and current projects with Fortis.
232 Wattletree, Malvern
Balmoral, Glen Iris
East Grove, Glen Iris
Ode, Toorak
Bower, South Yarra
The Benson, Rose Bay
Marmont, Double Bay
Colindia, Neutral Bay
Pillar+Tide, Brighton