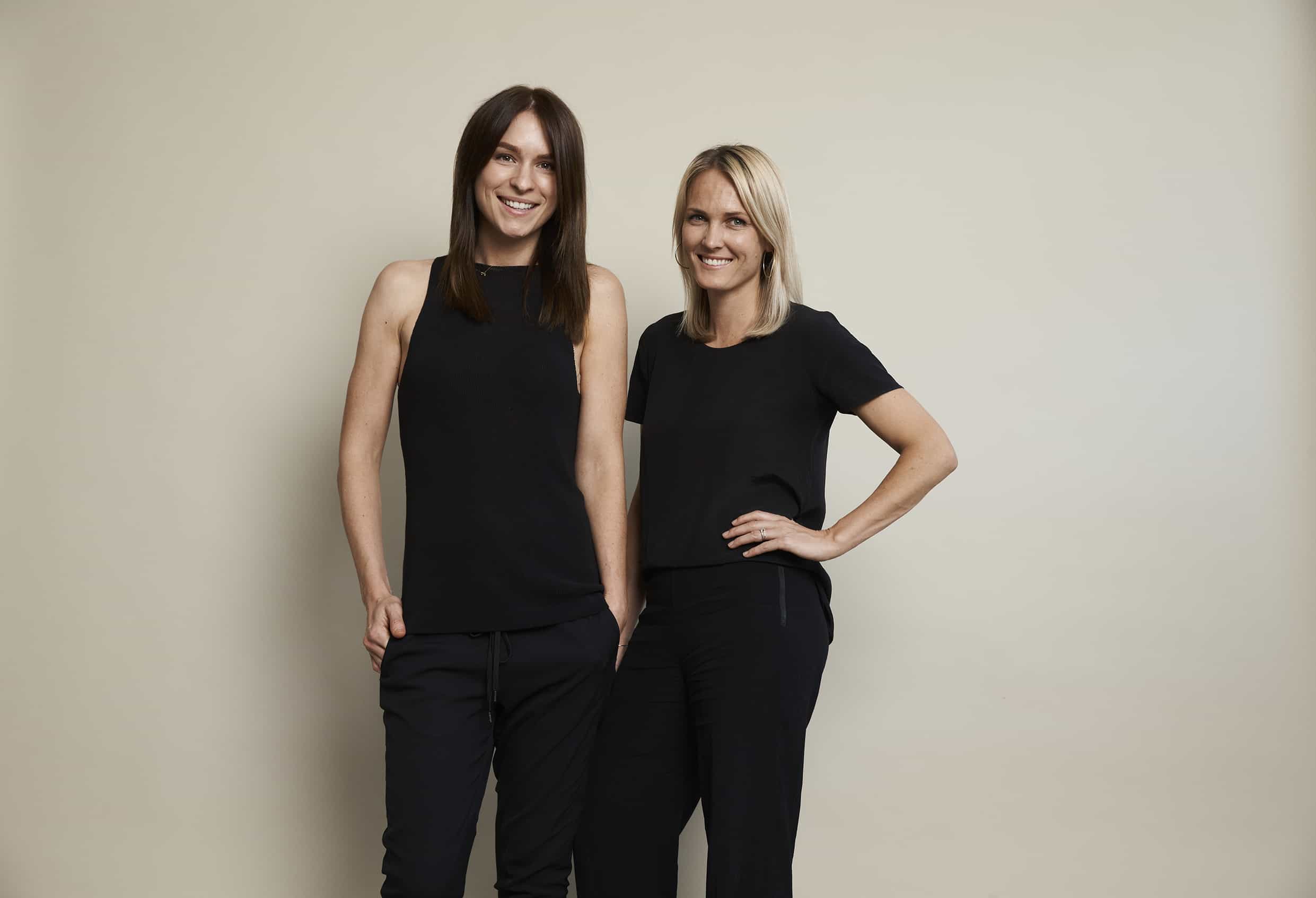 Passionate, expressive and richly distinctive. Their interior creations have graced some of the most prestigious 'best of' lists and international award shows in recent years. Now, the acclaimed design studio Tom Mark Henry is collaborating with Fortis on our upcoming development on Guilfoyle Avenue in Double Bay. We couldn't be more excited, so to learn more about the people and philosophies behind the success of Tom Mark Henry, we caught up with Director, Cushla McFadden.
Q—Cushla, can you tell us a little about Tom Mark Henry?
A—Tom Mark Henry is an interior design studio based in Darlinghurst, Sydney, working across a mix of residential, retail, workplace, hospitality and commercial projects. We were founded in 2014, with a desire to create exceptional spaces and partner with people who truly value design and the ways it can change how we live and interact. This is what drives the business—a constant desire to create thoughtful and meaningful design.
Q—How would you describe the Tom Mark Henry philosophy?
A—At the forefront of what we do is considered and meaningful design that goes beyond just looking beautiful. We value innovation and we strive to never rely on what has been done before and are always seeking to redefine experiences through design.
Q—What design trends you're noticing at the moment?
A—One of the most exciting trends is towards a layered kind of minimalism. Clean lines with highly textured materiality. This results in refined spaces with intriguing elements that entice the user to interact more closely with the space to enjoy subtly detailed moments.
Q—What's the most important stage of a project?
A—Having a generous amount of time during the initial concept stage is vital to give a project solid foundations. By that, I mean a concept with real depth that acts as a guide you can come back to, over and over. As a beautiful complement to that, we've also found the final stage of site visits is very important to ensure the quality of the end product. So many little details are often picked up and worked out on-site, we always see this as a vital stage in any design project.
Q—Tom Mark Henry and Fortis are current collaborating on a stunning new project at Double Bay. Why do our businesses work so well together?
A—It's a very exciting project and we can't wait to see the end result. Key to the success of our working relationship is a shared respect for the process. Fortis has allowed us the time we need to complete each stage, which is beneficial to both parties due to the quality of output it allows. I think another great quality of our relationship with Fortis is trust. That's a critical component of any successful relationship.
Q—What does success look like at the end of a project?
A—First and foremost, a happy client. A project cannot be considered successful without that. Beyond this, success to us is a beautiful space that people want to spend time in, and one that has stayed true to the concept and design throughout the process.
Tom Mark Henry is a dynamic design studio that brings together extensive skills in interior architecture and design. Central to their success is the investment of time into the creative development process, along with the ability to remain adaptable to ensure a sympathetic outcome to the needs of every project. They place high value on human connection, cultural impact and always seeks to deliver an element of the unexpected through spaces that foster a full sensory experience. Their work has been recognised both locally and internationally, including the World Interiors News Awards and Australian Interior Design Awards.
To learn more about our exciting first project with Tom Mark Henry, click on the link below.