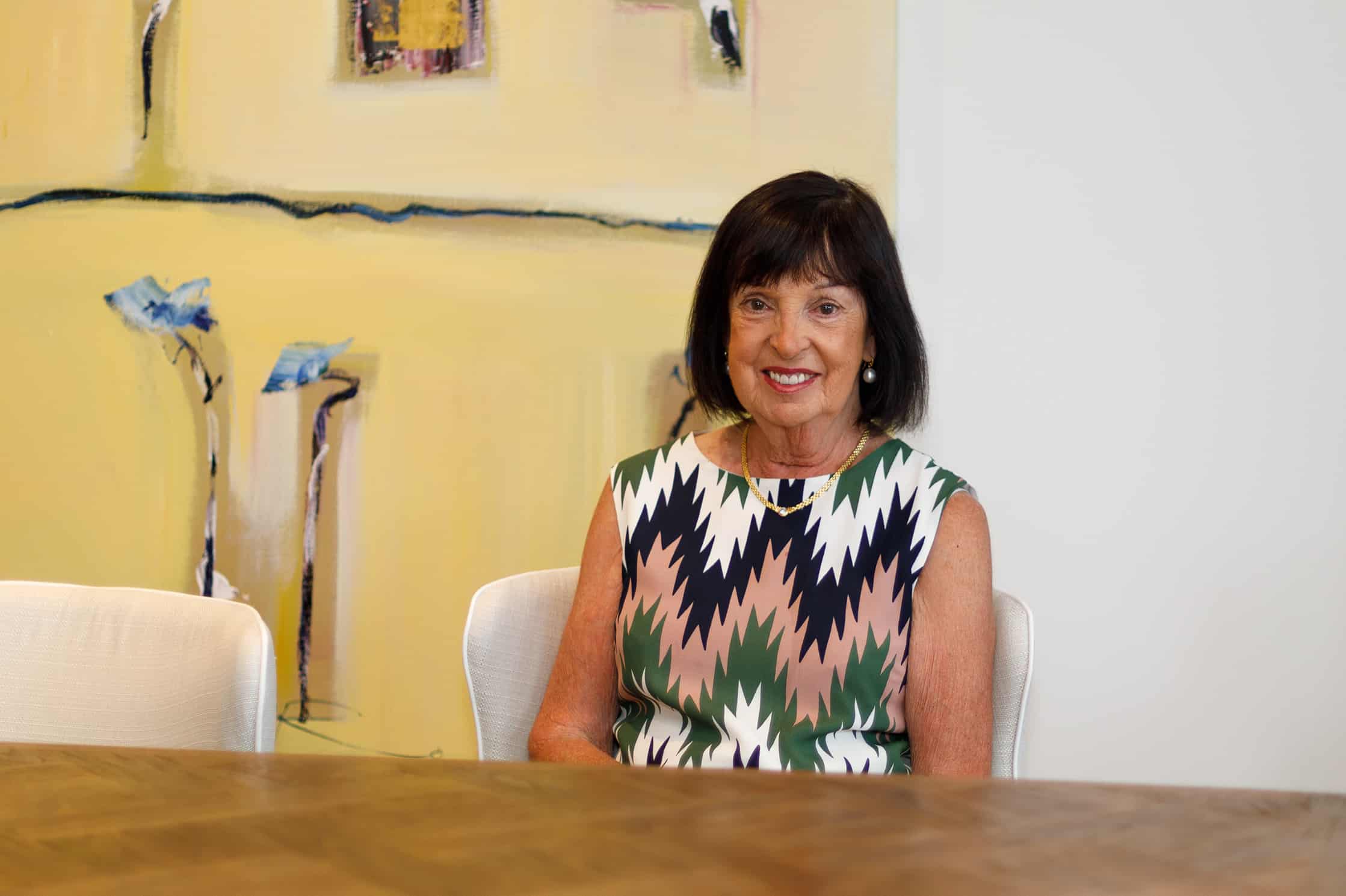 Kathy purchased the last apartment remaining at The Benson in Rose Bay, just after construction had been completed. We asked her to reflect on her experience with us, and share her thoughts on her new home.
Q—What do you think The Benson has, that other property options you looked at didn't?
A—Superior quality finishes and adequate room size, both inside and out. Also, the kitchen is a dream for any cook to work in.
Q—Were you unsure or sceptical before purchasing a Fortis apartment at The Benson?
A—No. Upon inspecting the apartment I knew this was the right place for me. The Benson matches my style of living, giving me the convenience of being close to the shops and the golf course.
Q—What ultimately made you decide to purchase from Fortis?
A—I required an apartment closer to the shops and transport, as I had suffered a stroke and was unable to drive. Essentially, I was looking for what I would need in the long term, and these apartments met those needs.
Q—How would you describe your level of expectation of Fortis and The Benson, compared to what was delivered?
A—Simple. From start to finish, every step was met beyond my expectations. I am eternally grateful to Michael Finger for securing the last apartment at The Benson. We exchanged on both selling my property and purchasing my apartment in a day, exchanging at midnight. I will never forget that Friday night!
Q—How would you describe our apartments?
A—Luxurious and well planned with quality finishes. It creates a lifestyle which is relaxed and beautiful to live and entertain friends and family.
Q—How would you describe Fortis?
A—A company that knows how to tap into a specific market where their product exceeds all expectations. Superior quality and finished product is paramount. For an example, as I moved into The Benson, I was gifted a beautiful Poho floral arrangement and a gift box was delivered when I moved in. This was most touching and so thoughtful.