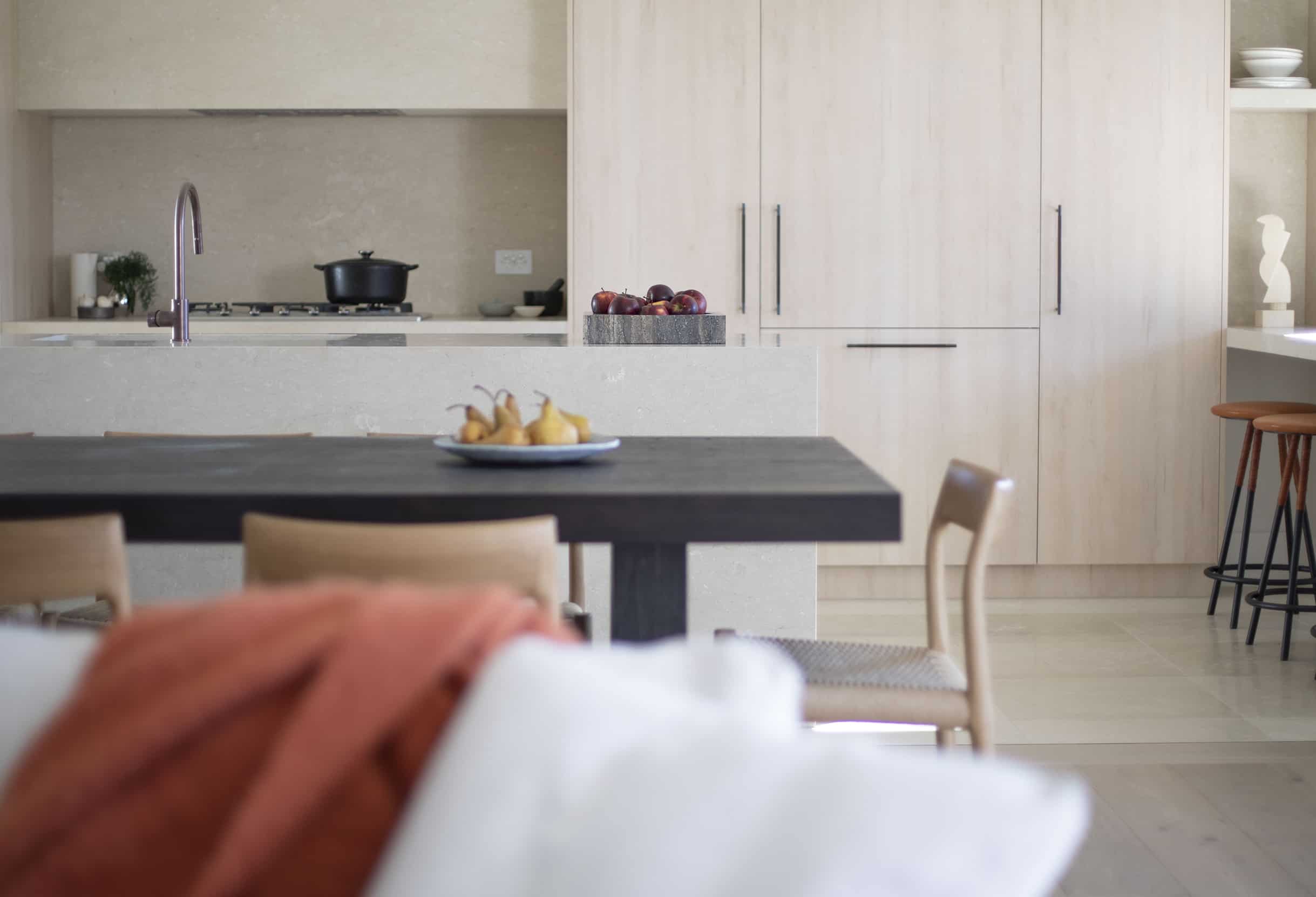 Virginia and her husband Ian have just moved into our latest completed development, The Benson in Rose Bay. We asked them to reflect on their experience with us, and how they feel about their new home.
Q—What was your search criteria for your new home?
A—We wanted to downsize in the Eastern Suburbs. We looked at existing apartments and smaller houses—in fact, The Benson was the only off-the-plan option that made it onto our shortlist.
Q—Were you unsure or sceptical before purchasing a Fortis apartment at The Benson?
A—Yes, because we knew nothing about the off-the-plan process, nor of Fortis as a developer, and because of the recent press of negligence. Not being able to visually see the product meant that there was a definite degree of uncertainty about what we'd receive and if we would like it!
Q—What ultimately made you decide to purchase from Fortis?
We liked the idea of a new quality build, where we could have input into the design. The Benson offered a proximity to shops and Rose Bay village that we couldn't find elsewhere. We also loved the outdoor garden area and overall contemporary design.
Q—How would you describe our apartments?
A—Niche, boutique, high-end in terms of quality and attention to detail. There is a thoughtfulness to the design; it is both contemporary and practical. For example, there are excellent interior design finishes for the whole building, from the external tiles to the internal kitchen benchtop. The limestone is beautiful, bathroom fittings are all beautiful. We're really happy.
Q — How would you describe Fortis?
A — Highly professional and efficient. The service provided by both Fortis and Ray White Double Bay exceeded my expectations. The monthly progress communications in particular were very good.